Come to Brazil
We created persuasive PowerPoints to encourage tourists to visit different regions in Brazil (Amazonia, Rio de Janeiro, the Pantanal or Iguazu falls). To celebrate our work, we held our very own Travel and Tourism Conference.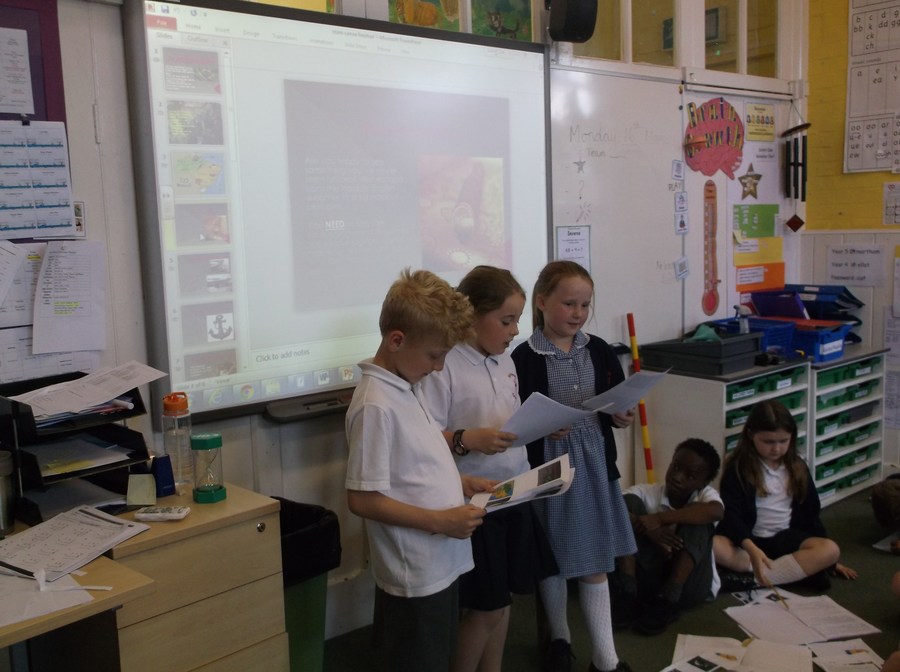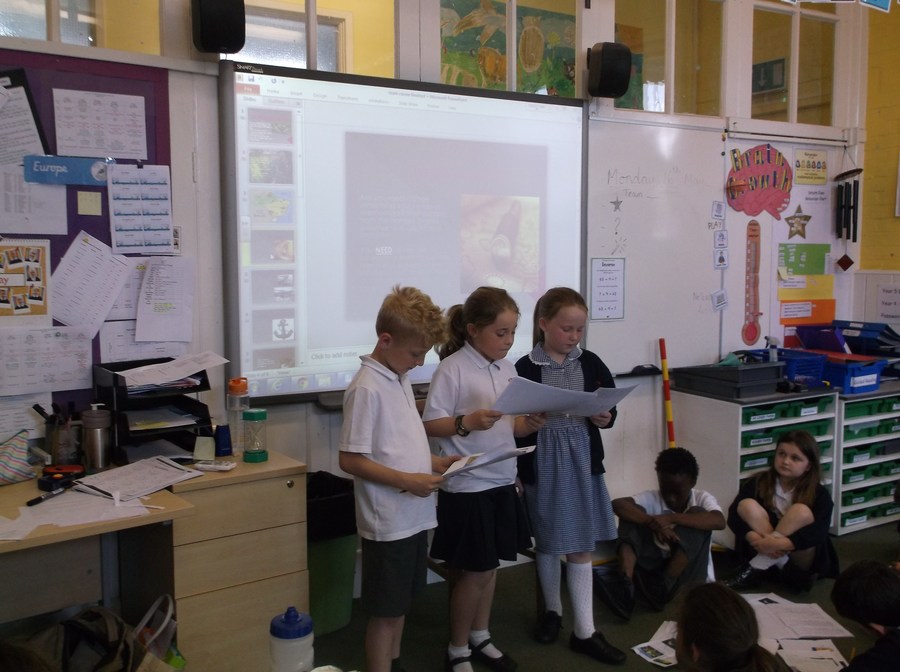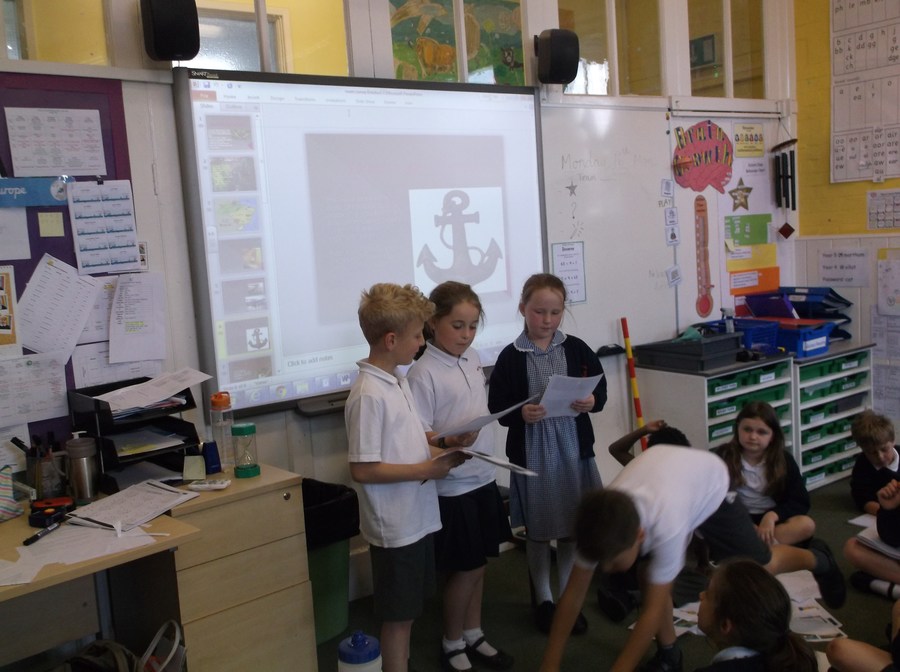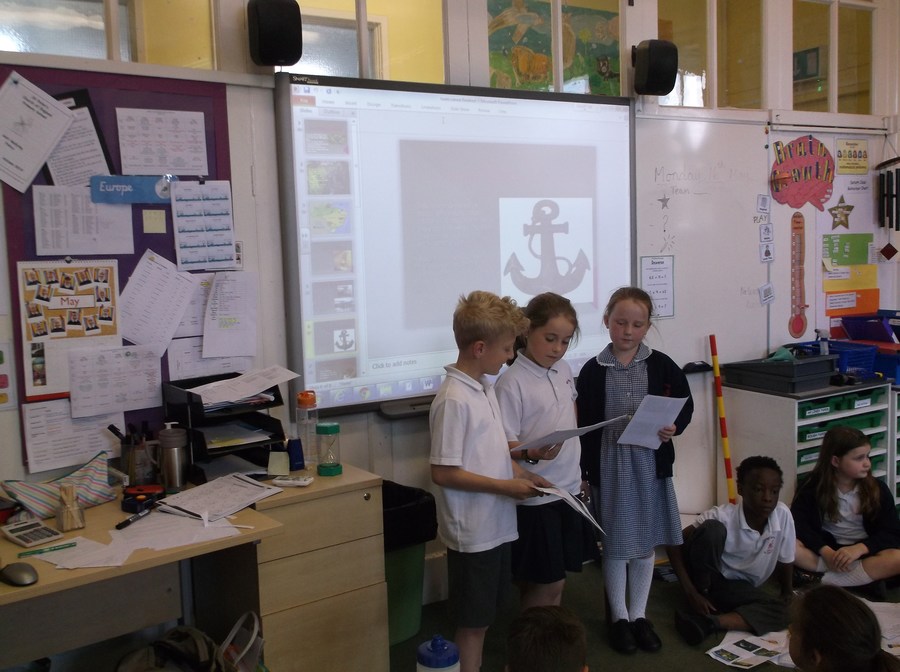 Conference delegates awarded the certificate for the most persuasive PowerPoint to Team Canoe for their Amazonia presentation (Lucy G, Rebecca F and George Wa).
I've booked my ticket to visit already!