Digital Leaders
We are the Digital Leaders of St Peter's CEP School
This year the Digital Leaders are going to focus on E-safety and teach you more about how to keep safe on the internet. We all agreed that we need to update the school website with new photos and add the CEOP button (Child Exploitation Online Protection) which will have a link to take you to the website.
We will be blogging on the school website to keep you updated with the technology at St Peters. We will also be adding another link to the website called: Think U Know where you can play games that will teach you how to keep safe when using the internet. These are the links to the websites we have just mentioned, just click: ctrl and then click.
CEOP- https://ceop.police.uk/
Think U Know- https://www.thinkuknow.co.uk/
Our Digital Leaders this year 2016-17 are:
Freya, Coral, Fraser, Amber, Jake, Charlie, Charlotte, Sofia E, Hannah and George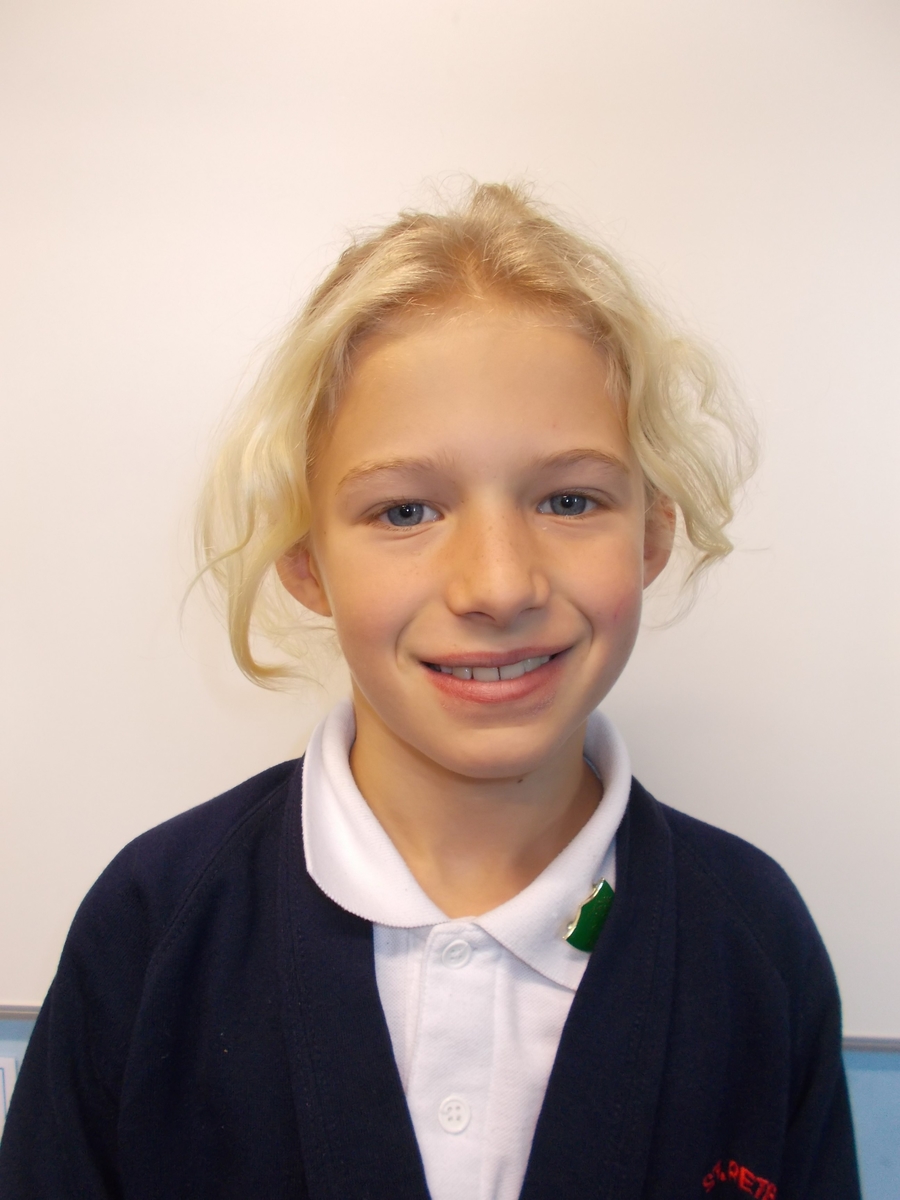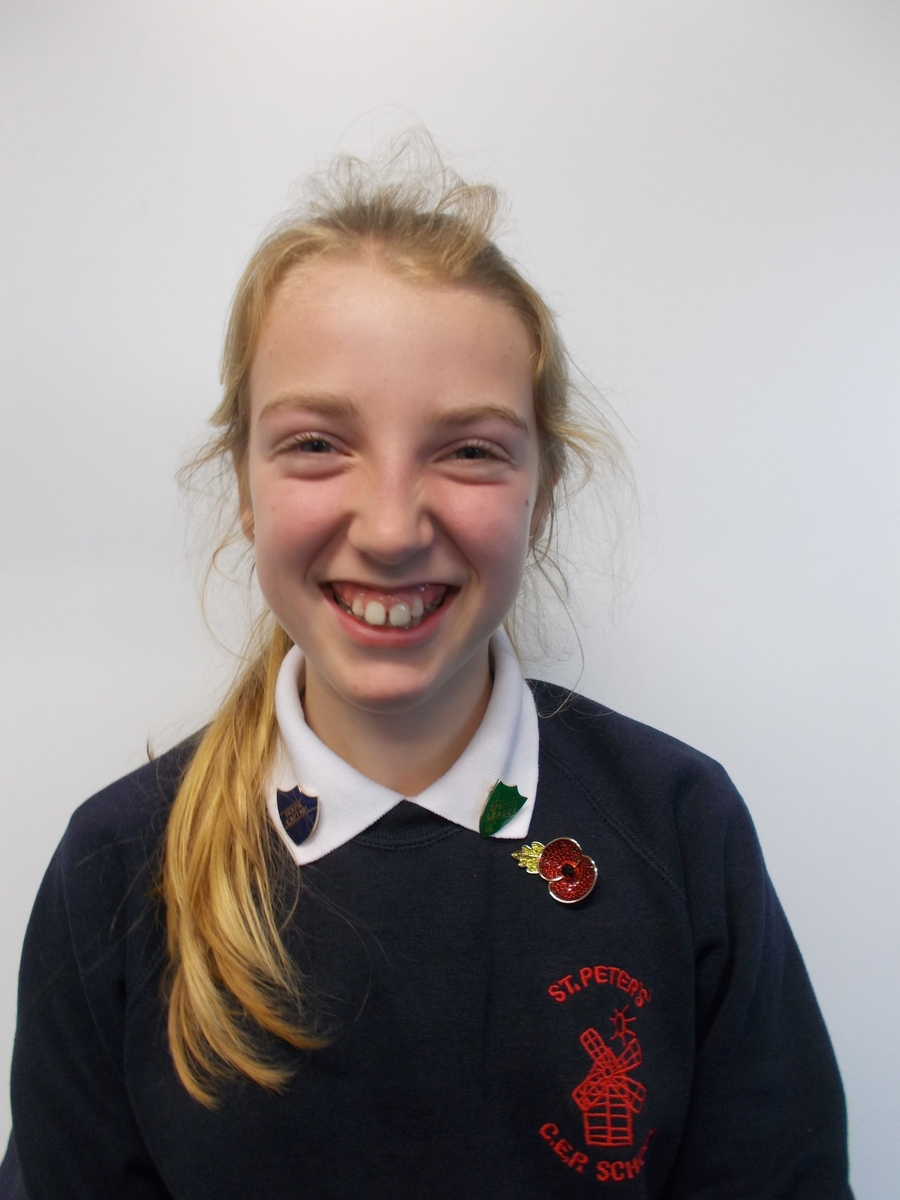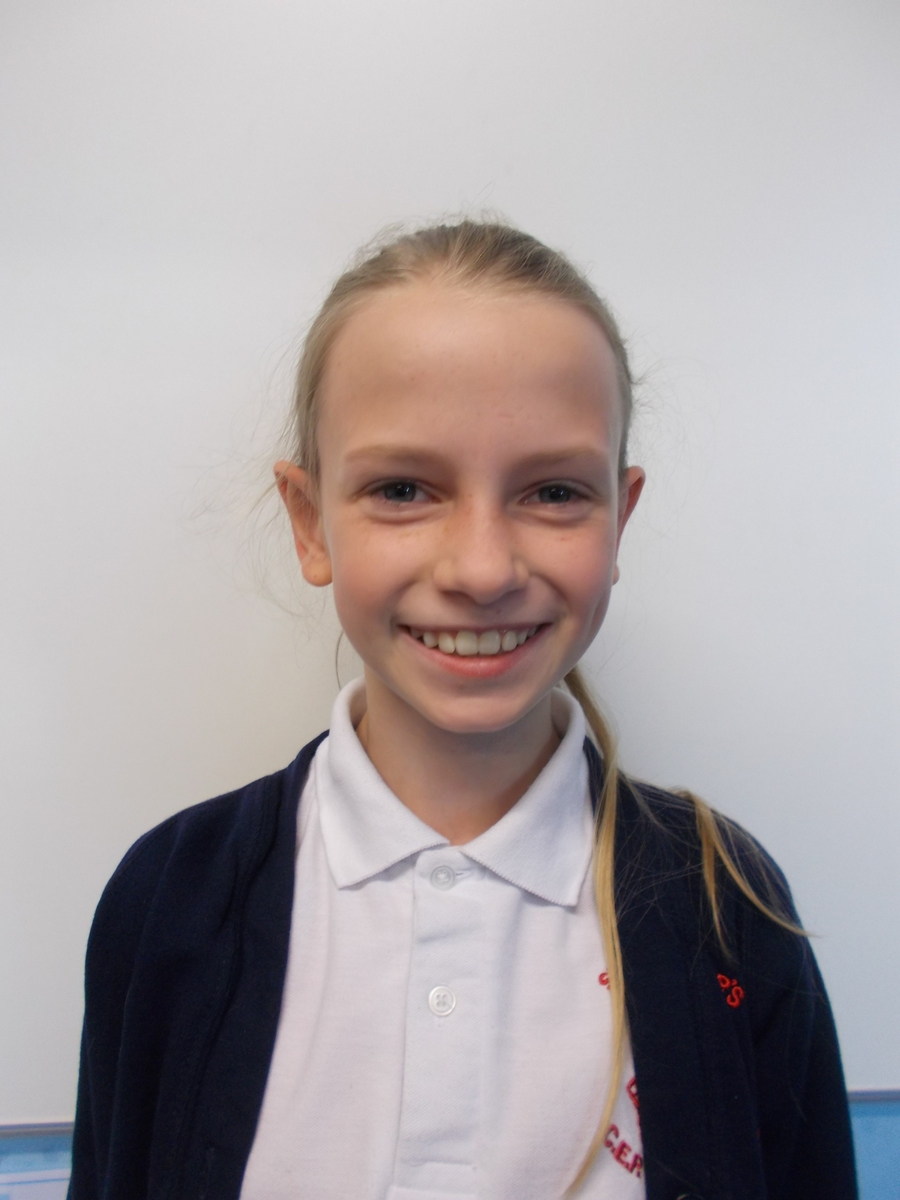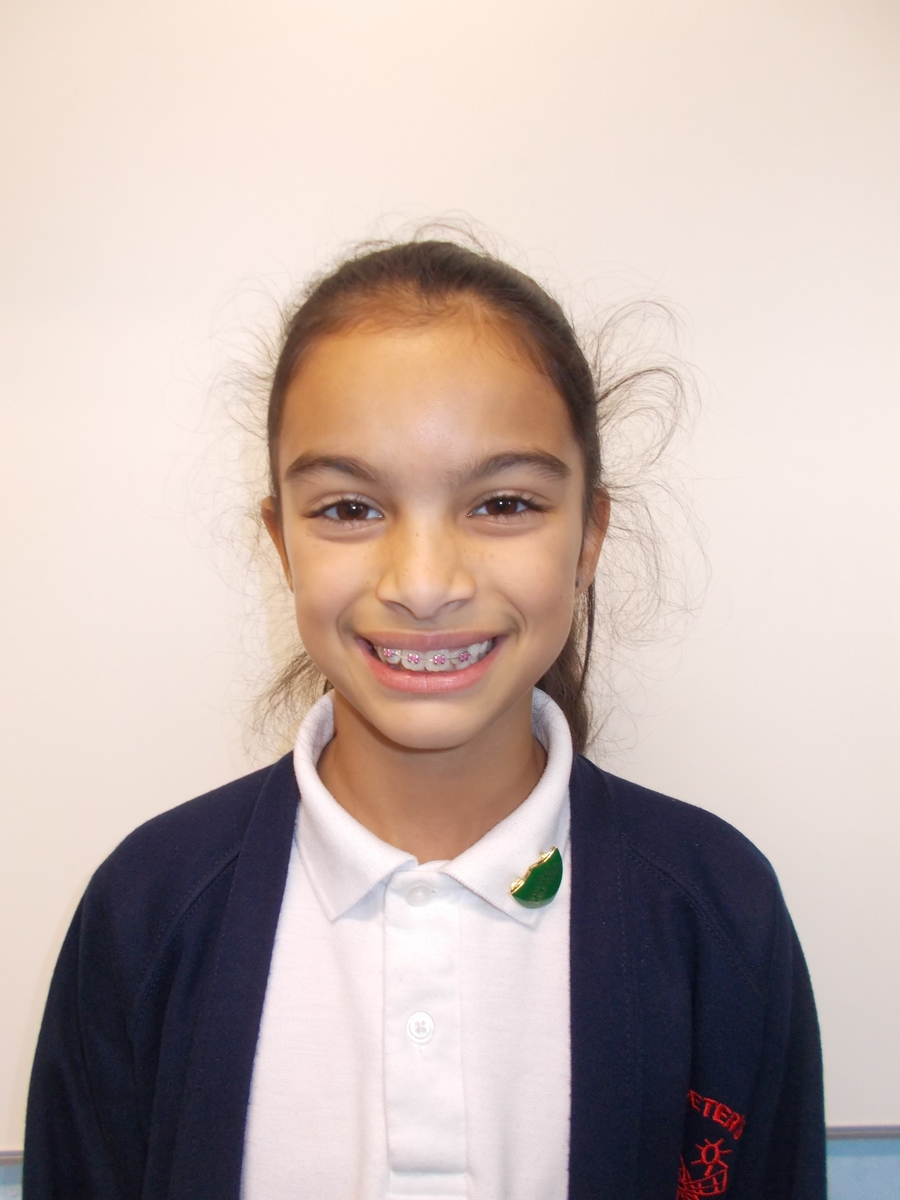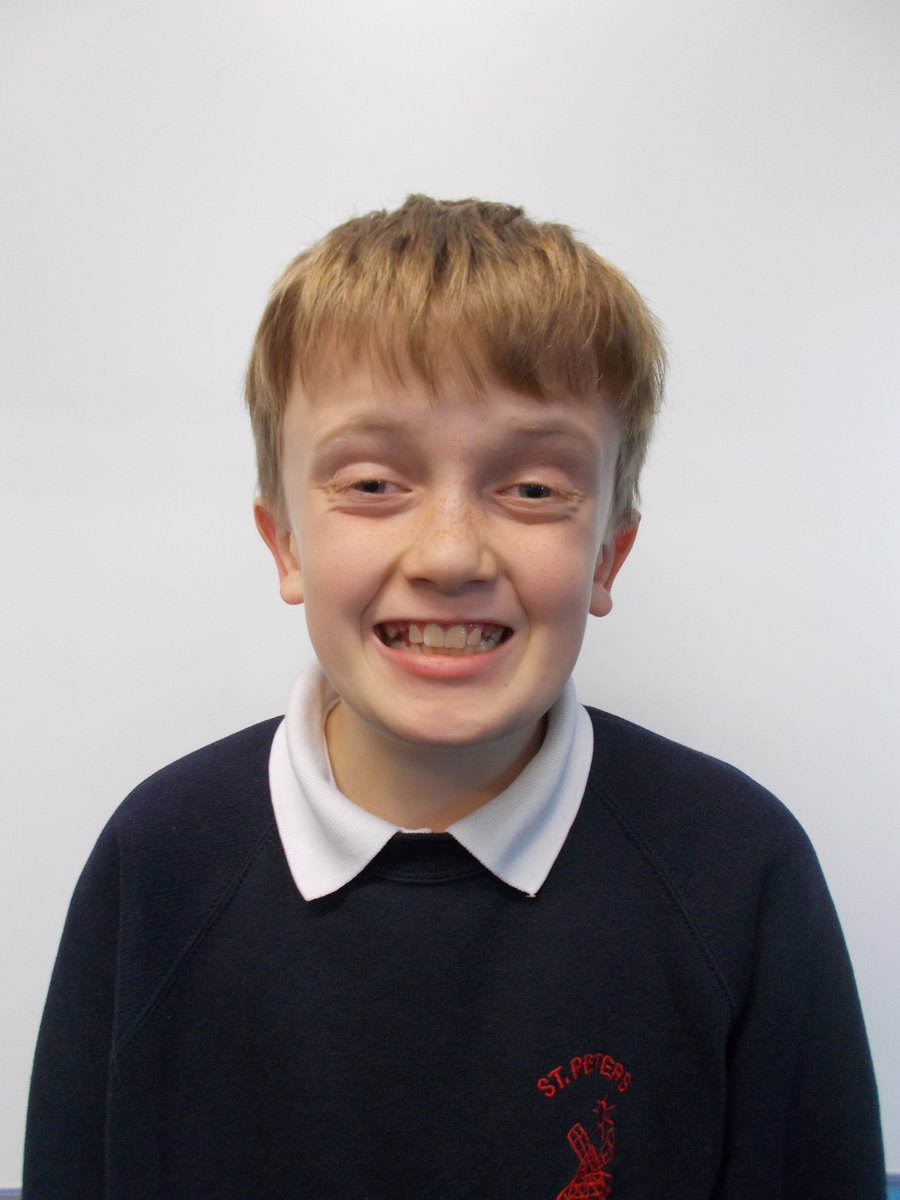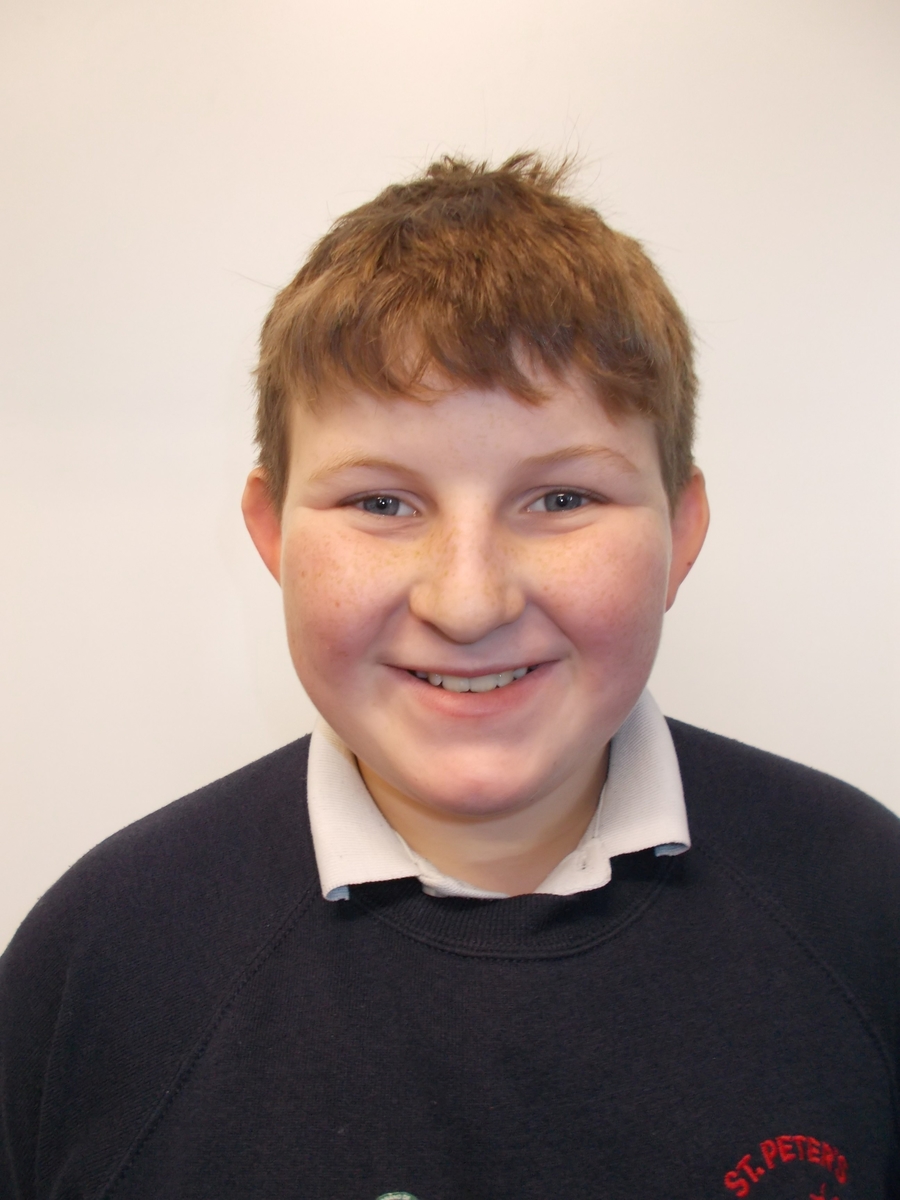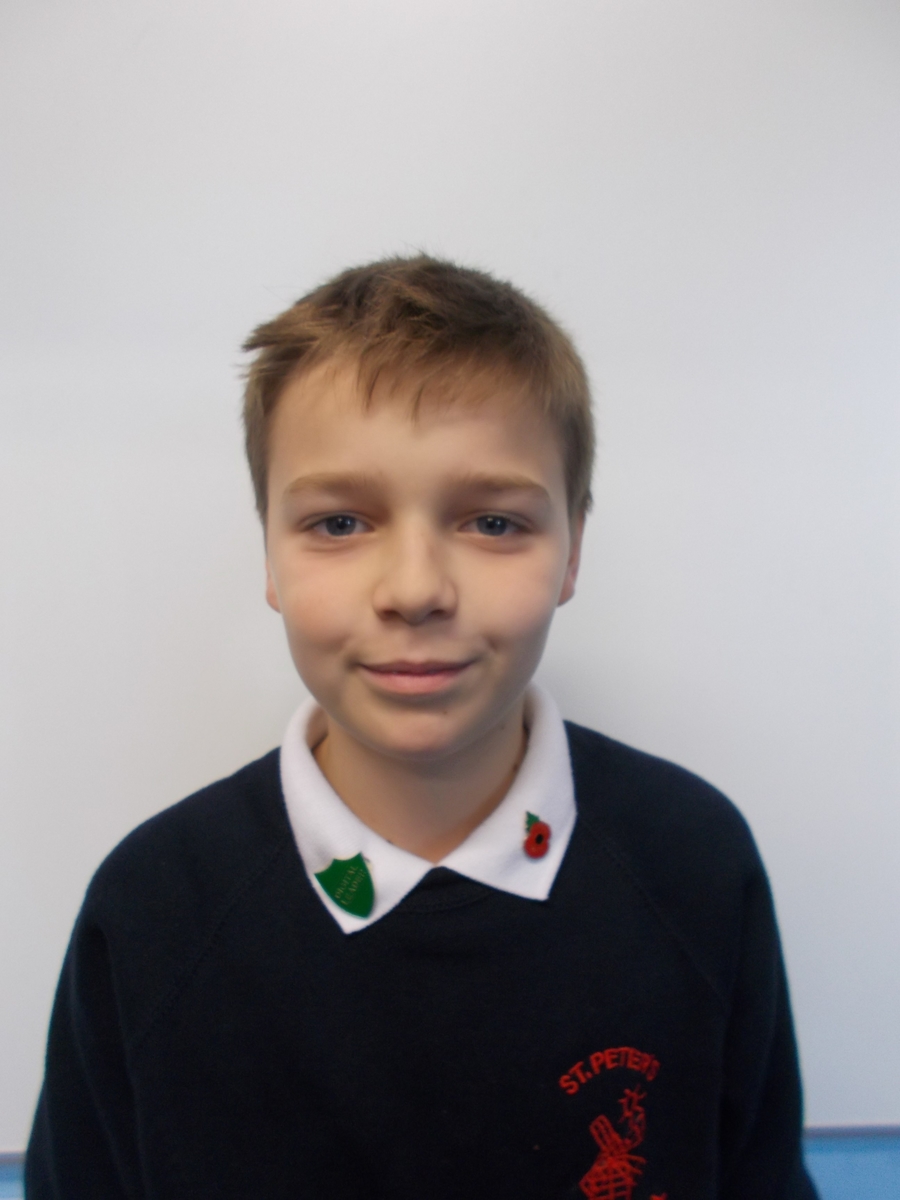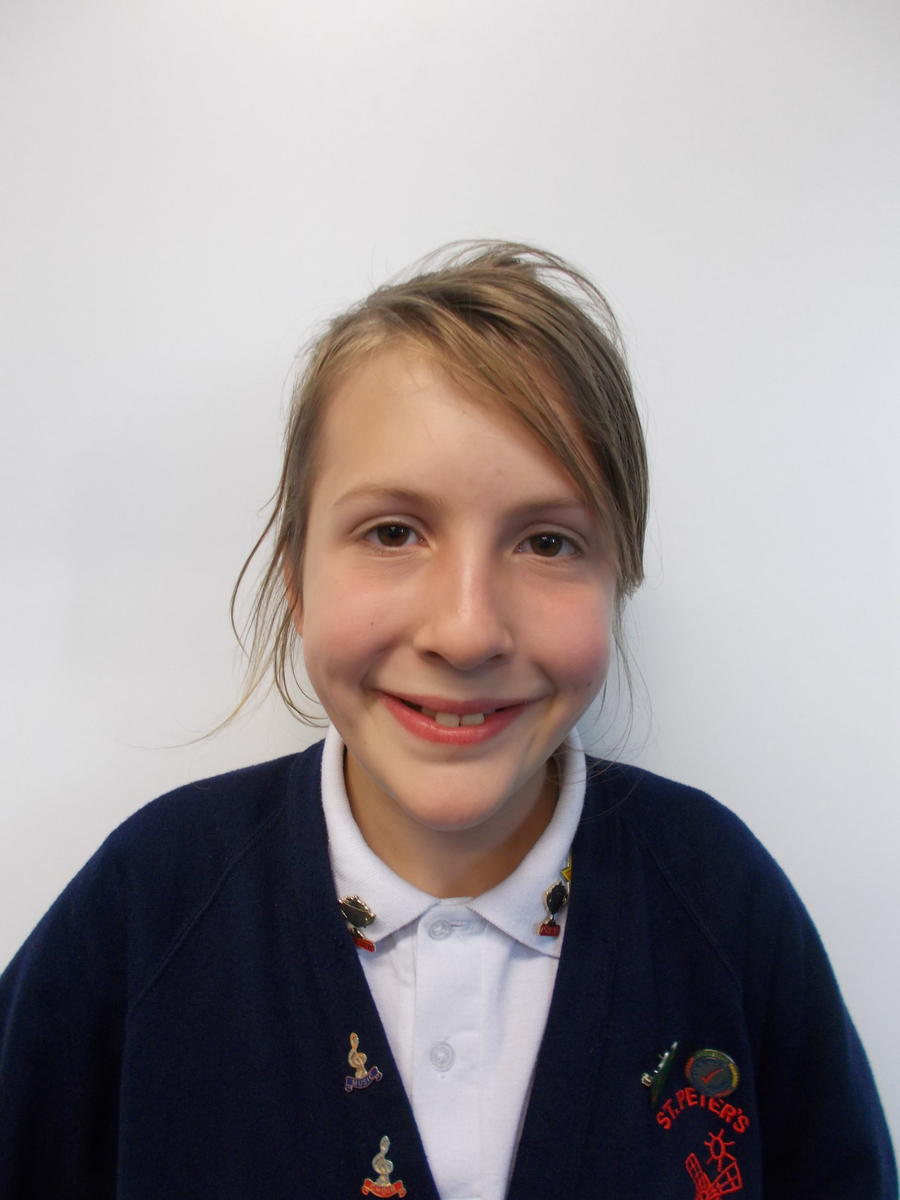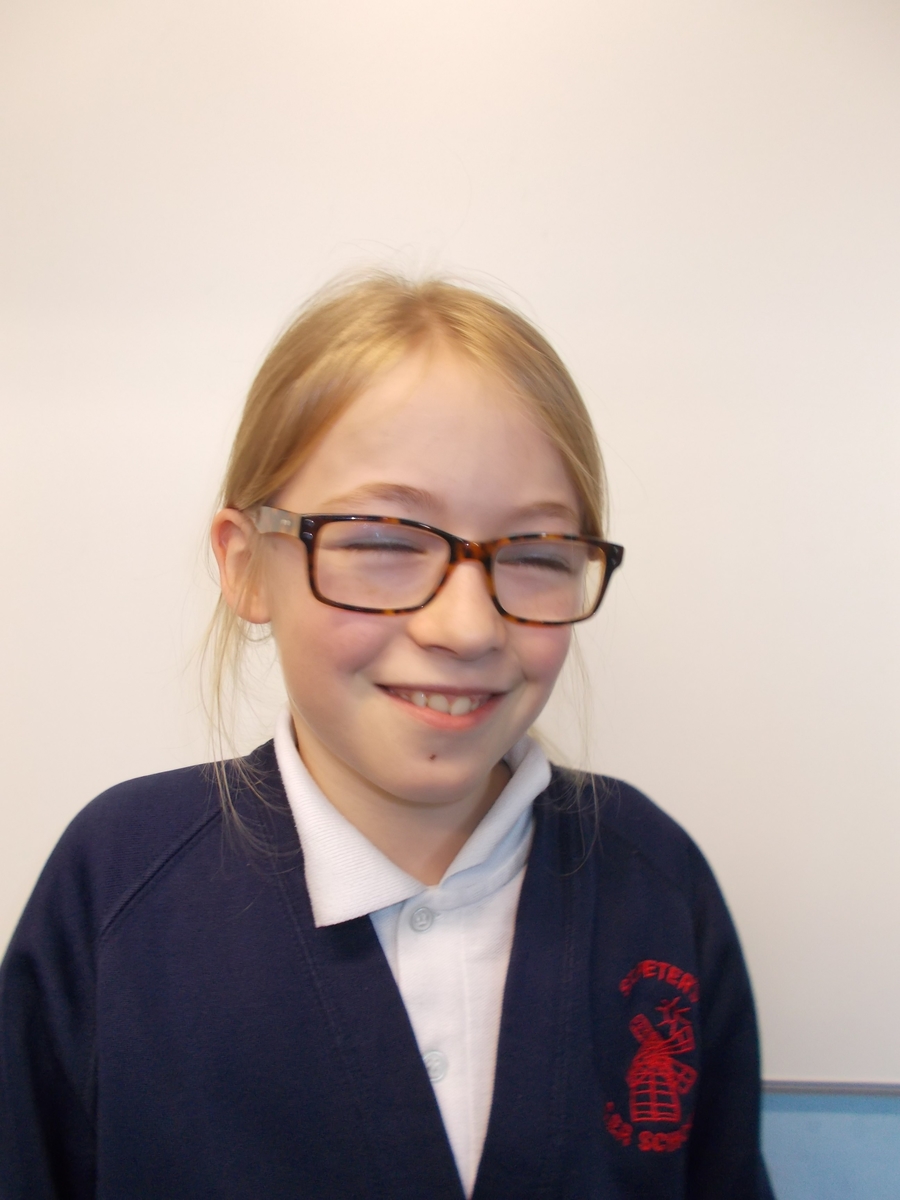 Some of us will also be going into staff meetings and teaching the staff about E-Safety and new apps on the iPads. This will help make sure that the staff are telling the pupils how to correctly use the internet and the new apps.
In assemblies and class rooms we will be showing the children some videos. For ks2 we will show a video about a girl called 'Lost Princess' who talks to a stranger online and meets up with them and it turns out to be a 40 year old. For ks1 we will go into their classrooms and read or act either: Digi Duck or Little Birds e-safety adventure. We will show ks1 videos from Hectors World- https://www.thinkuknow.co.uk/5_7/hectorsworld/
LOST PRINCESS VIDEO: http://www.bbc.co.uk/newsround/13908828
We have also come up with the idea that every morning each class will use the iPads and play games on Mathletics. Every morning 2 of the Digital Leaders will come in early and hand out the iPads and sometimes help the ks1.
KS1
We will help the ks1 pupils use the iPads and computers so they will be more independent next time they try and use them. Last year a couple Digital leaders went into Earth class and helped the children with a scratch project, we hope to do this more this year.