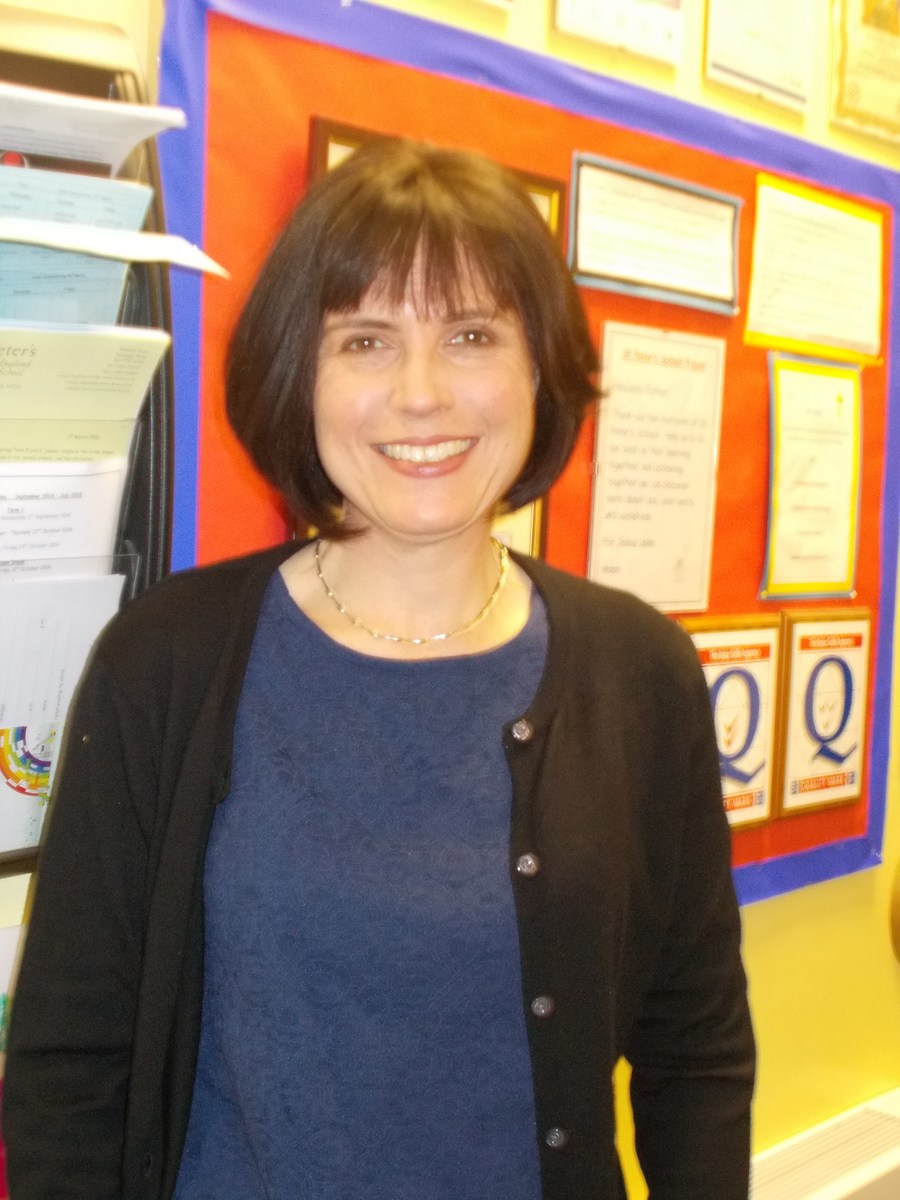 Current Term of Office: 26.11.18 – 25.11.22
I moved to Tunbridge Wells from London 2001. My eldest son left St Peters in 2014 and is now a pupil at the Skinners School. My younger son started in Reception in 2012.
Over the years I have helped out with PTA fairs and school trips and I am delighted to be able to contribute to the school as a Governor.
I am a university lecturer teaching law and professional practice to undergraduate and post graduate students. In my spare time I enjoy walking and good book.