Royal Summer Fair
On Saturday 11th June 2016 we held our annual Summer Fair. This year it was a Royal Summer Fair in celebration of the Queen's 90th birthday. There were lots of things to see and do including many 'royal' events like 'Take a Royal Selfie'; Decorate a crown biscuit; Decorate a commemorative egg cup and royal face painting. The sun shone and lots of people came. There was a great atmosphere and everyone had a fun time.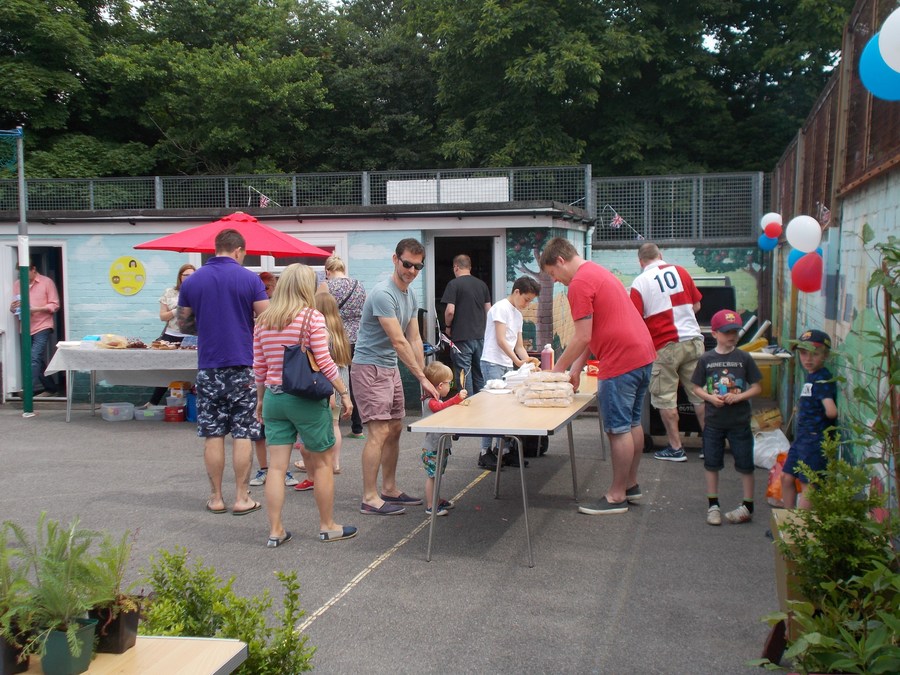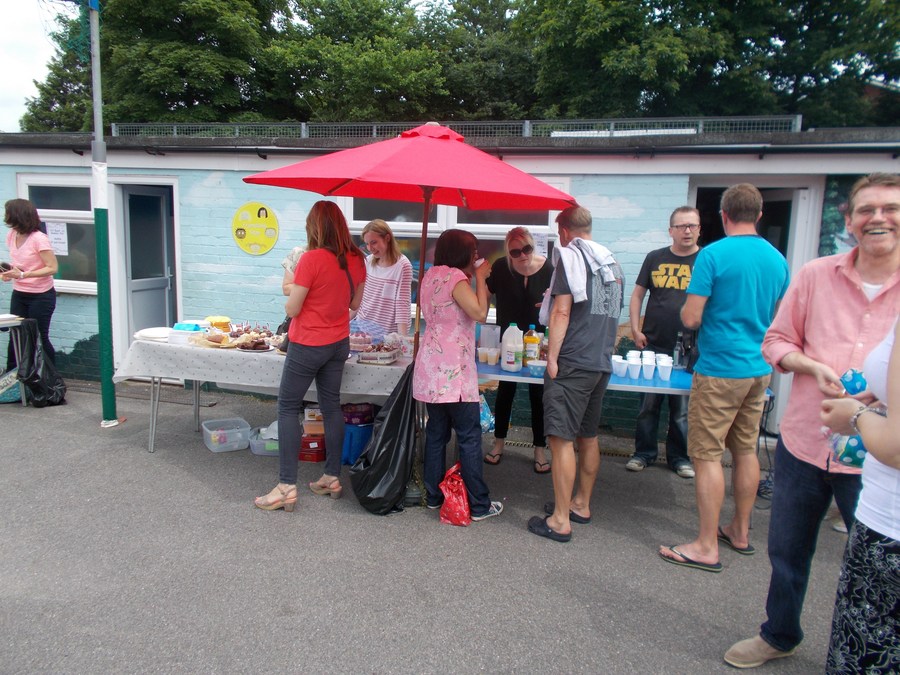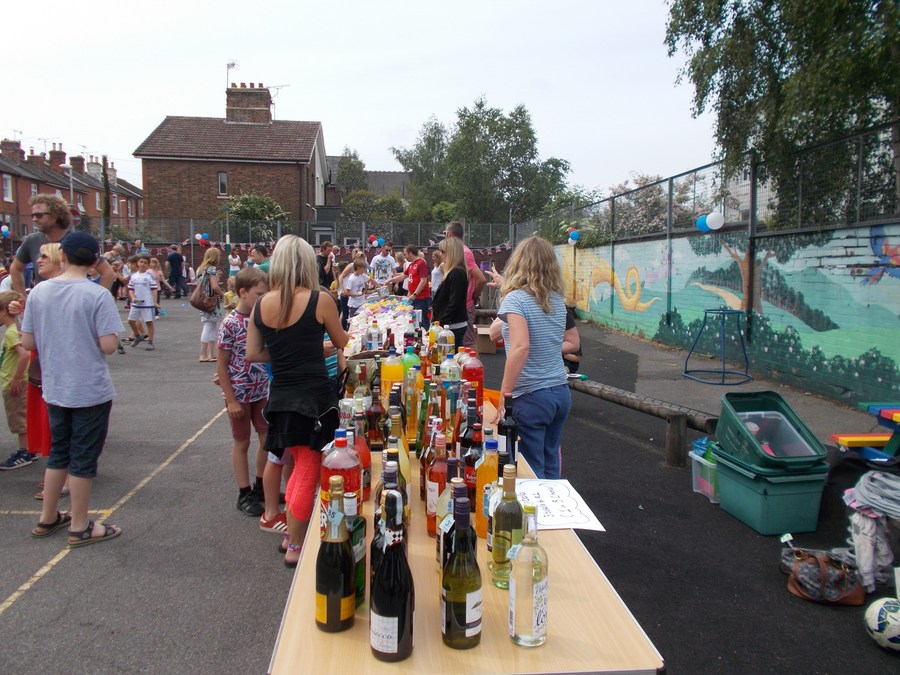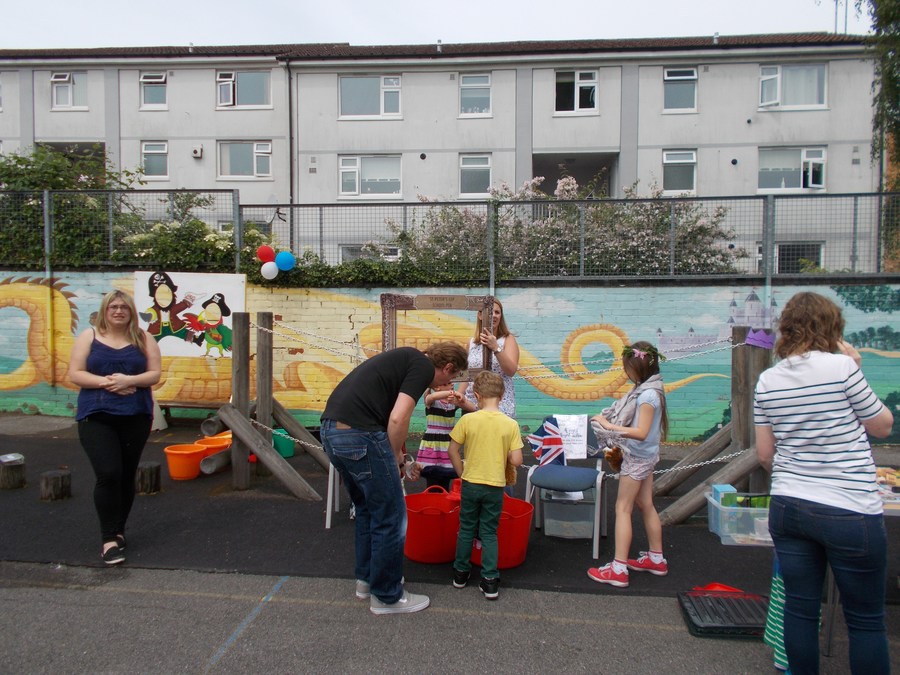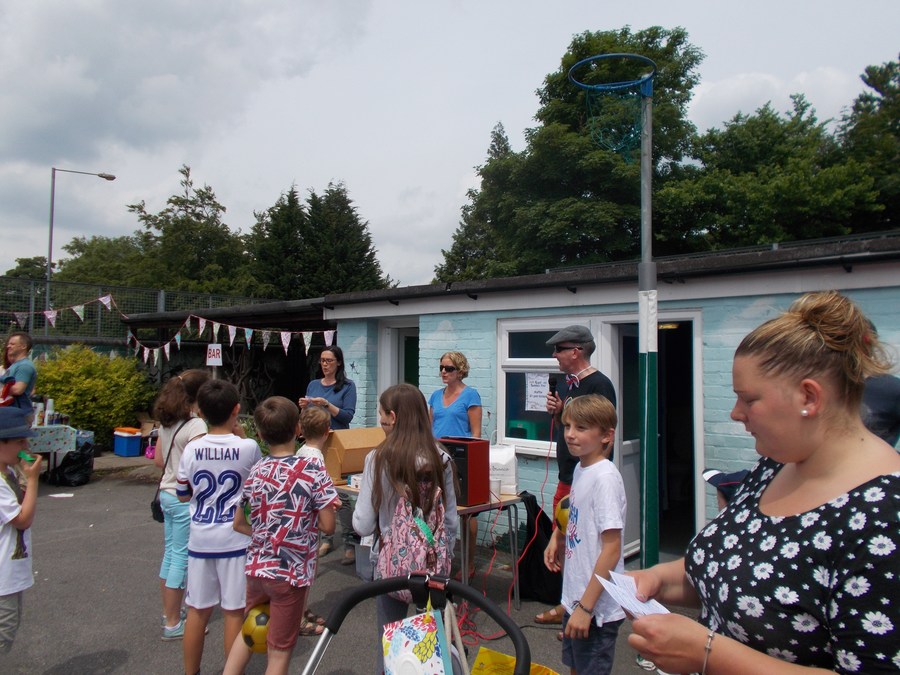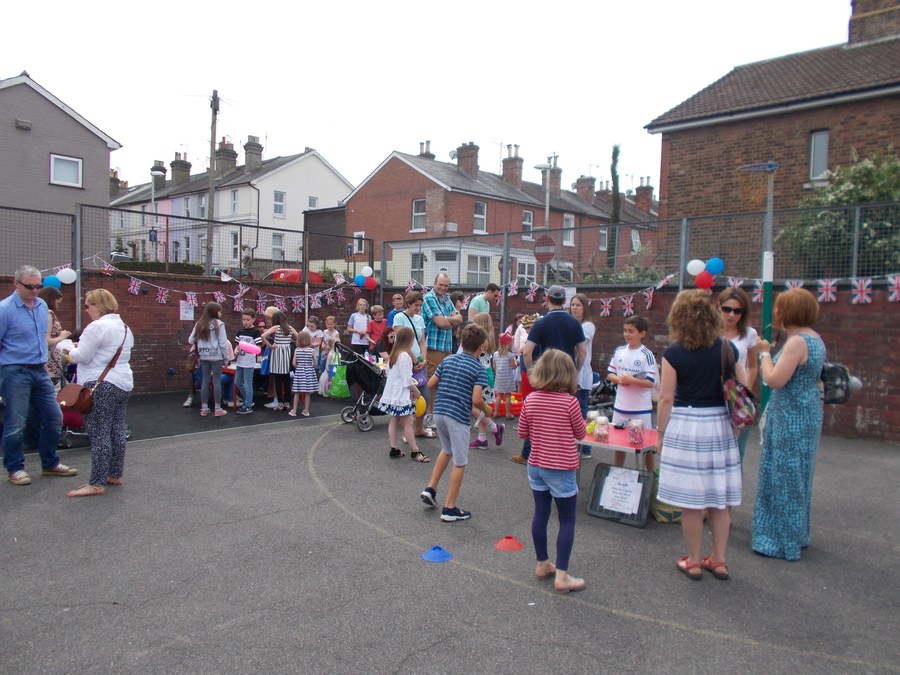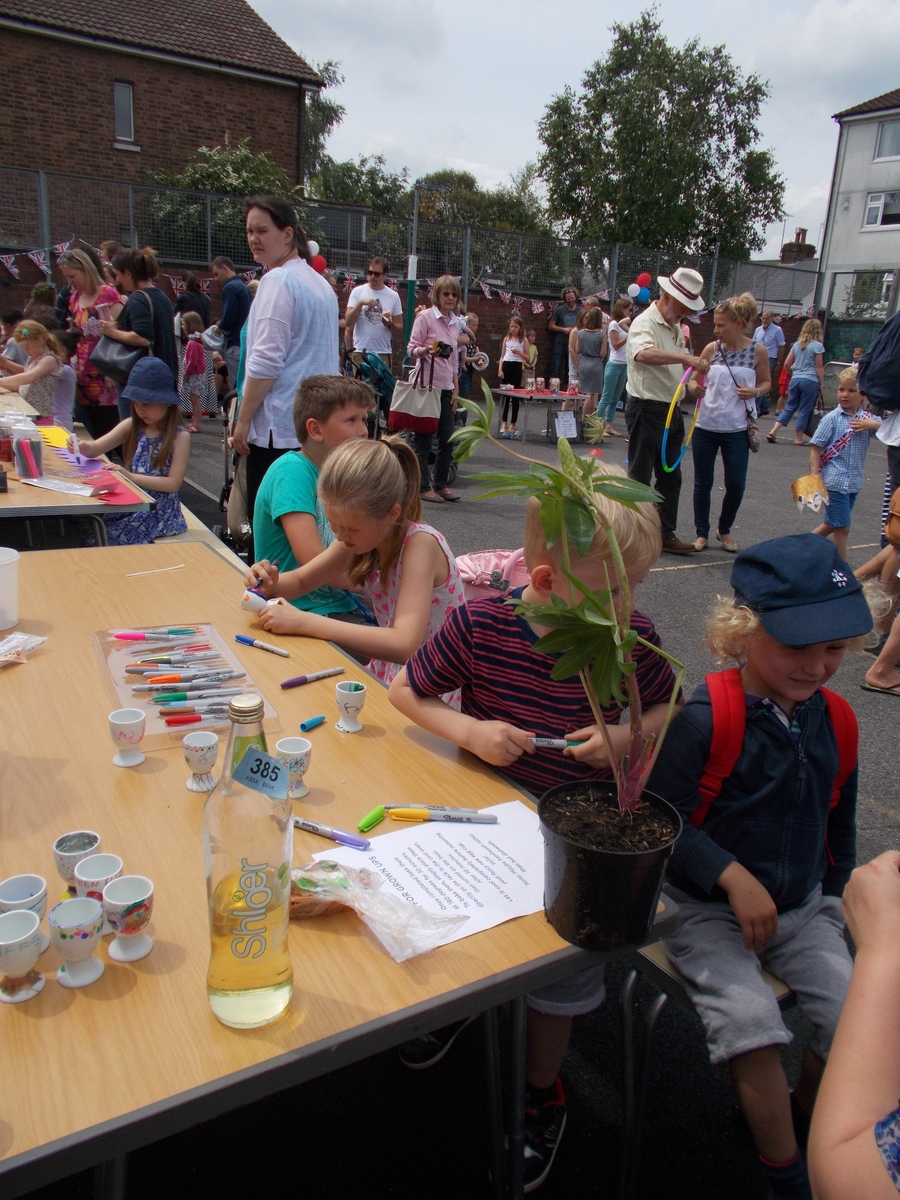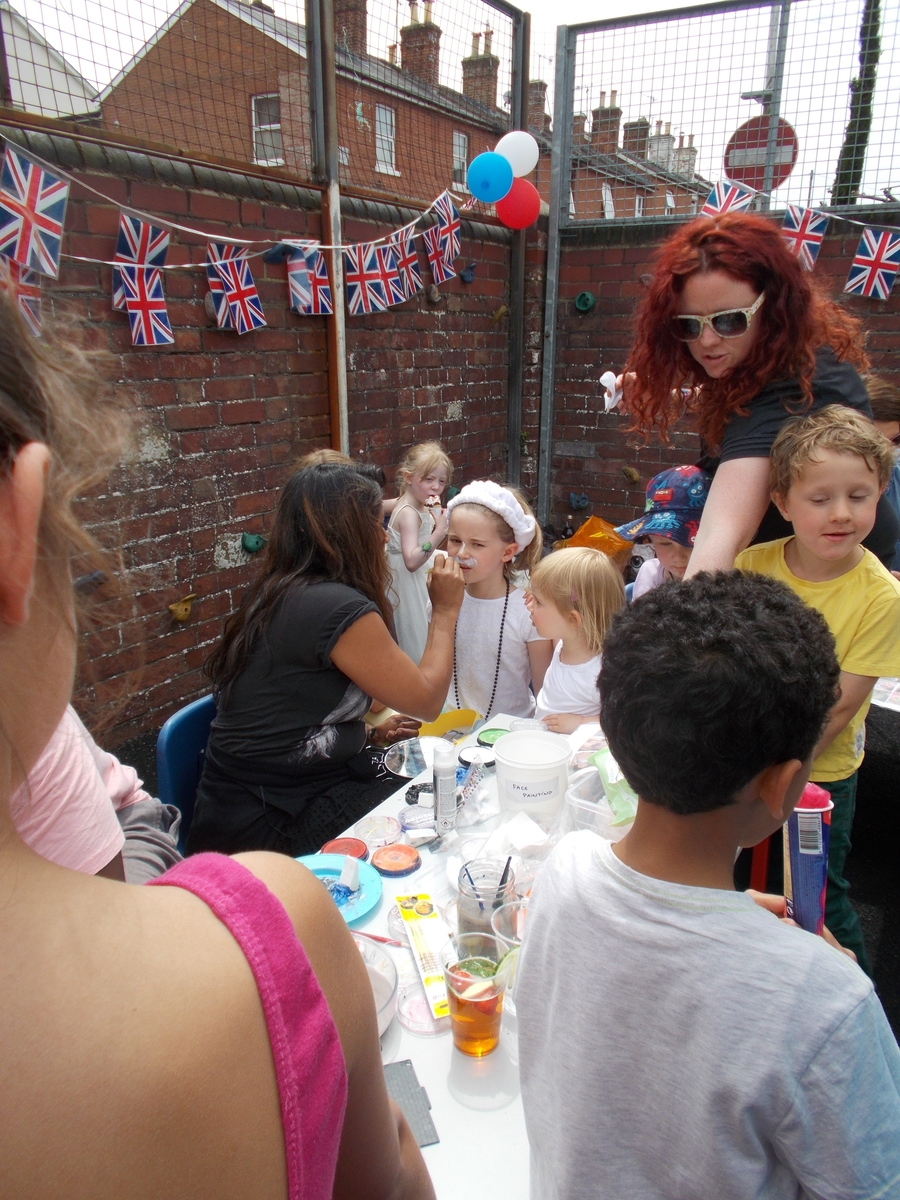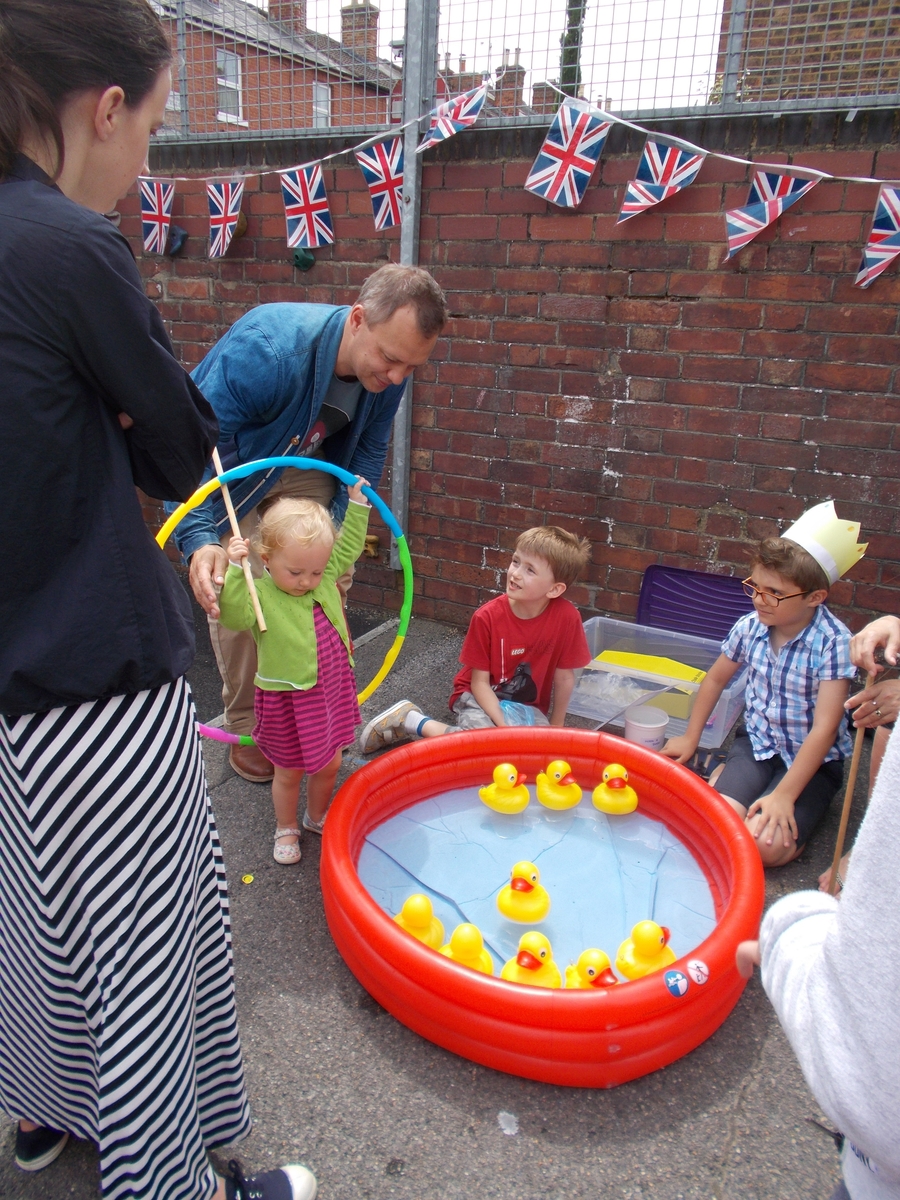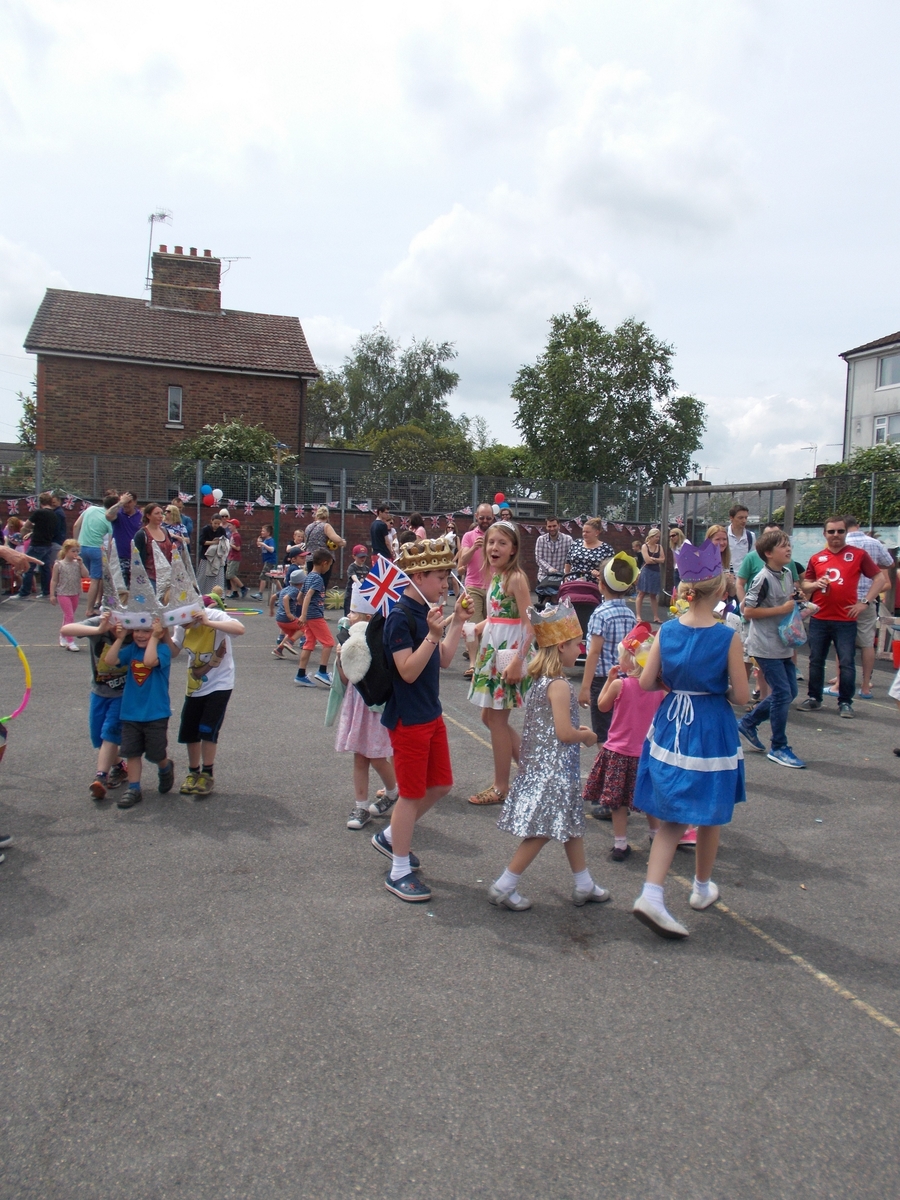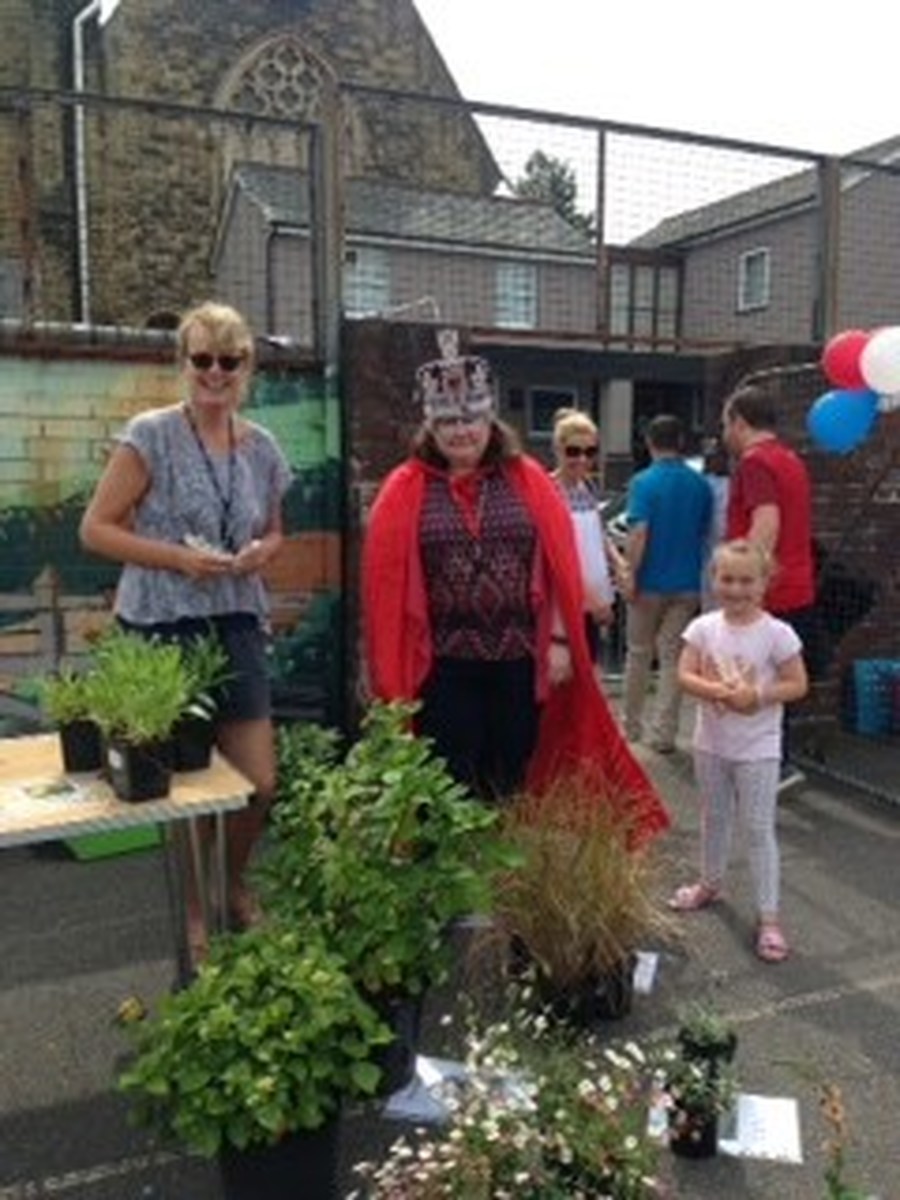 At 12.30pm we had our grand crown parade. Congratulation to Bea Rimmer who was awarded third place; Scarlett Robb who came second and the Hambleton brothers who came first with their super-sized crown fitting them all!
We look forward to hearing how much money we raised.