Neil Buchanan Visits St Peter's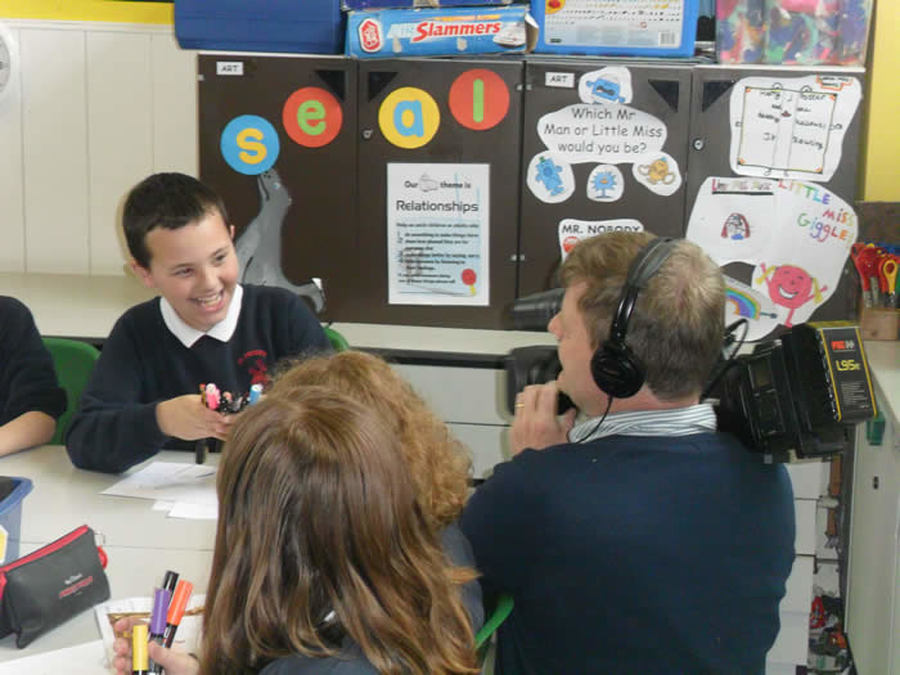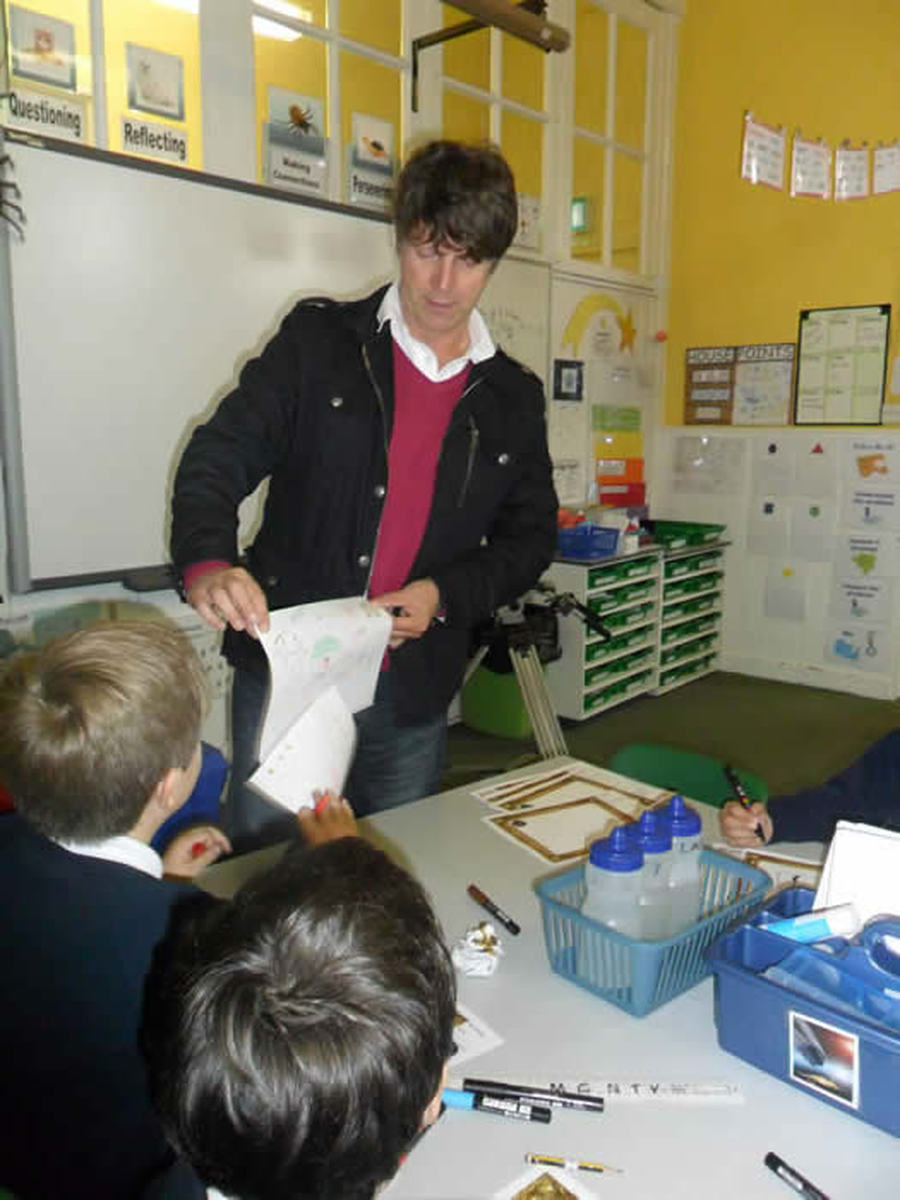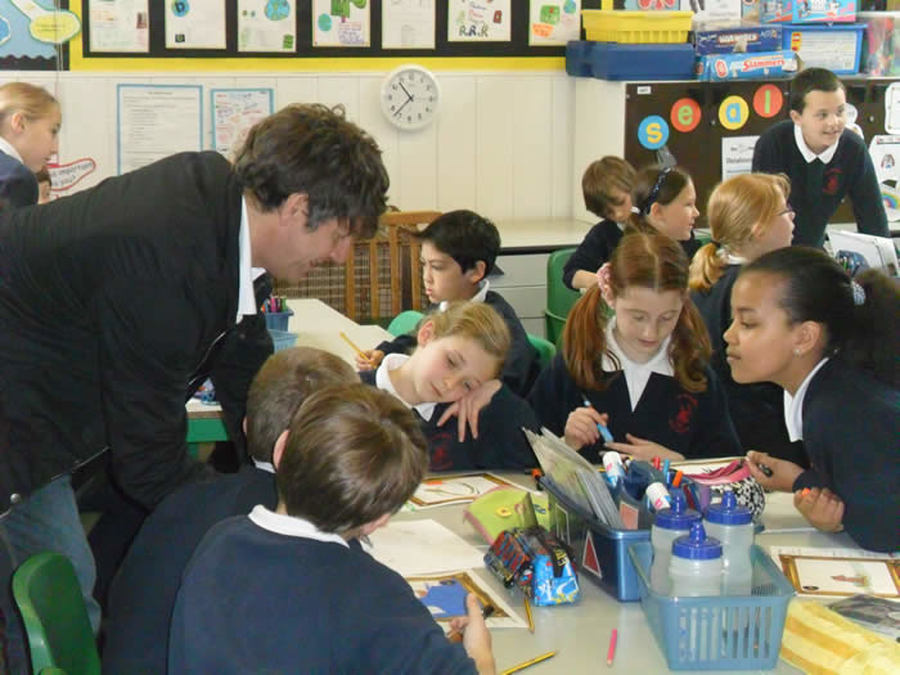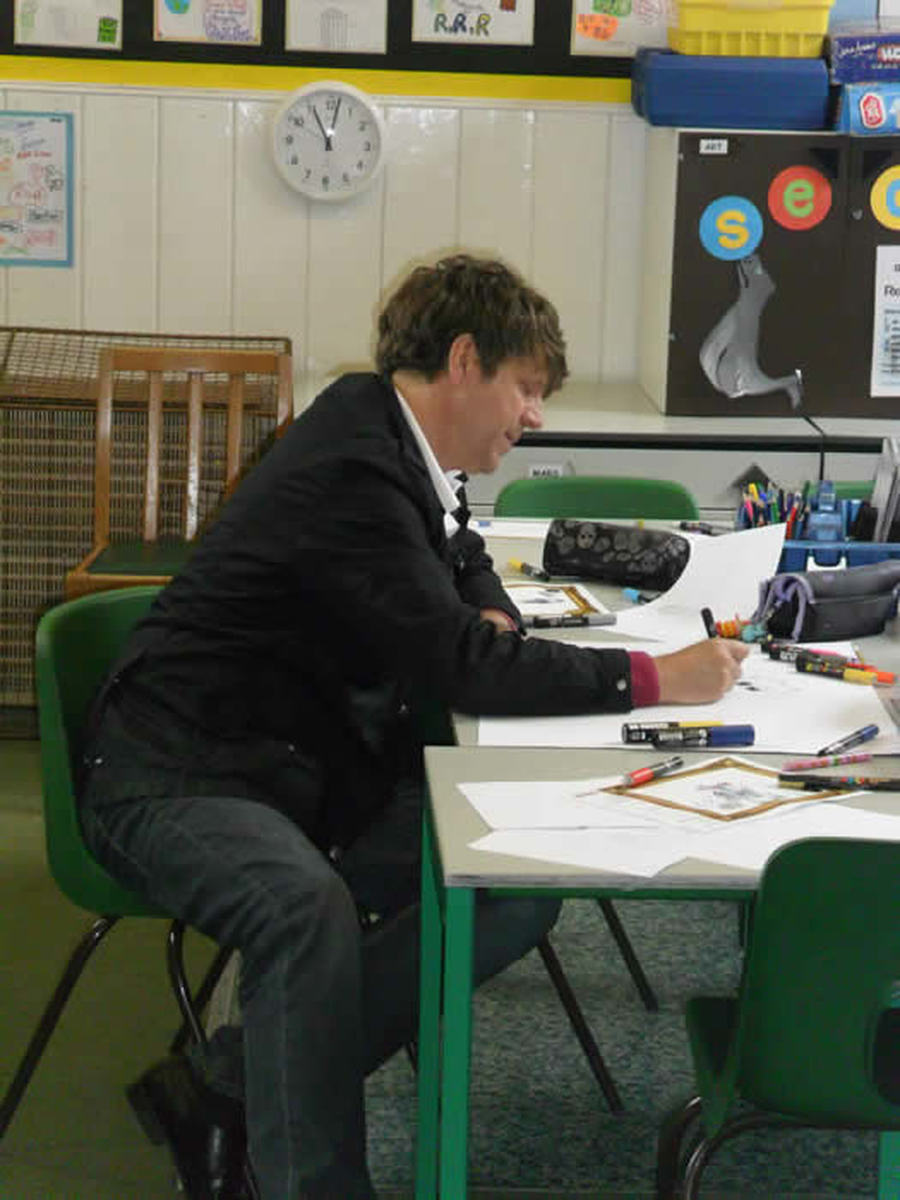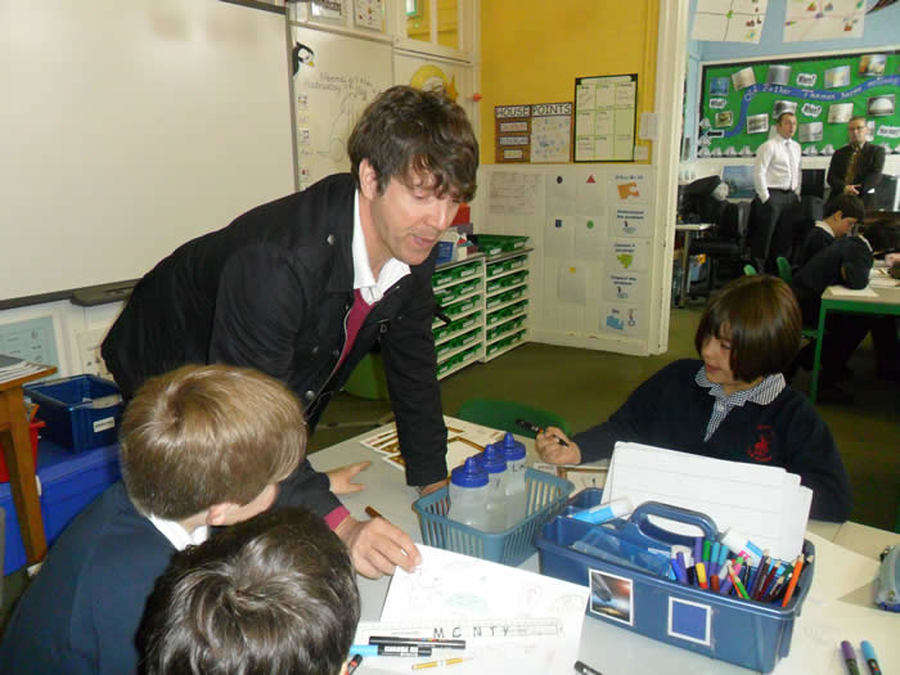 On Wednesday 9th May the children in Saturn class were very excited as they welcomed Art Attack presenter, Neil Buchanan into their classroom.
Neil was here to launch leading pen manufacturer Uni-ball's national competition asking children to draw pictures of their hero or champion in life.
Using some very special pens provided by uni-ball the children drew pictures of their hero or champion - their mum, dad, brother, friend, sports personality, music star.
It was great fun and the children are looking forward to seeing the short film which was being made to launch the competition.