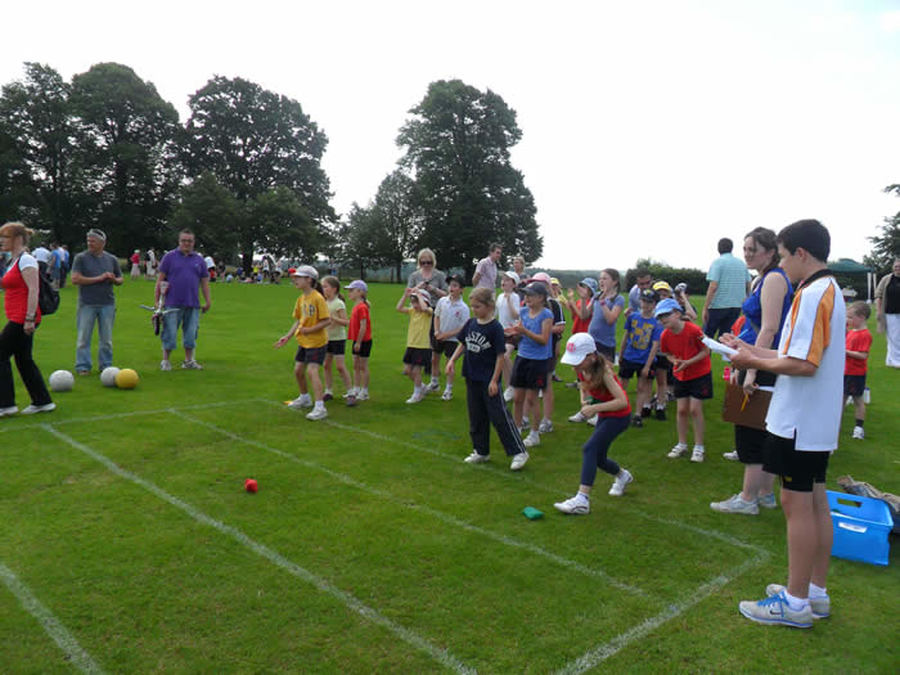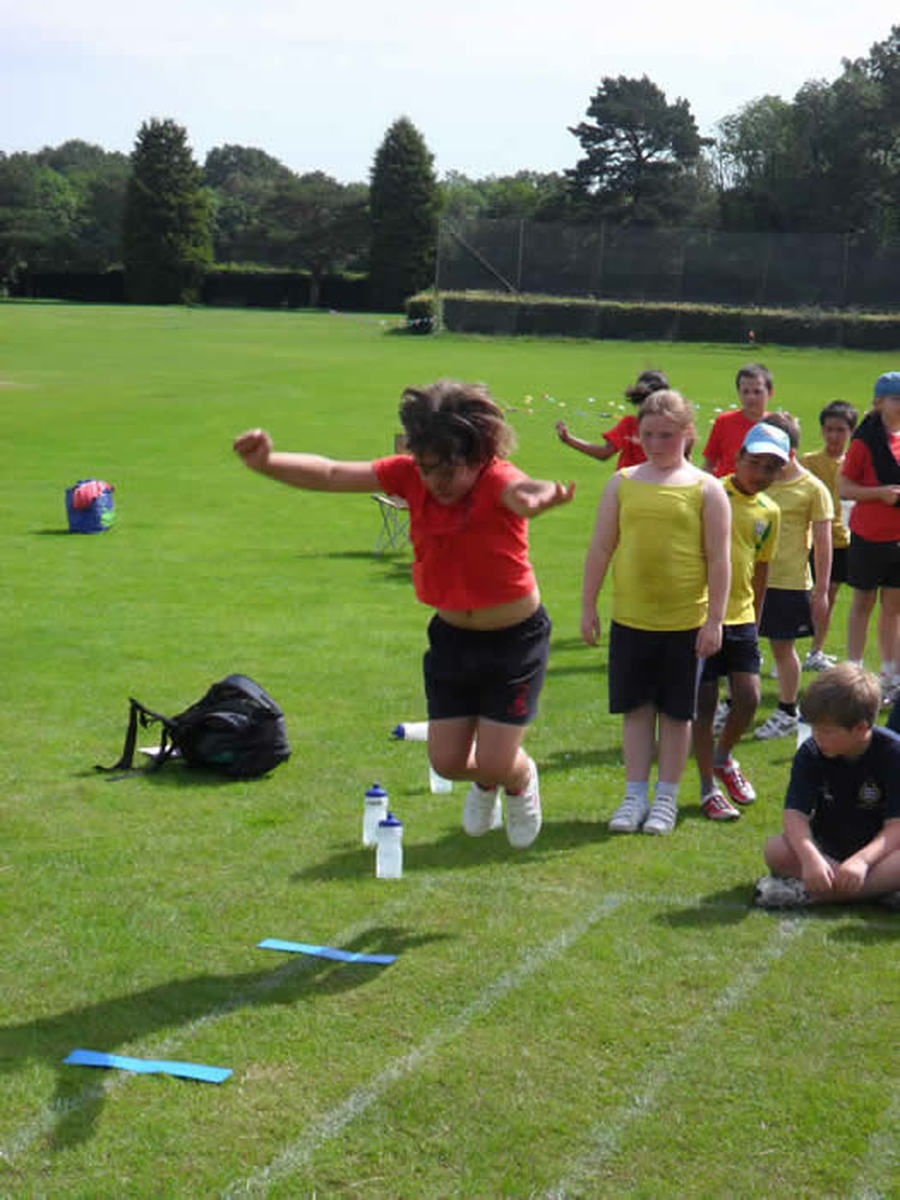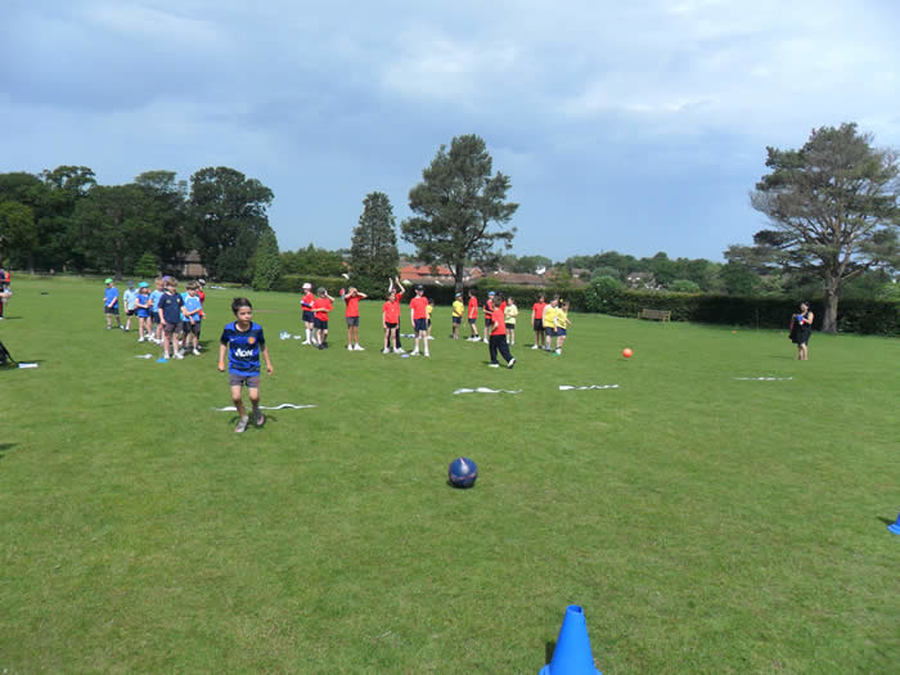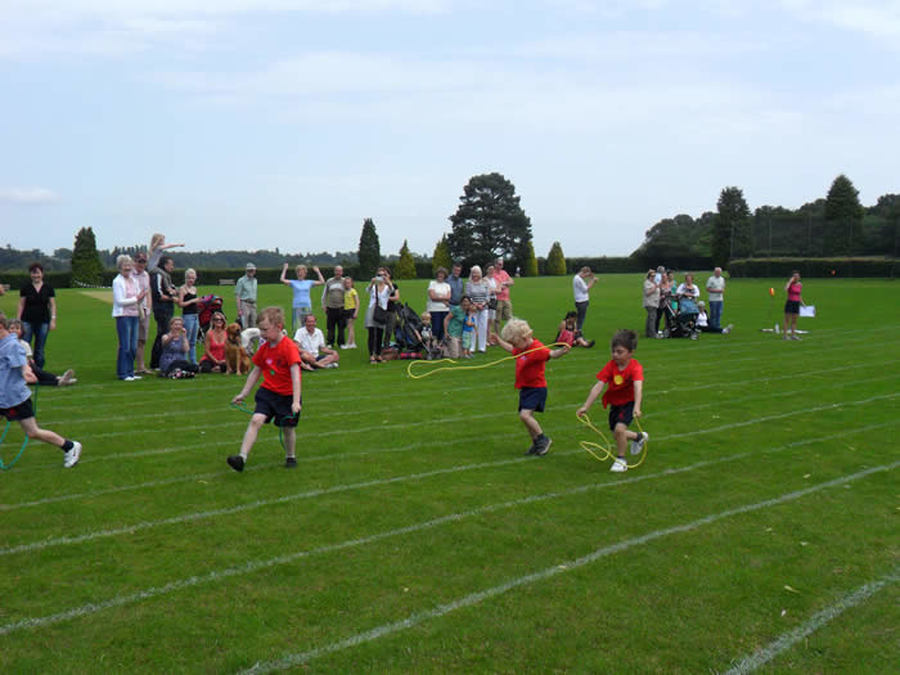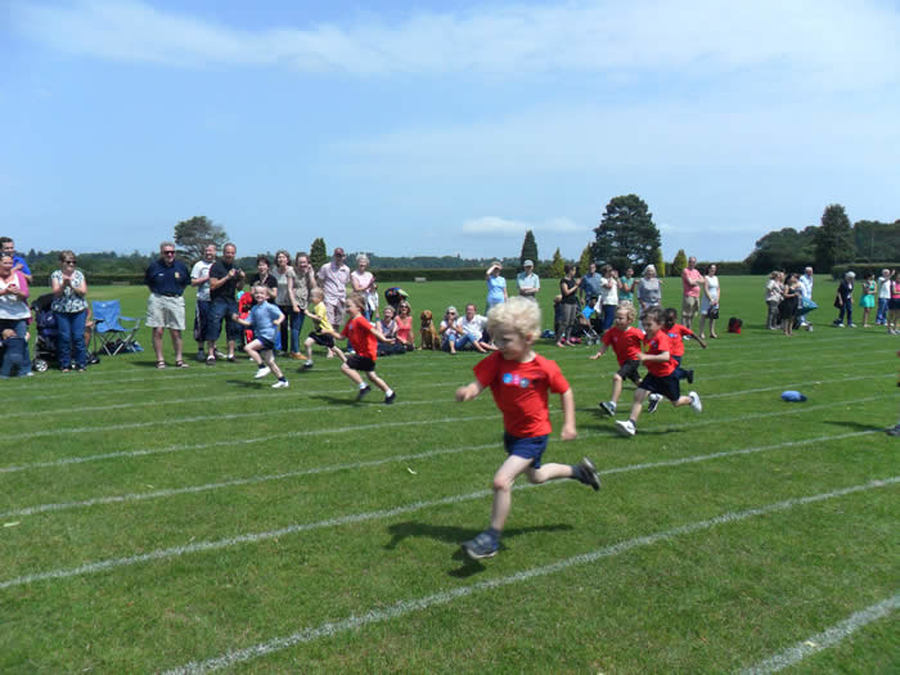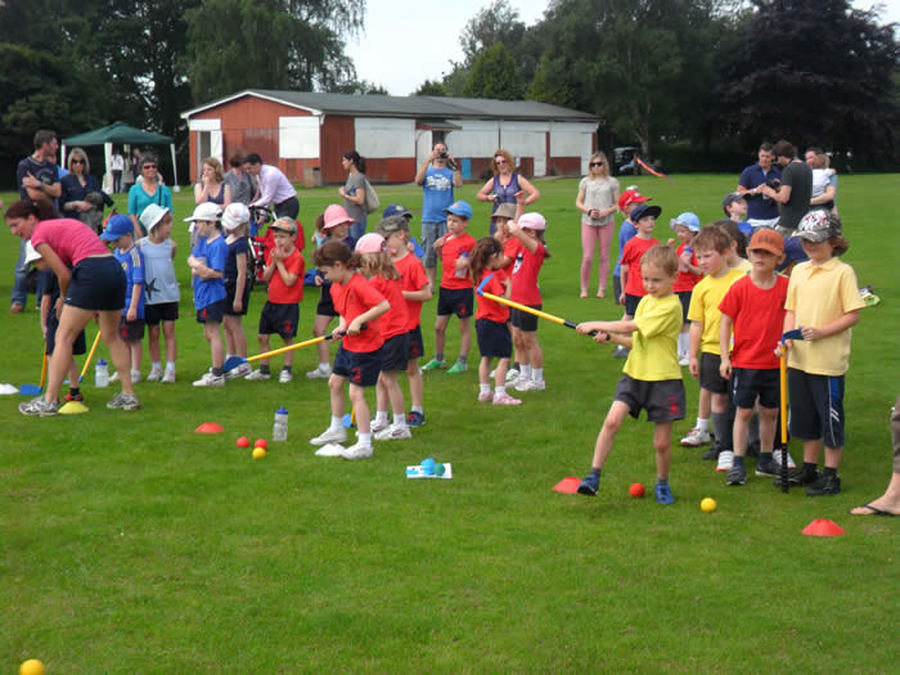 On Thursday 28th June we held our annual Sports Day at Hawkenbury Recreation Ground. The children were able to compete in a series of activities displaying many key PE skills as well as the values underpinning the School Games of Passion; Honesty; Self-Belief; Determination; Teamwork; Respect. The children then moved to sit beside the running track in their houses to cheer on the flat races for each year group. These were all fiercely fought races. During the parent races the housepoints earned were quickly added up and the Sports Day shield for 2012 was awarded to Dunorlan!
Thank you to Mrs Froggatt who organised the event and to the 10 boys from Boys Grammar School who ran each of the activity stations and did a great job encouraging the children.
Thank you also to all of the parents who attended and cheered on not only your own but other people's children too.