St Peter's Basketball Team at the Kent School Games
Having won the Tunbridge Wells Primary Schools Basketball Tournament, the Basketball team consisting of Marlow, Hannah, Laurie, Tallulah, May, Monty and Joe W went to Bennett Memorial to take part in a play-off match against a team of children from John-Mayne Primary school, Biddenden, winners of the Cranbrook and Paddock Wood side of the district to decide which team would represent the partnership at the Kent Finals in June. It was a very exciting (and high-scoring match) with the children playing four quarters of Basketball each lasting 8 minutes. St Peter's took an early lead which they maintained and exceeded through the rest of the game with the final score being 48 (St Peter's) to 4 (John-Mayne)! A huge congratulations to the team who will now travel to Gillingham on 28th June to take part in the Kent Basketball Final.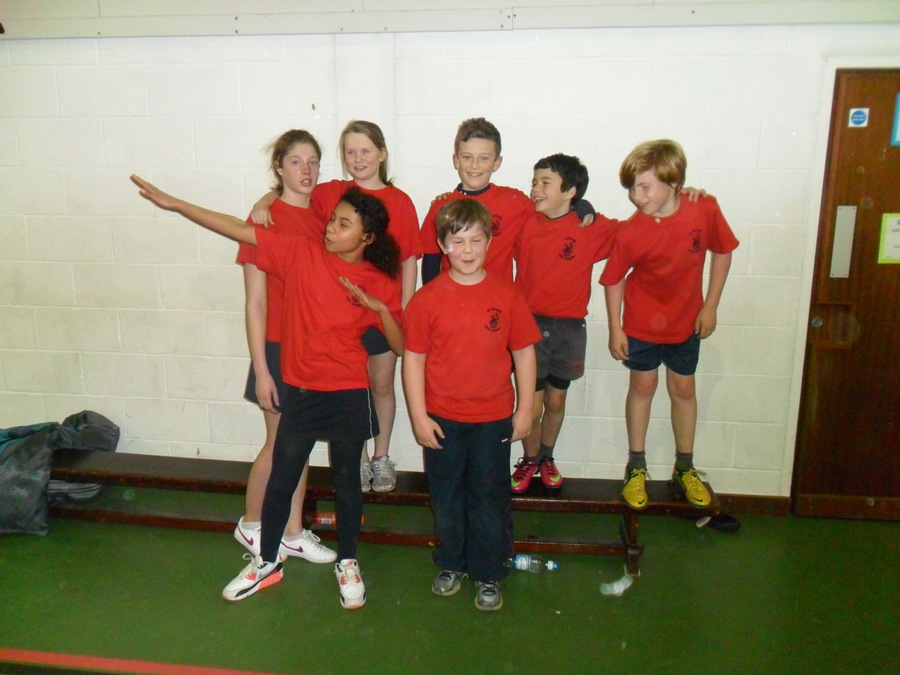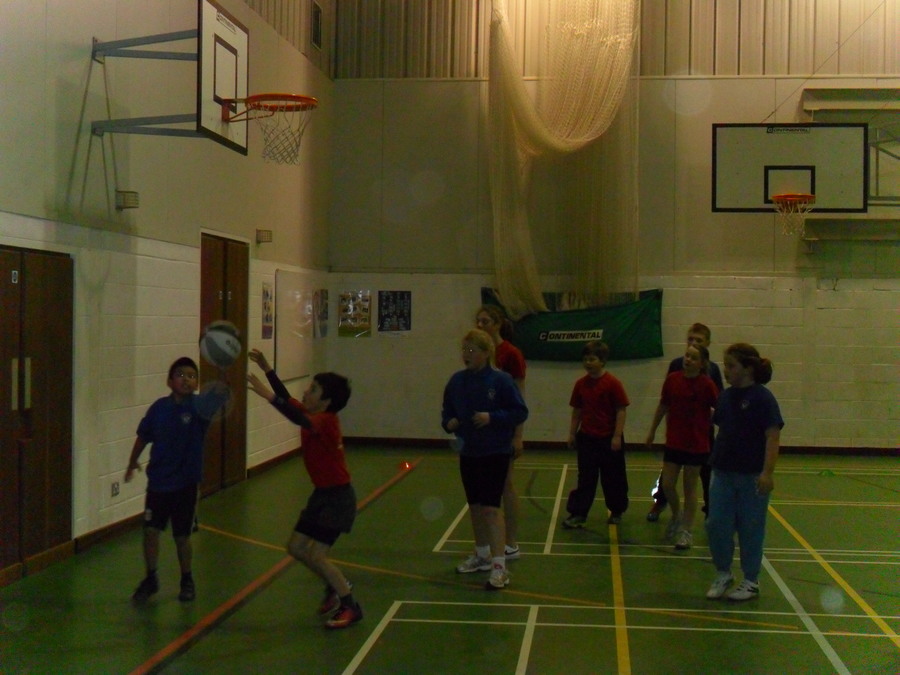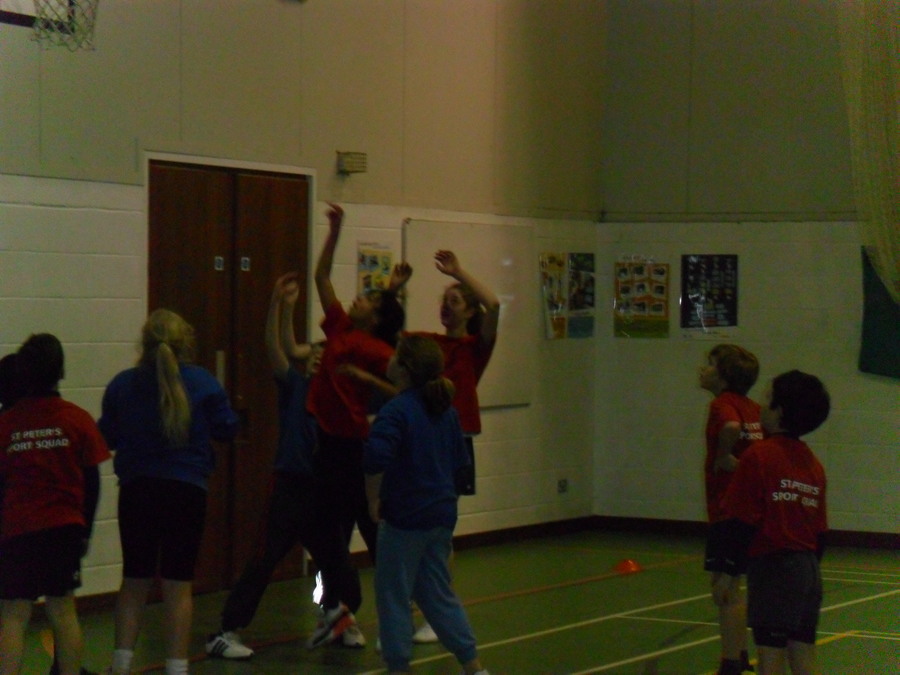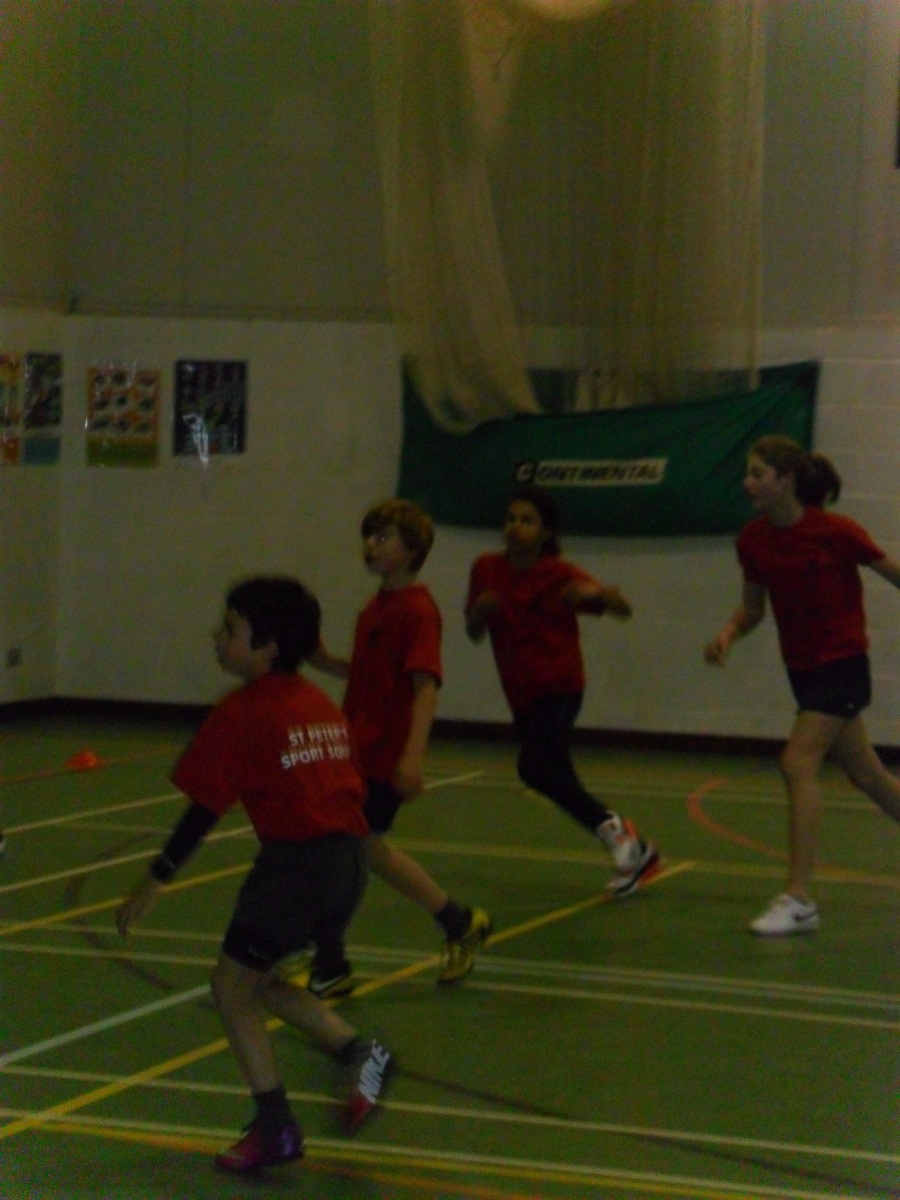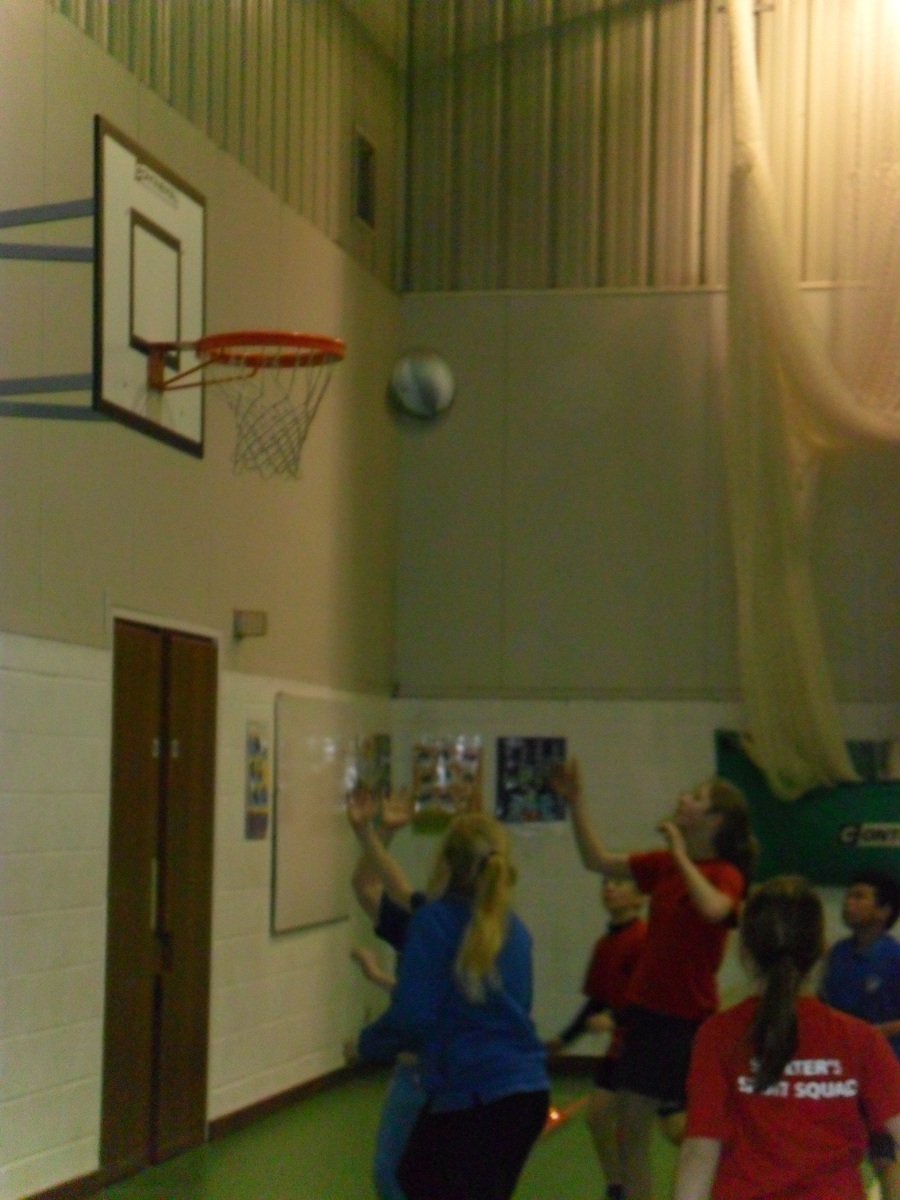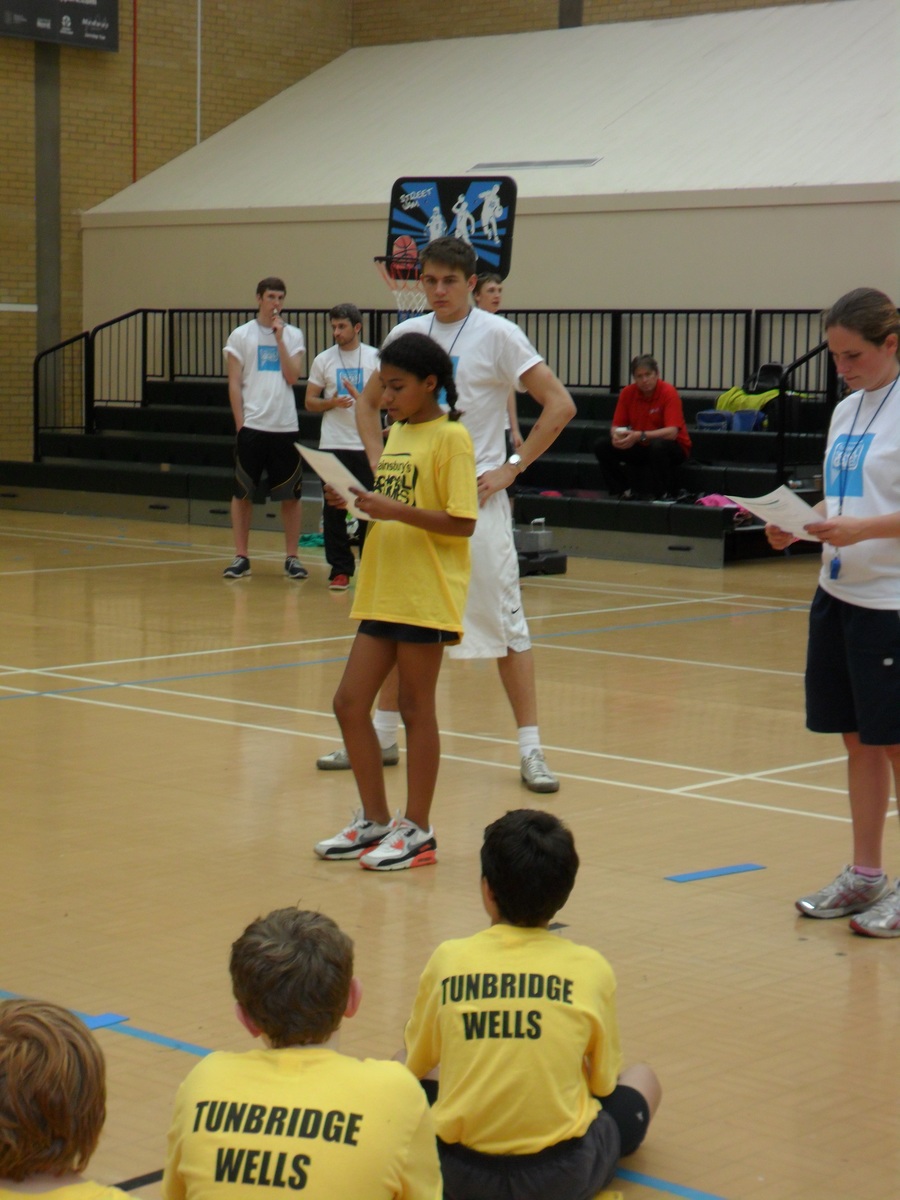 On Friday 28th June our Basketball team travelled to Gillingham to take part in the Kent School Games, having won the local competition and were representing the Tunbridge Wells, Cranbrook and Paddock Wood partnership. Our squad of 8 pupils – Bailey, Hannah, Joe W, Laurie, Marlow, May, Monty and Talluah – played in 3 matches initially against Balfour Junior School in Medway (4-4 Draw), Offham Primary School in Malling and Sevenoaks (narrowly losing 10-8) and then Oakfield Community Primary School in Dartford (winning 22-10)! This put us 2nd in our group and so we went on to play in a nail-biting 3rd / 4th place play-off game! At the end of the 9 minutes allocated for the game it was a draw between us and the team from Elaine Primary School in Medway and so we agreed to play on the next basket claiming success for whichever team scored it! It was a very tense couple of minutes with the ball moving swiftly from one end of the court to the other but then with a decisive slam-dunk from Joe – success was ours! Congratulations to our team who thoroughly deserved their Bronze medals which were presented by Olympic swimmer Chris Cooke.