Outstanding Day
On Tuesday the whole school joined together to celebrate our recent Outstanding Ofsted judgement. Chris Cook, former Olympic swimmer, Commonwealth, European and World medallist joined us for the morning leading a whole-school assembly and then working with each of the classes. He talked to the children about his journey to winning a Commonwealth gold medal in Melbourne, Australia – the highs and the lows, his determination to achieve the goal he had set himself when he was 9 years old watching the Olympic Games on television and his desire to be the best that he could be.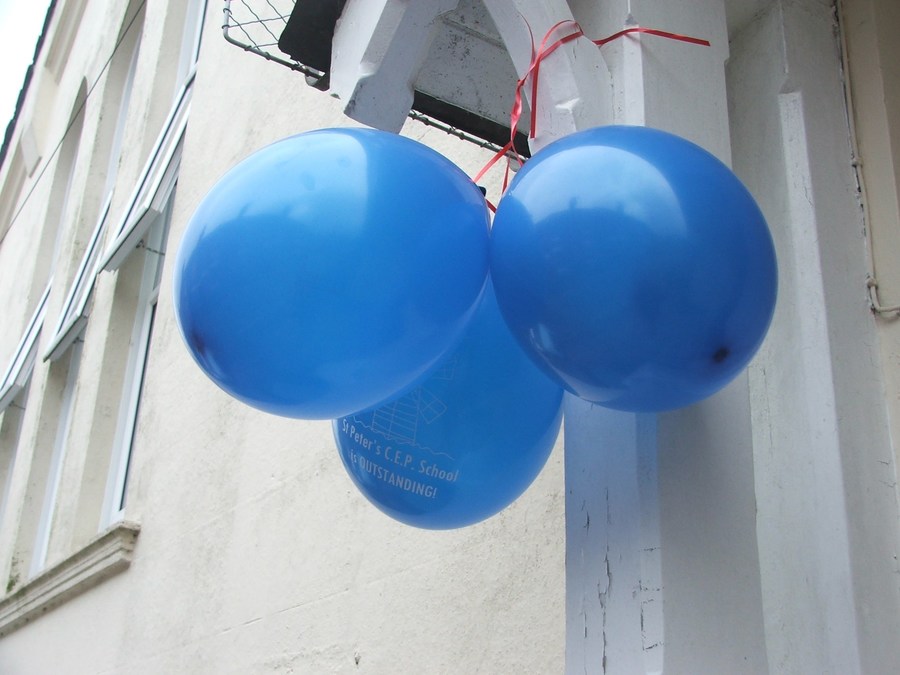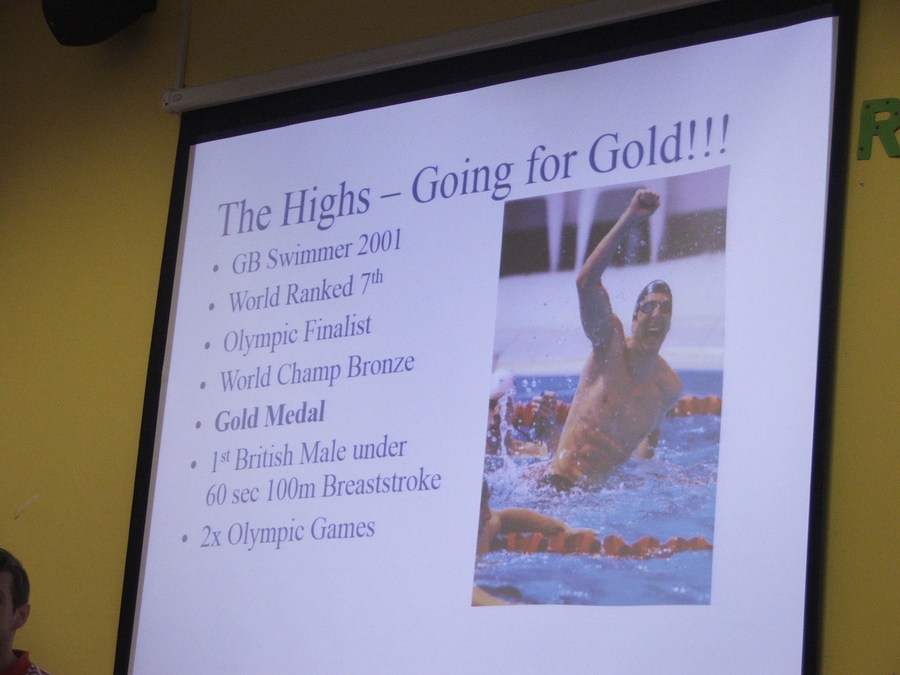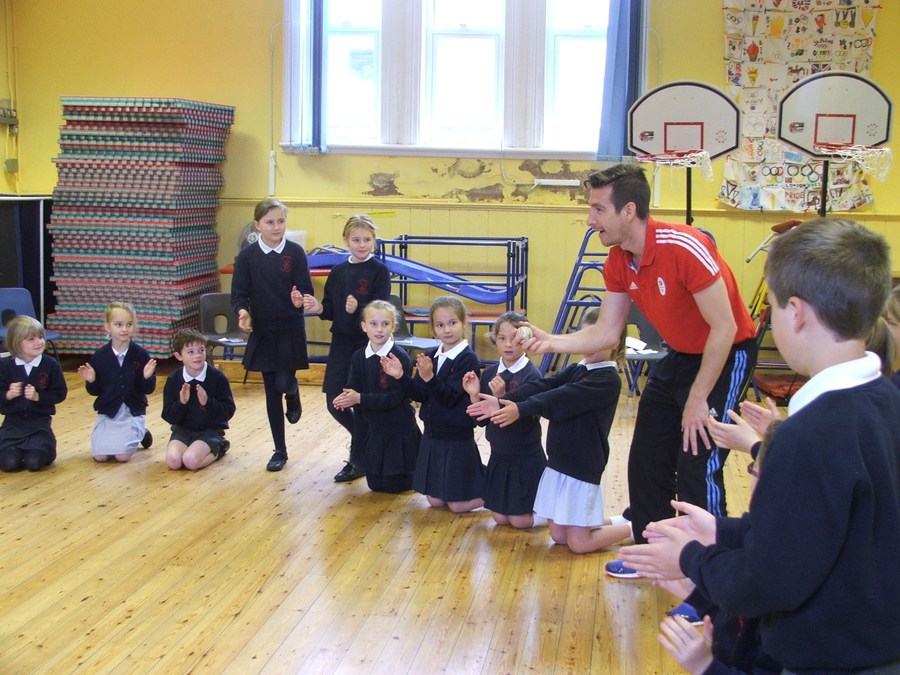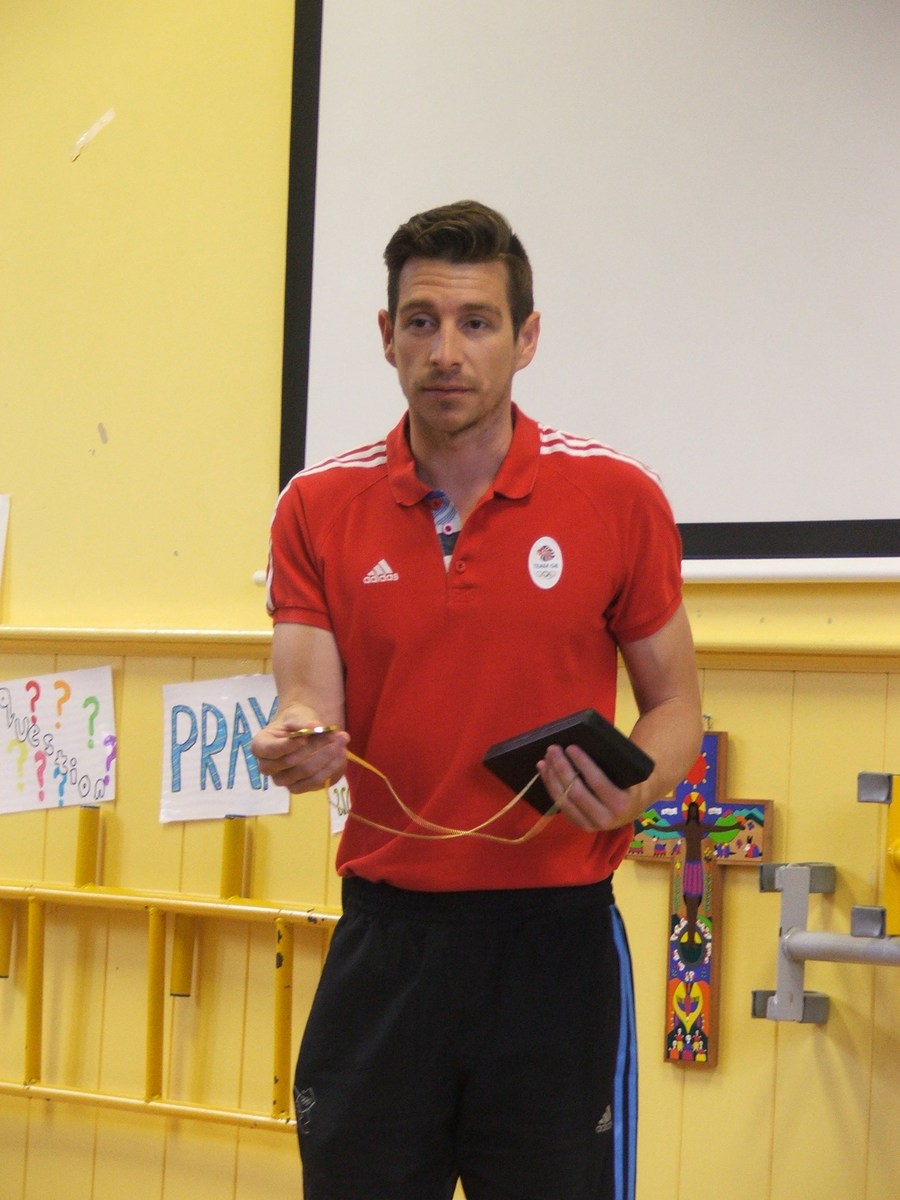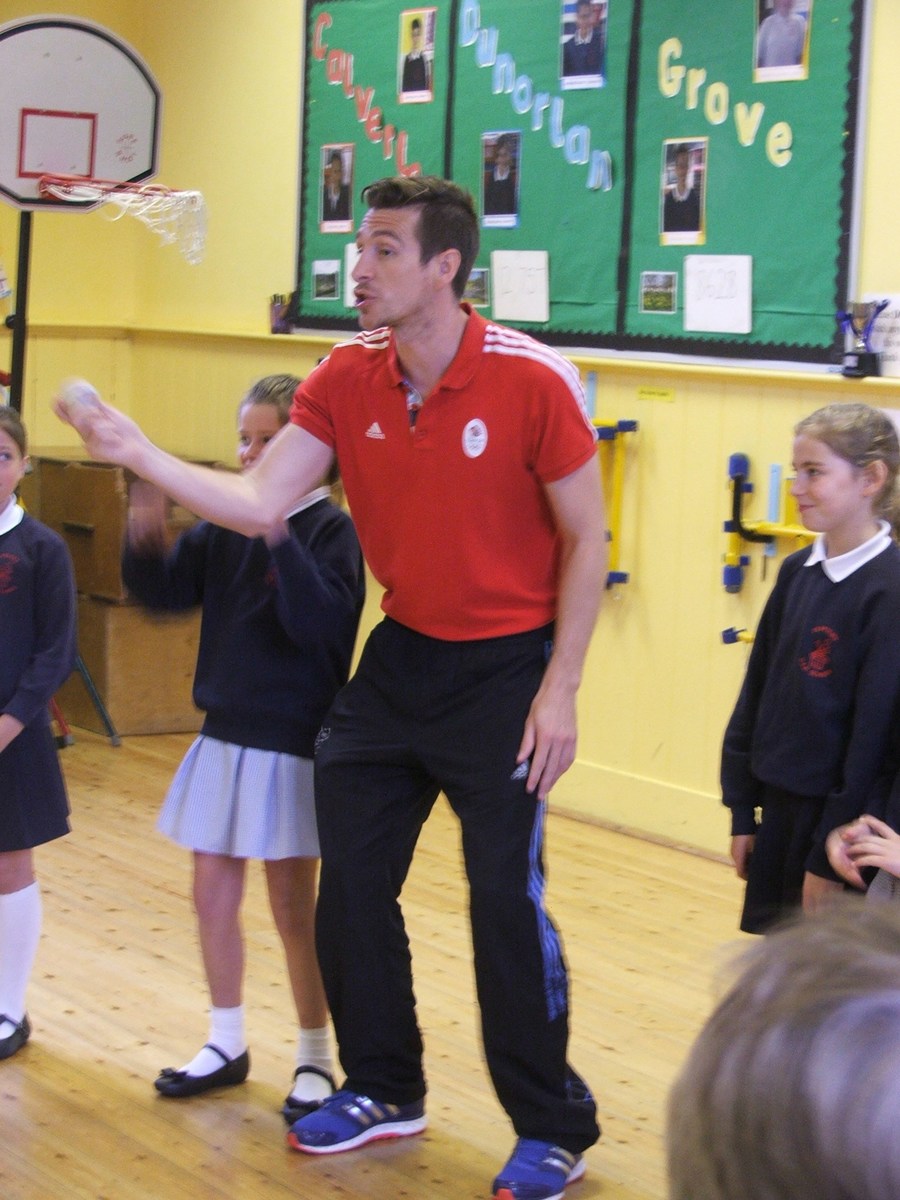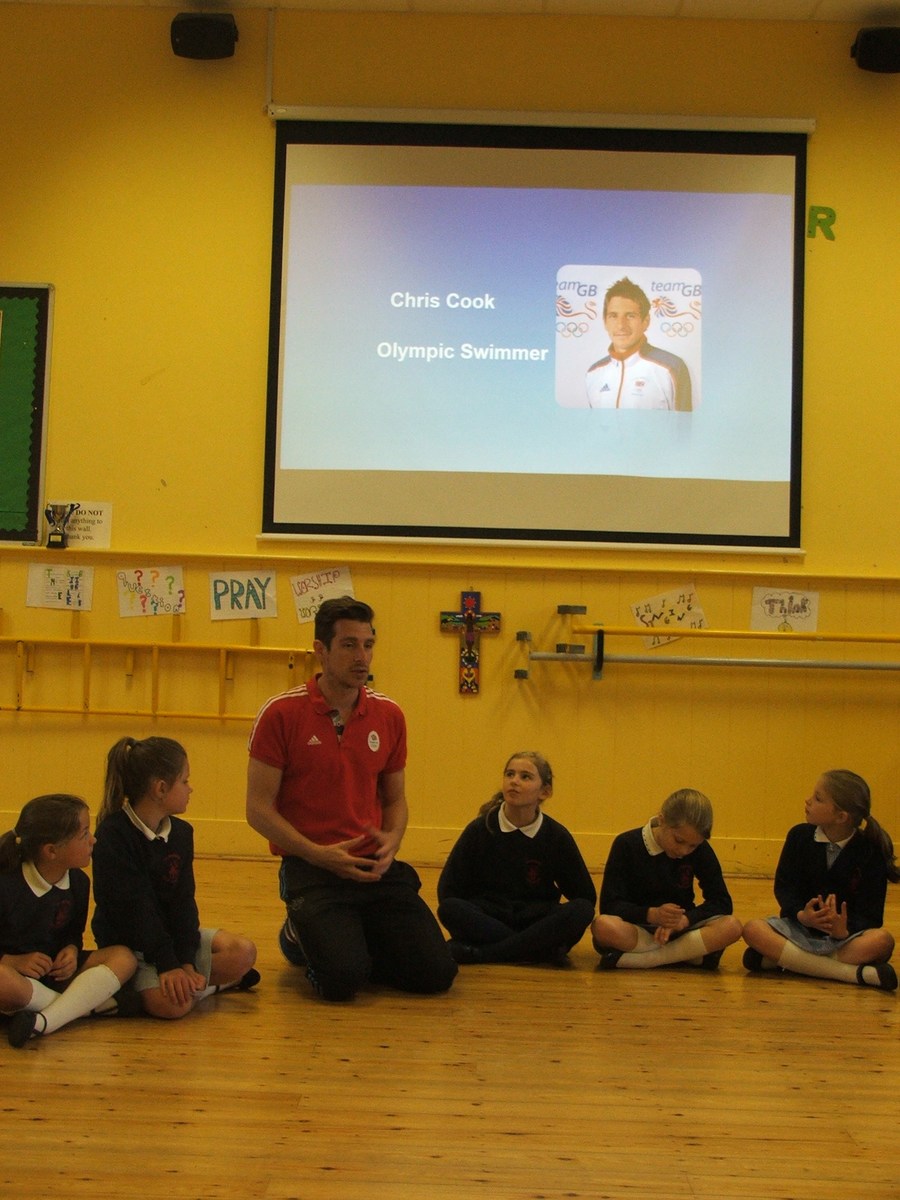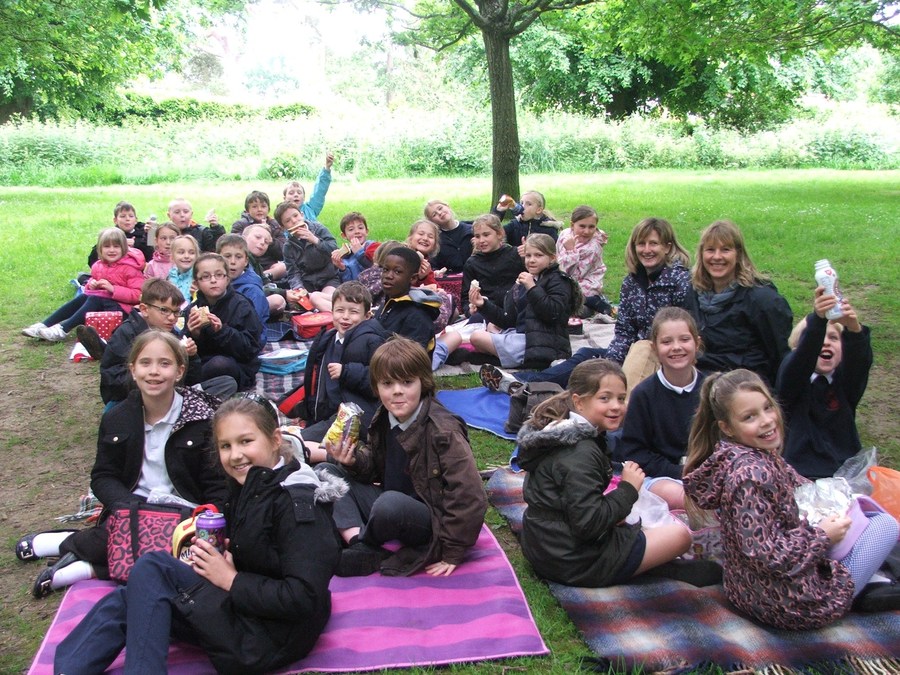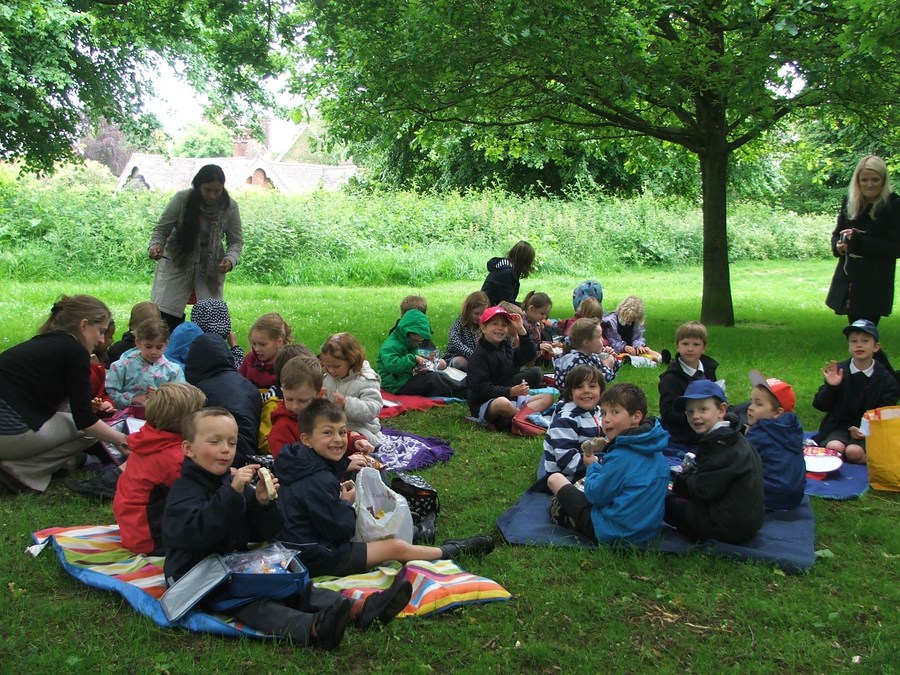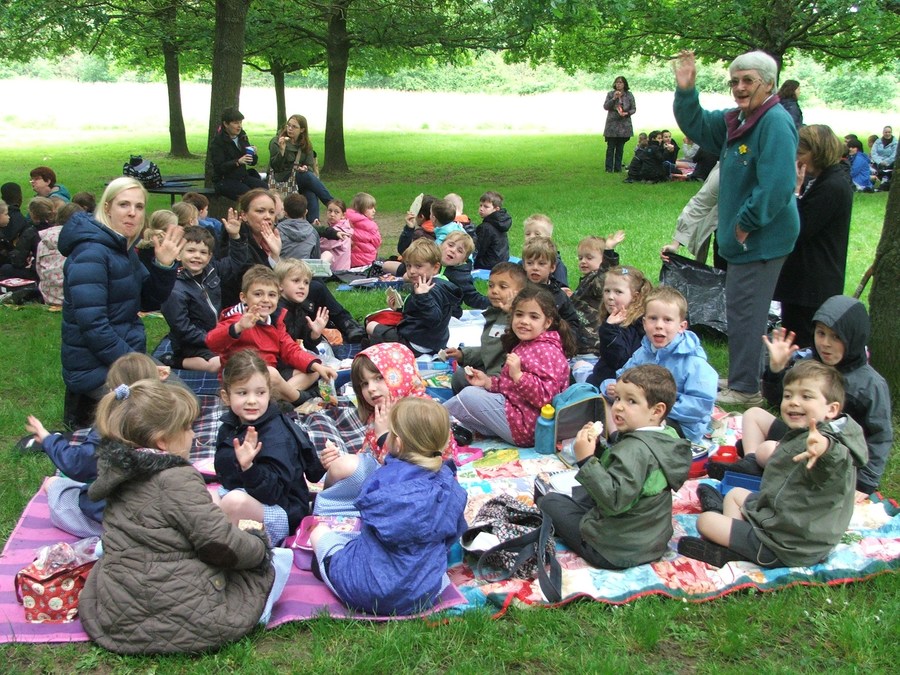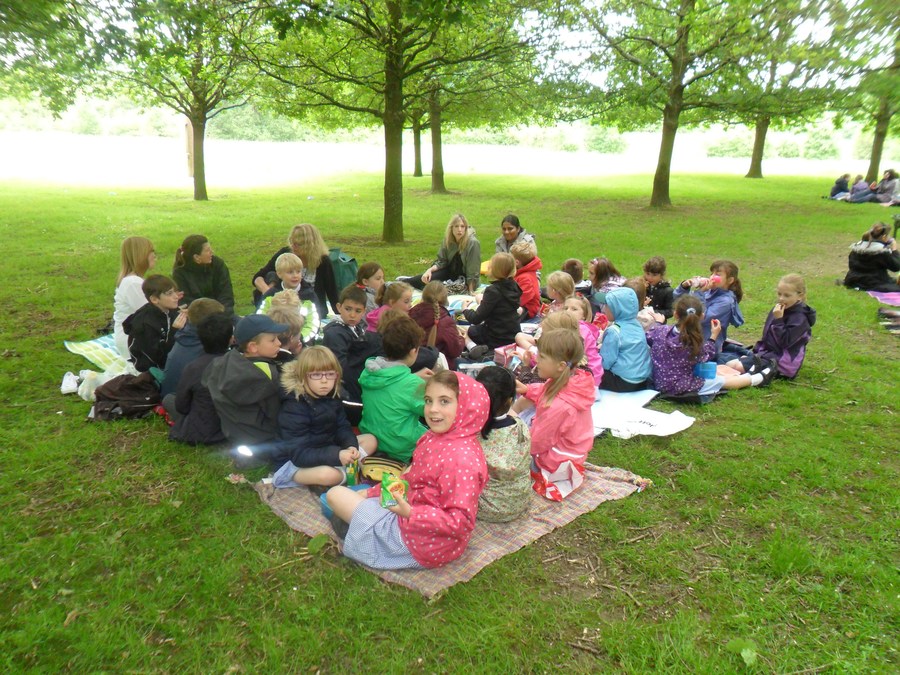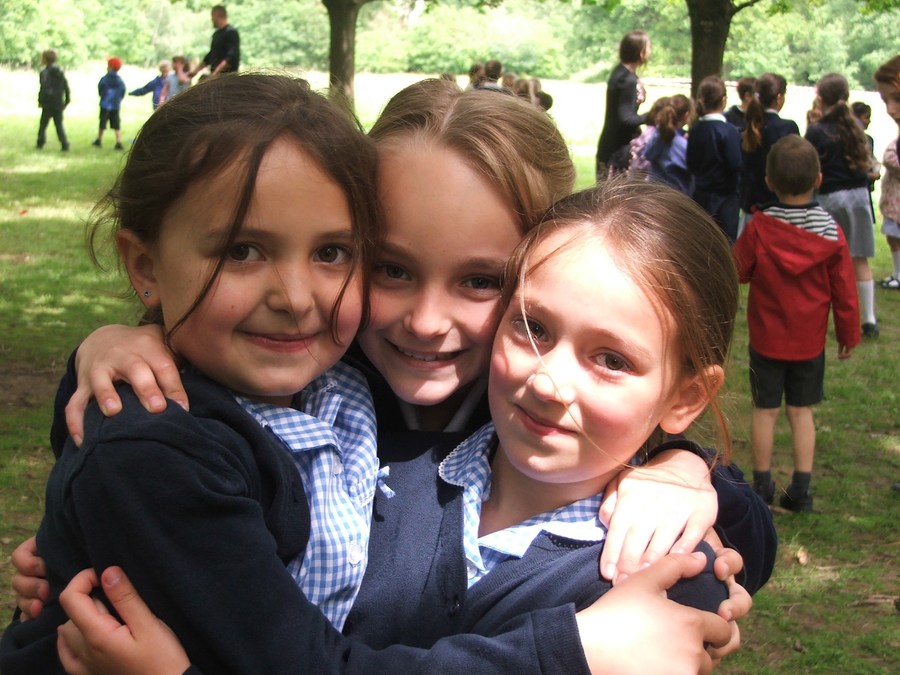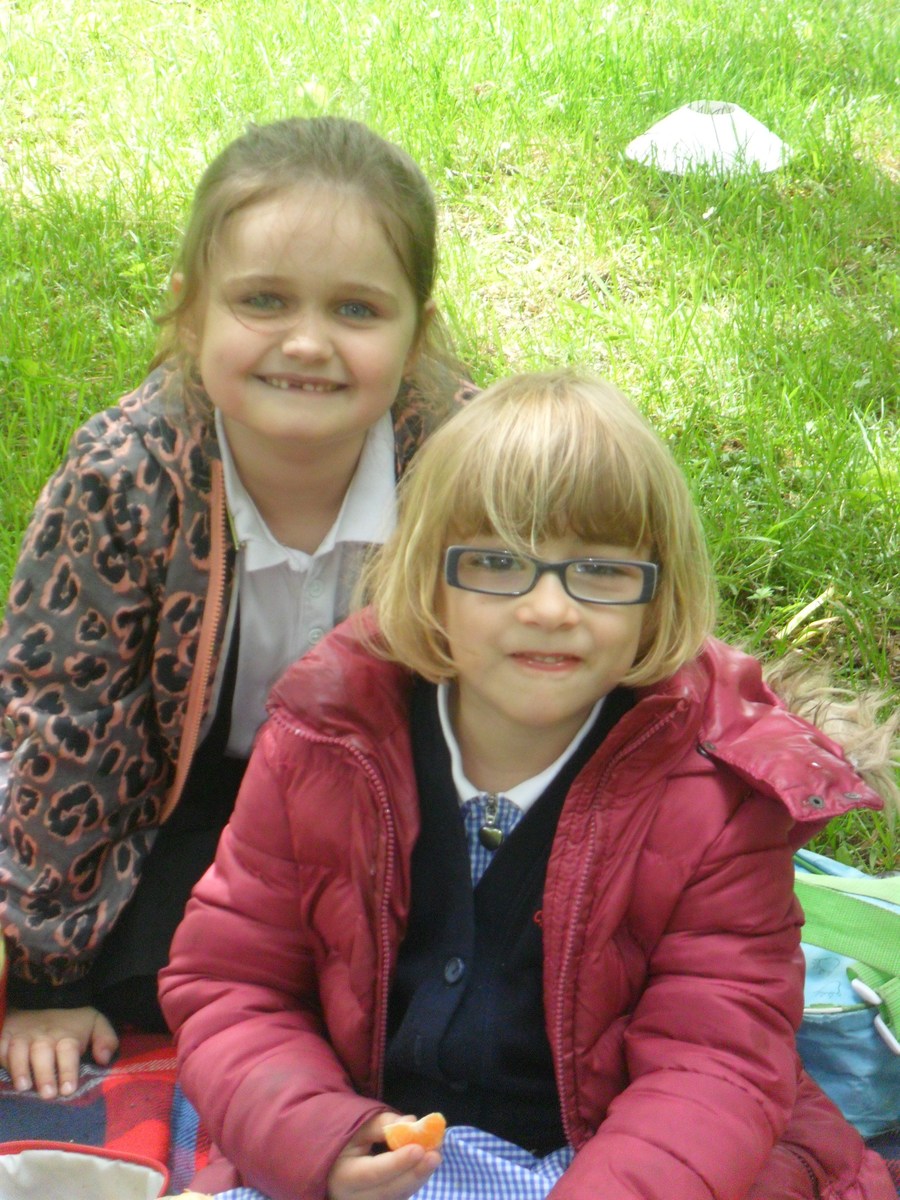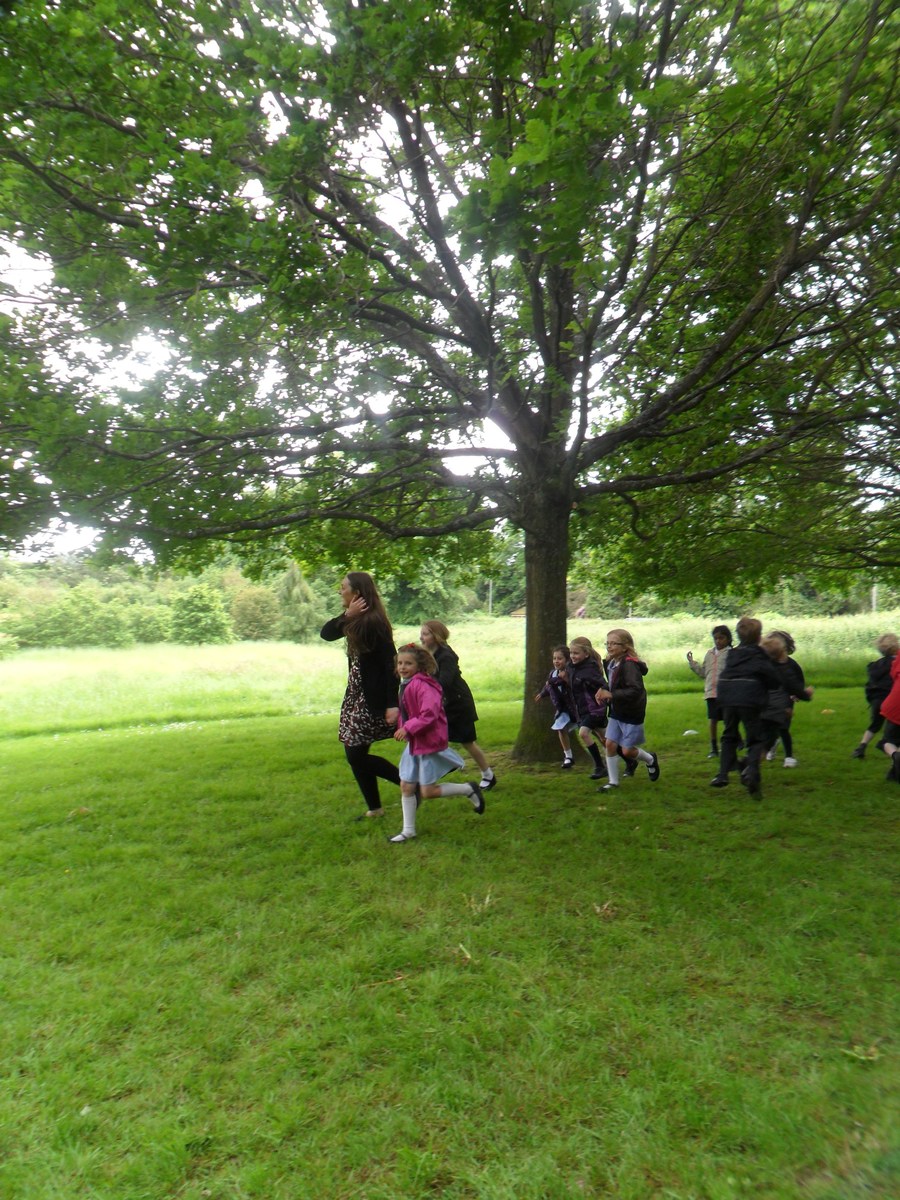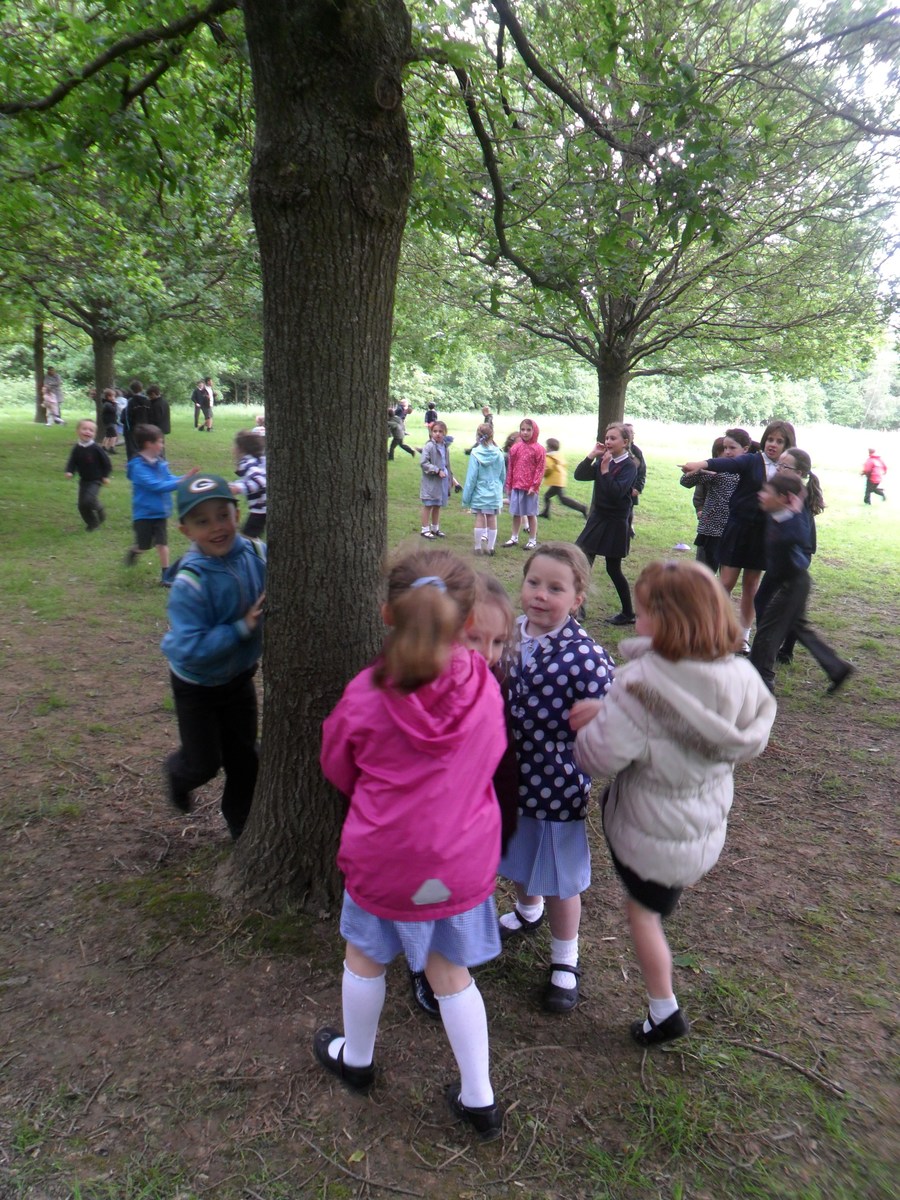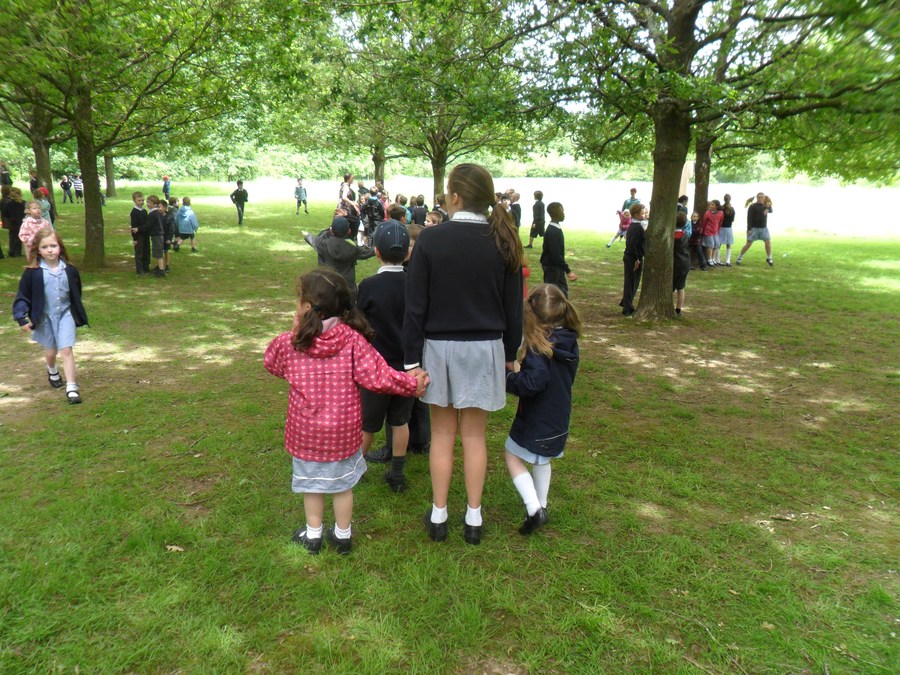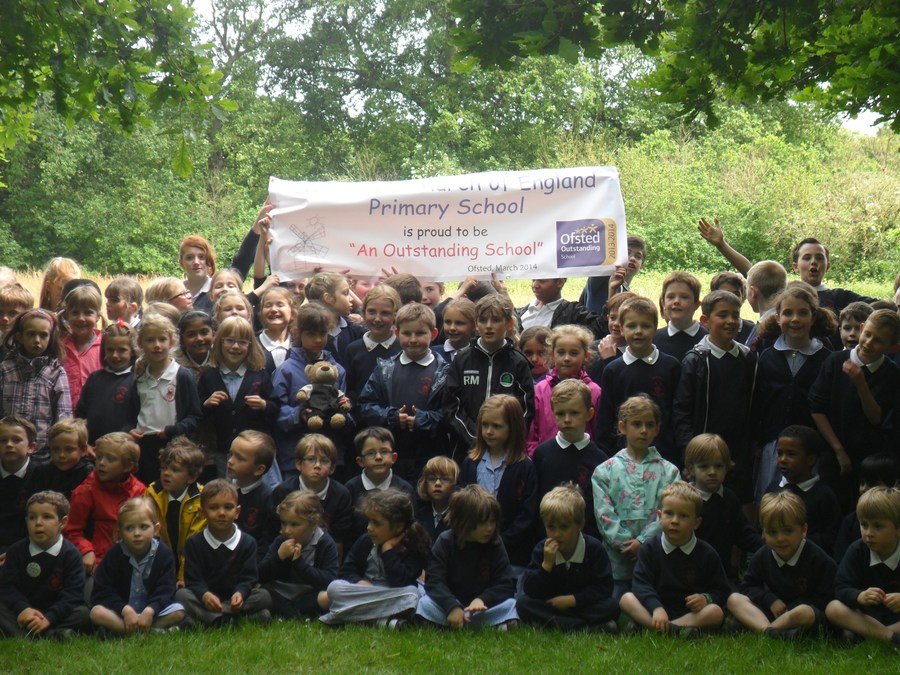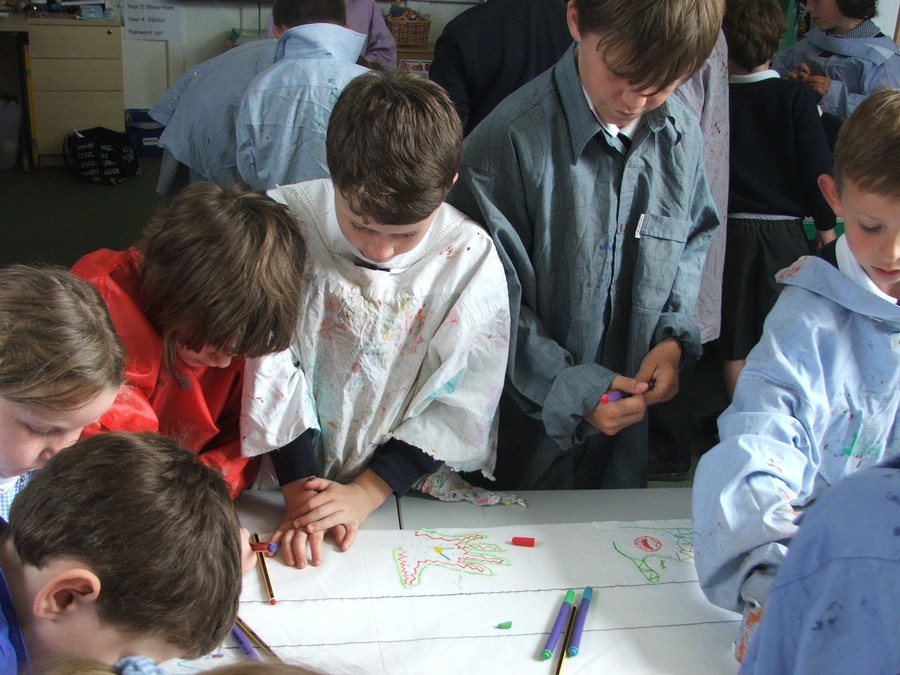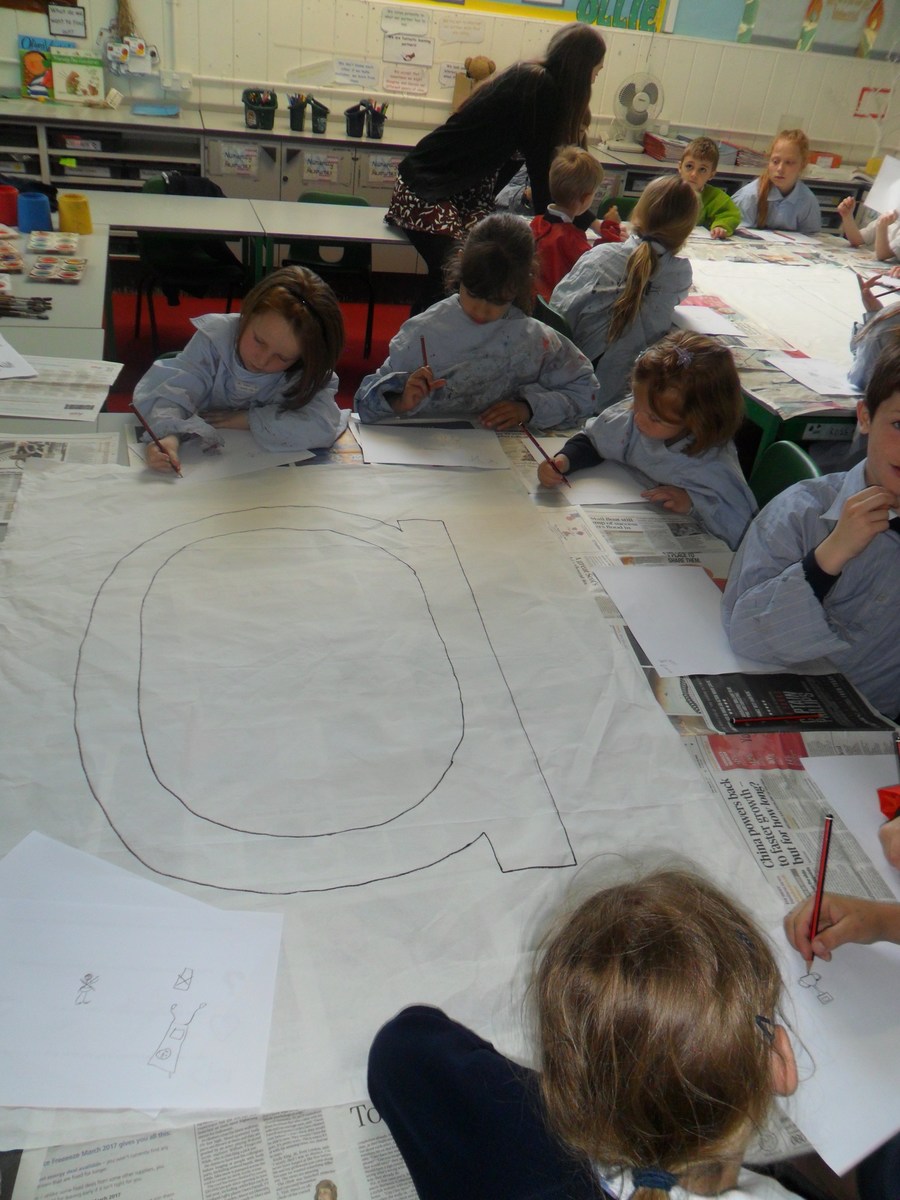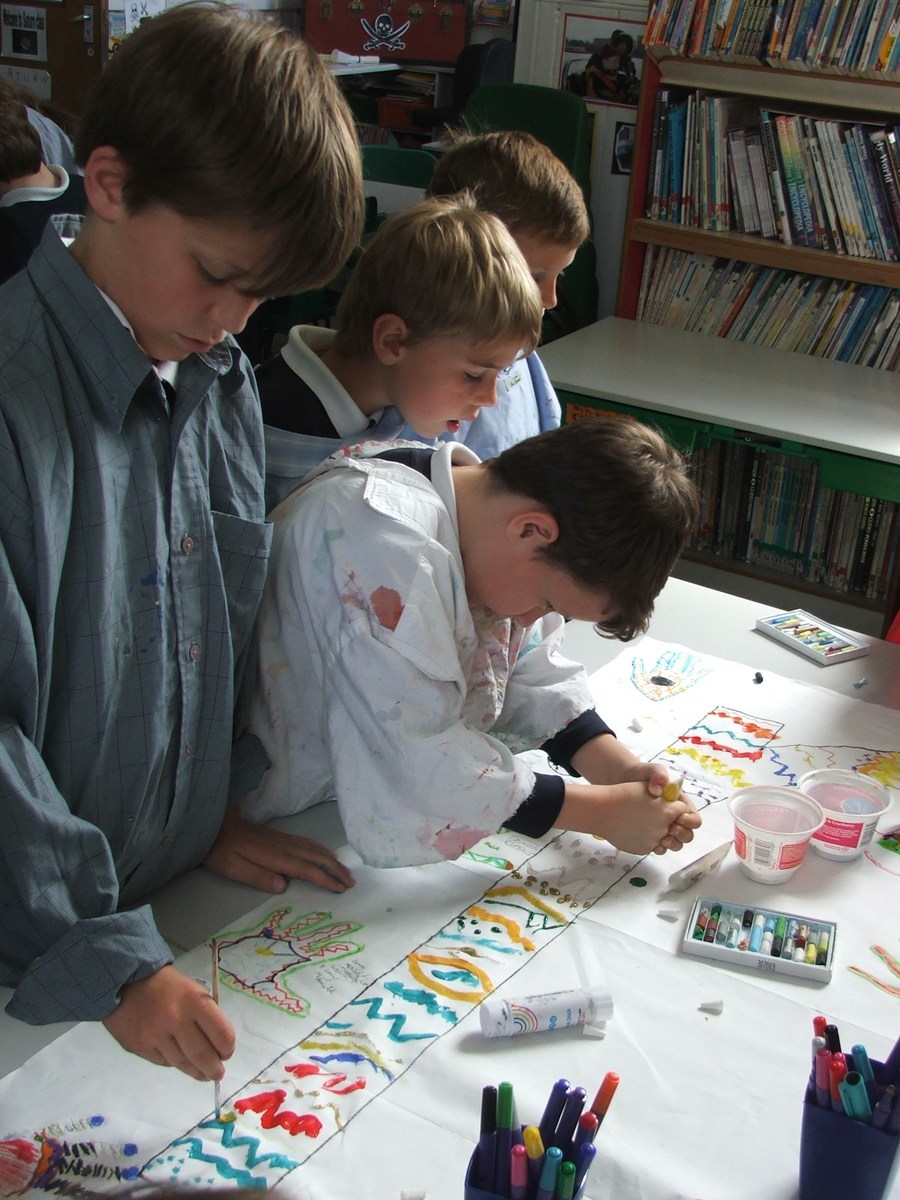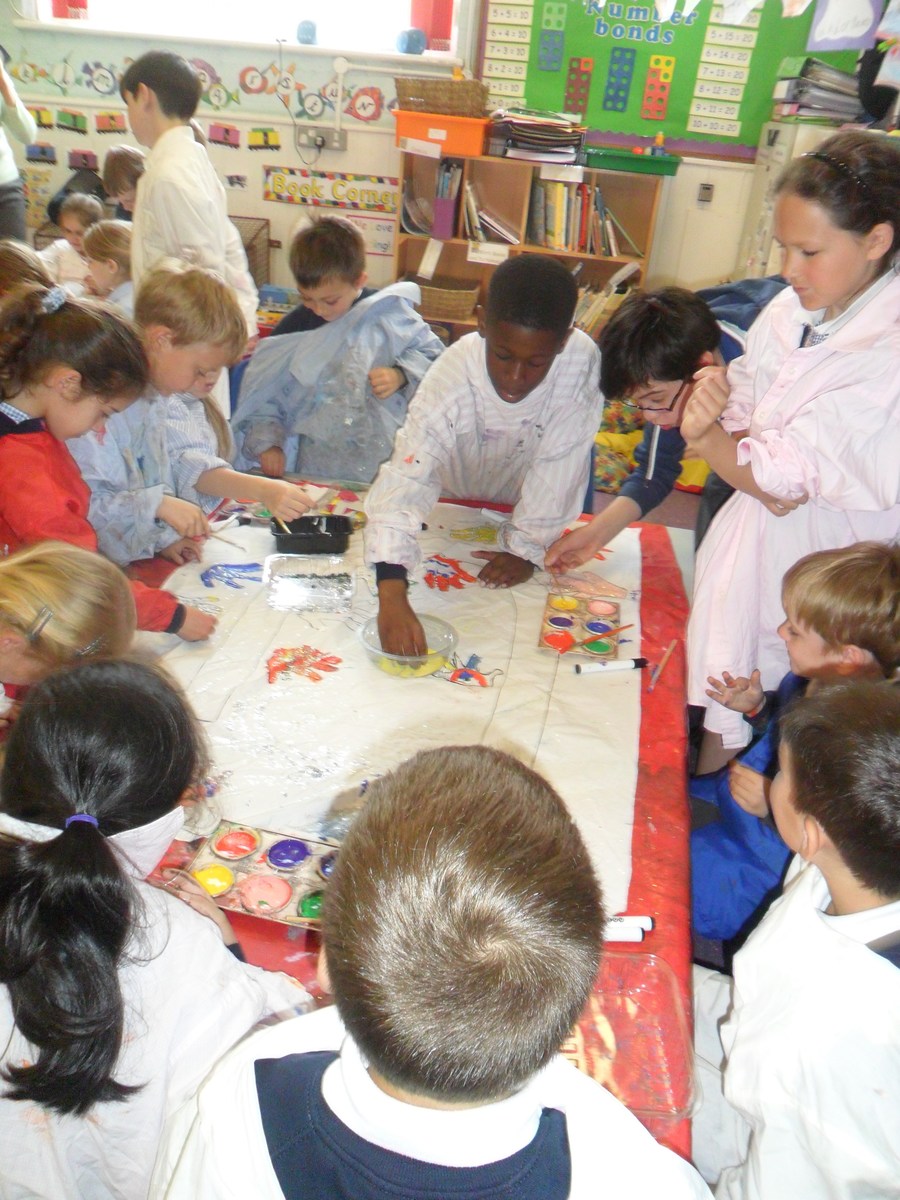 At the end of the morning Chris said, "Working with the children and staff at St Peter's today was great fun and it was inspiring for me to work with an outstanding school.
The theme of the visit was based around the children striving to be their personal best and they certainly demonstrated that throughout the full morning as they celebrated their Ofsted result of being 'Outstanding'. During some workshops and the early morning assembly I challenged the children to strive to do their best at every opportunity, to challenge any excuses and to develop their 'Can do' mind set on to the next level.
The children and staff made me feel so welcome, like I was part of their school family and I'm excited to hear the success stories that will come from the standard they have set for themselves.
Well done St Peter's for blazing a trail."