Year 5/6 Kwik Cricket 2014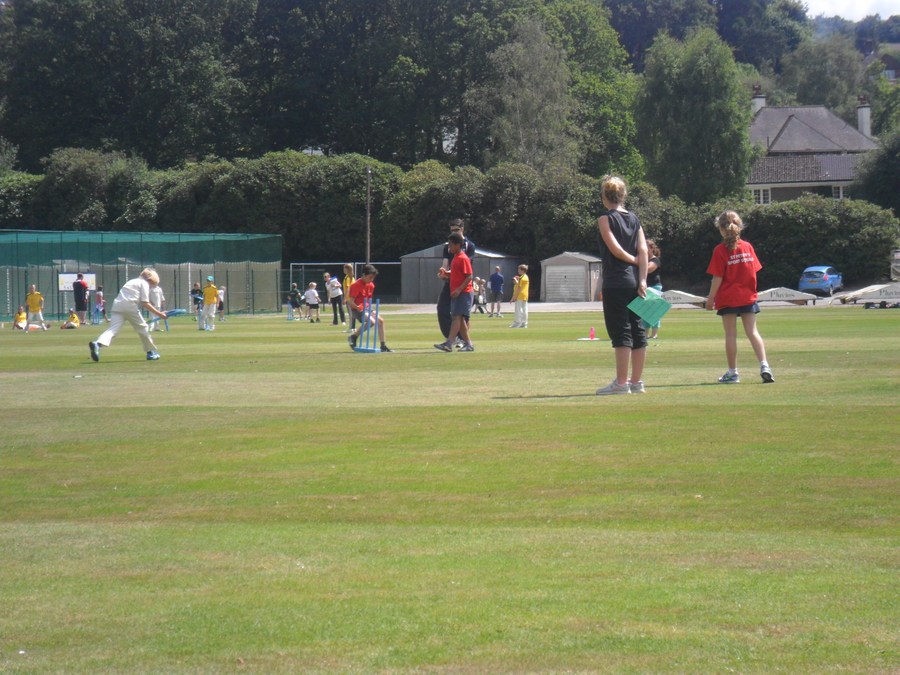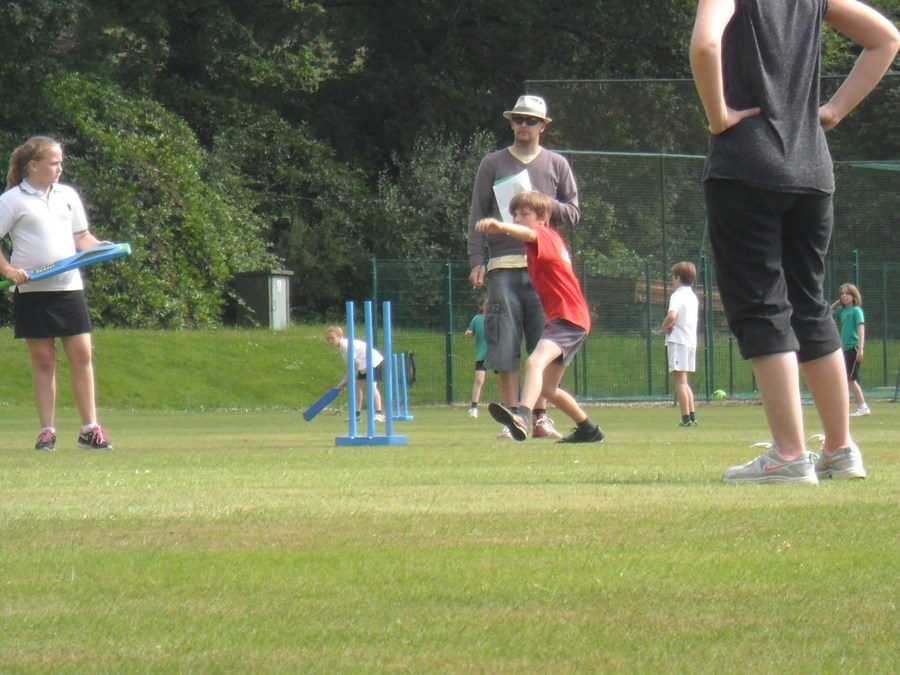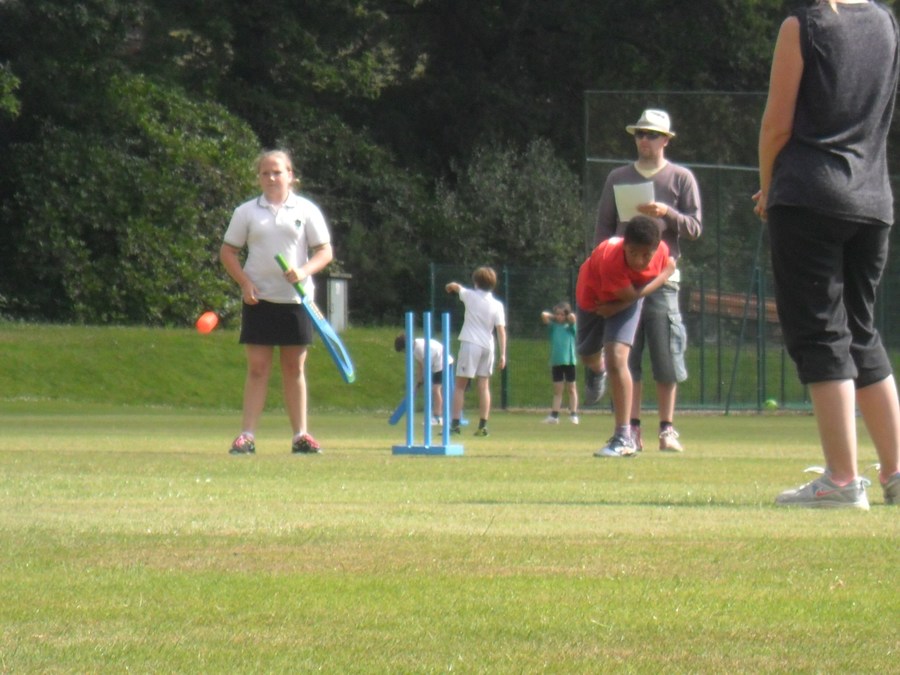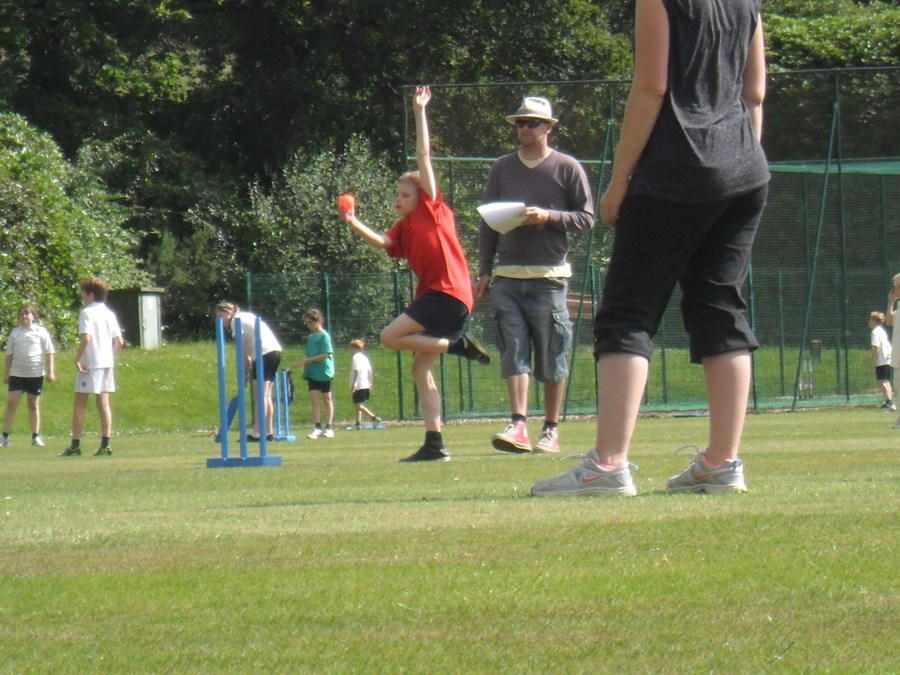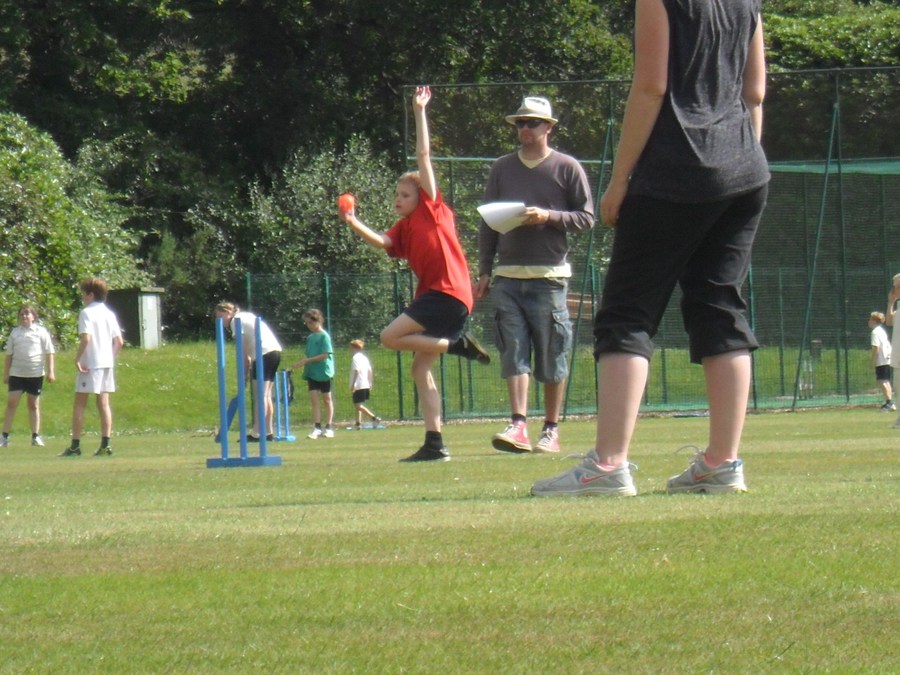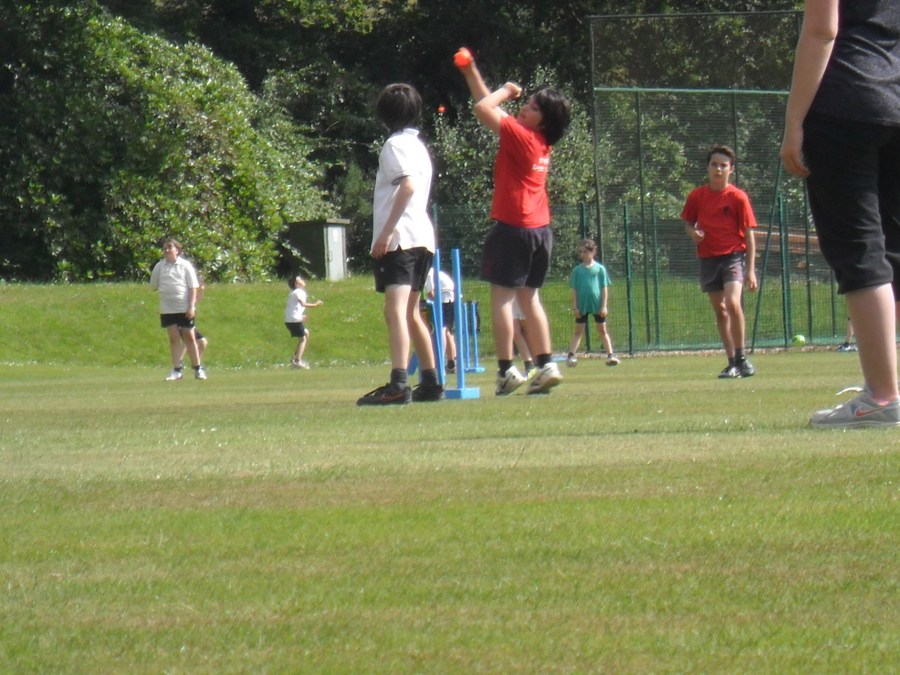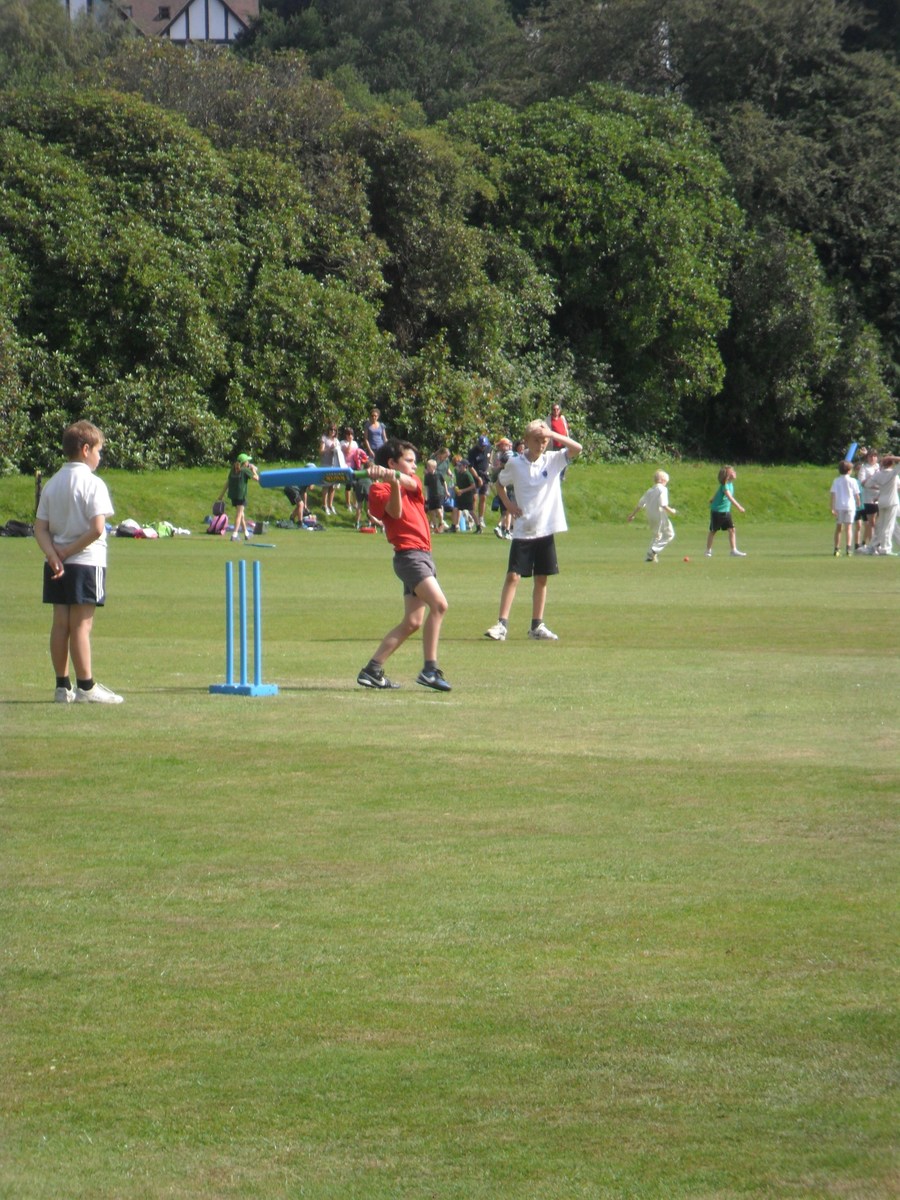 On Wednesday 25th June Alice, Emily, Sophie, Jacqueline, Luca, Tobi, Sebastian, Monty, Eden and Zach went to the Nevil Cricket Ground to take part in the Year 5/6 Kwik Cricket Festival.
There was some stunning bowling, batting and fielding and having narrowly lost our first game we went on to win the following 5 games, ending the tournament as winners of the B-League!
Well done everyone!