Children in Need 2014
Spiderman, Catwoman and many of children's own superhero creations greeted me on the front door this morning! It was brilliant to see so many different superheroes entering school to help raise money for Children in Need. Each class had the difficult decision to choose the winning costume in each class, the results were as follows:
Mars Class – Vivienne, Leo, Madeline and Scarlett
Pluto Class – Frankie, Dani and Tilia
Earth Class – Lucy G, Riley and Joe
Saturn Class – Sofia E, Henry and Freya
Jupiter Class – Lucy M, Benny and Scarlett and Grace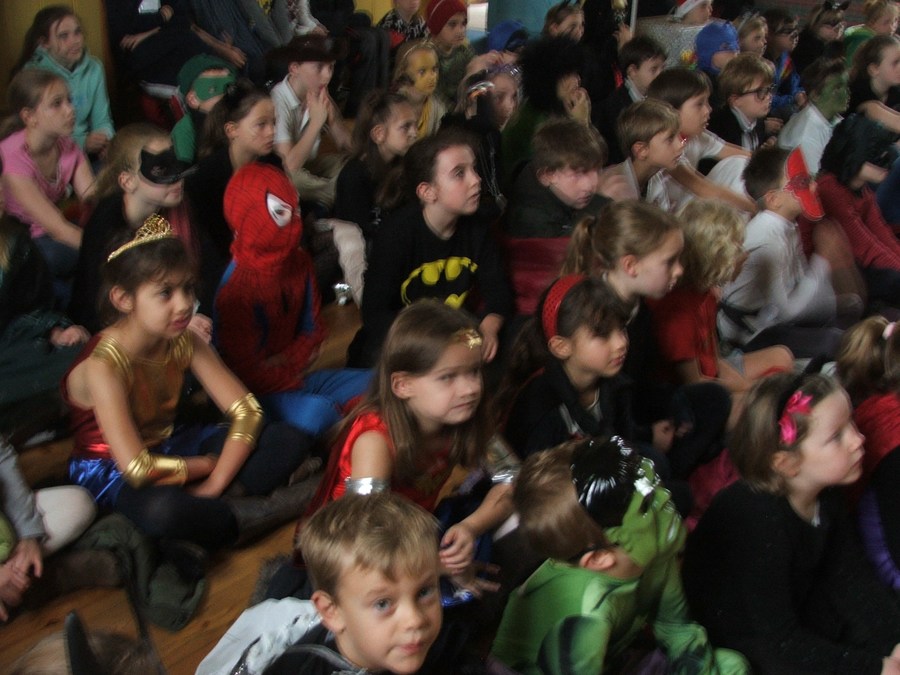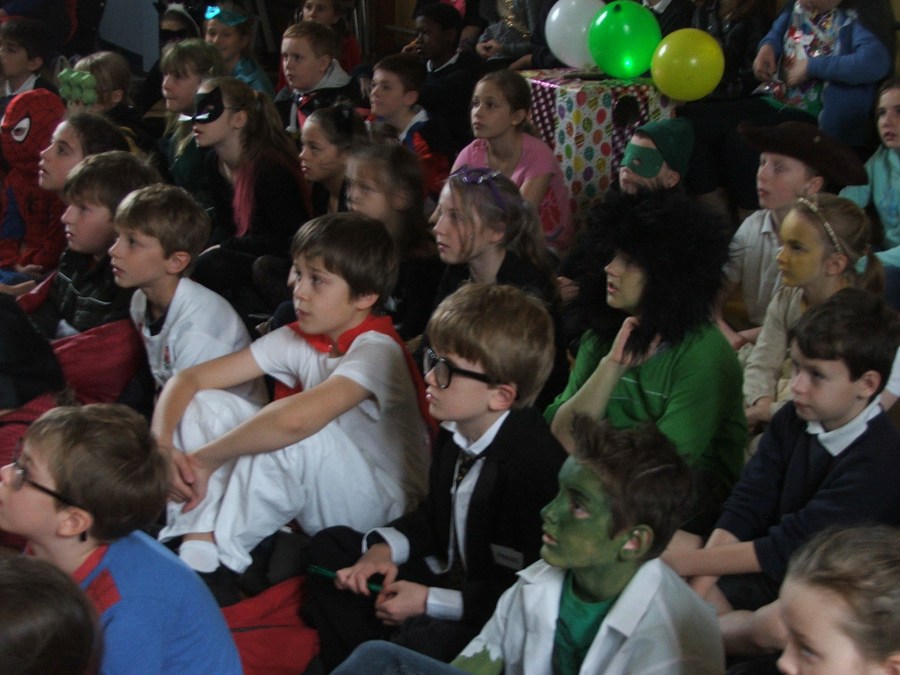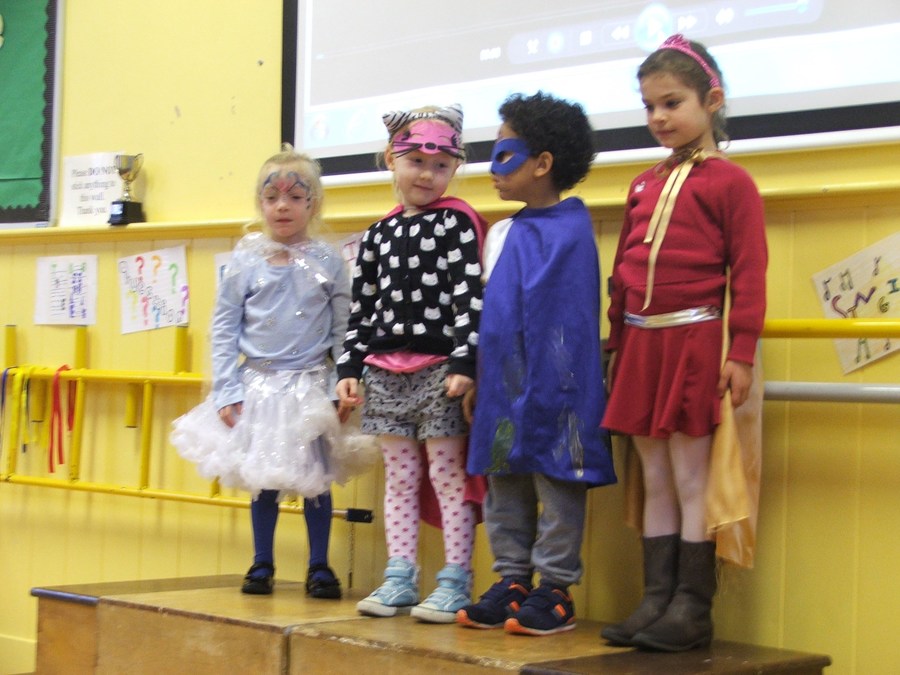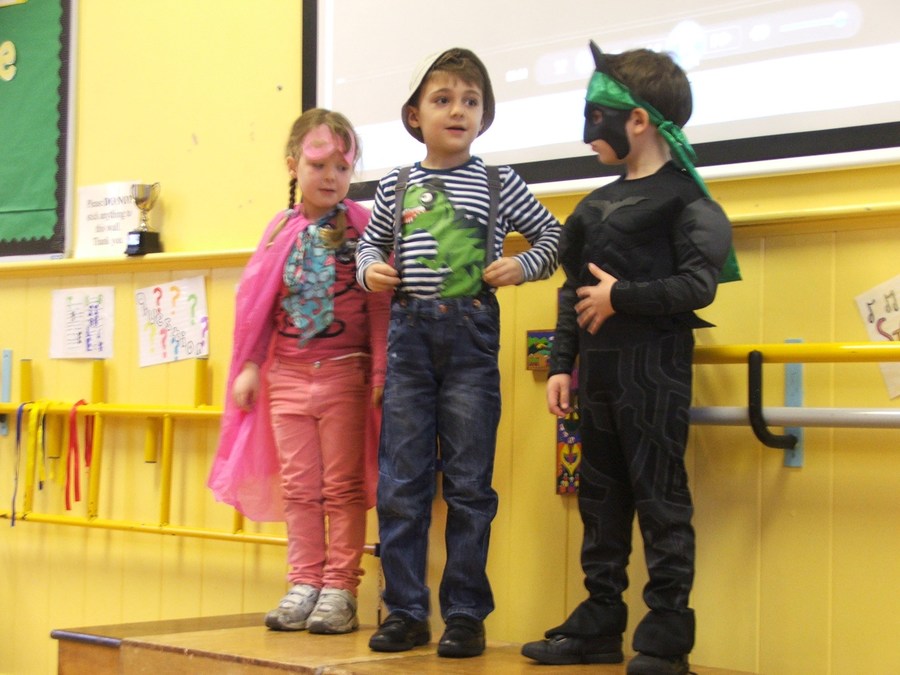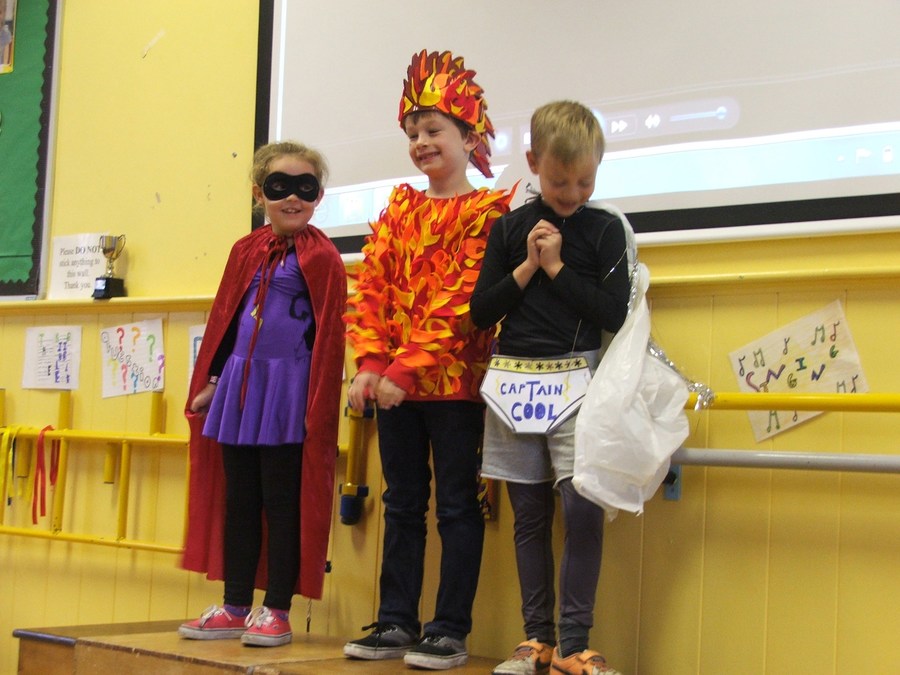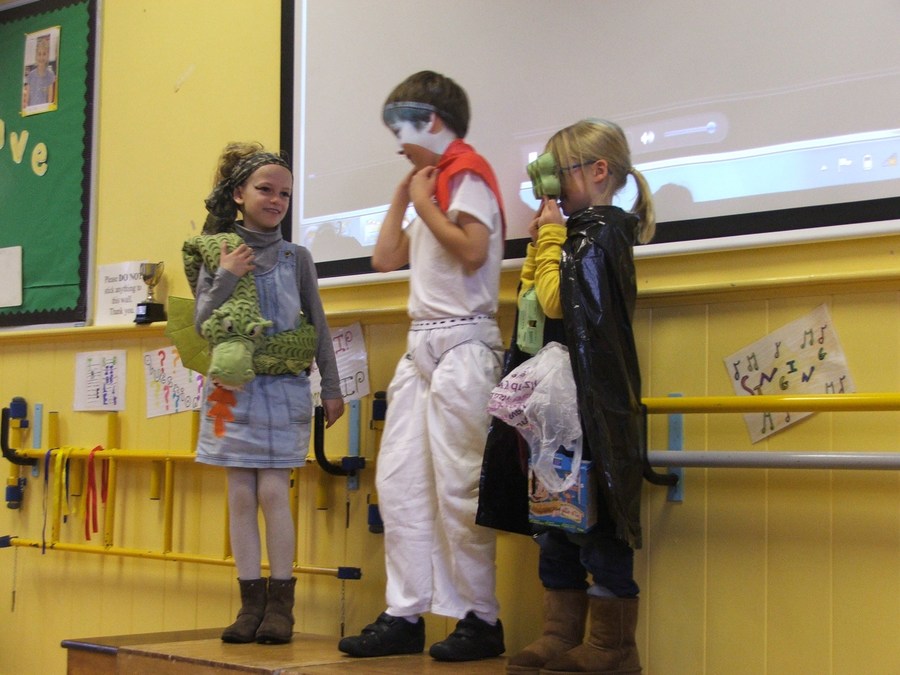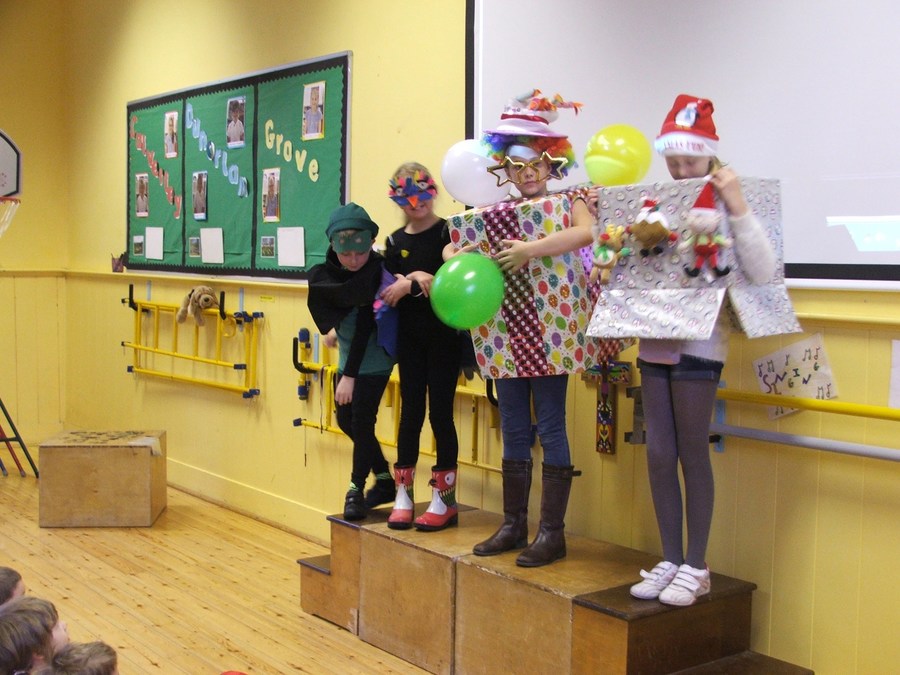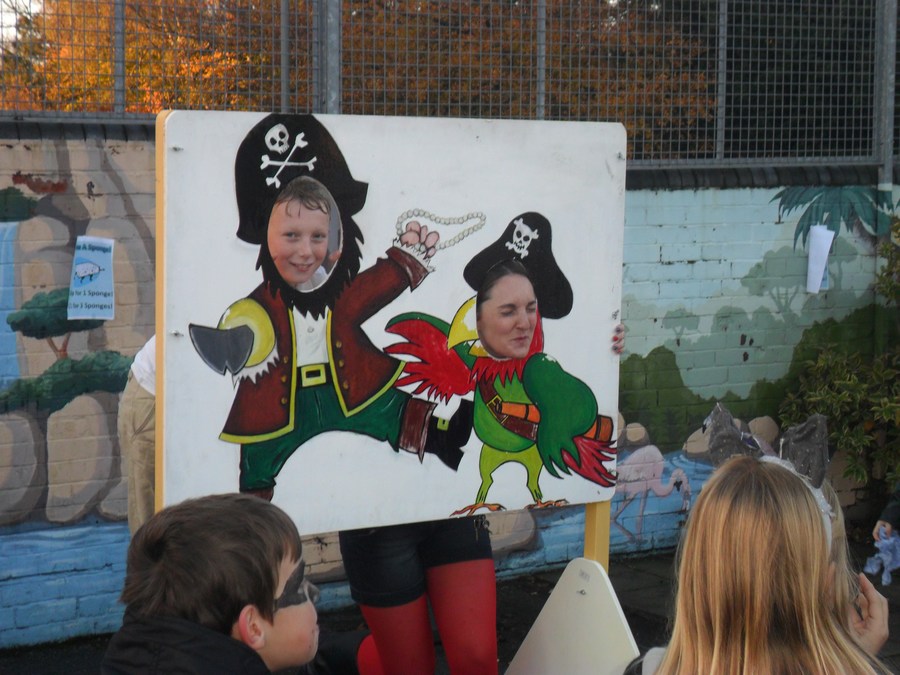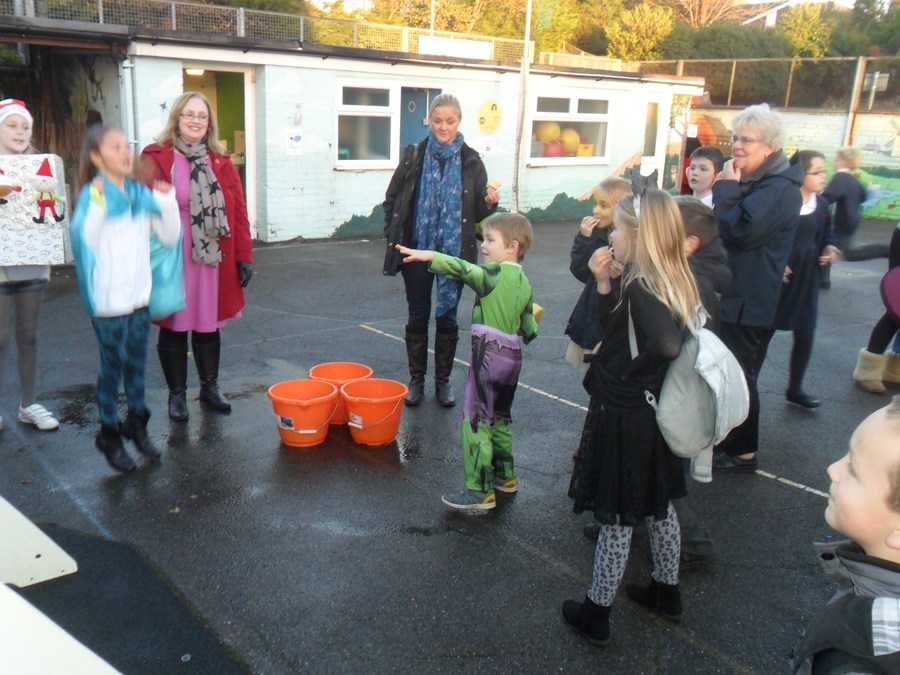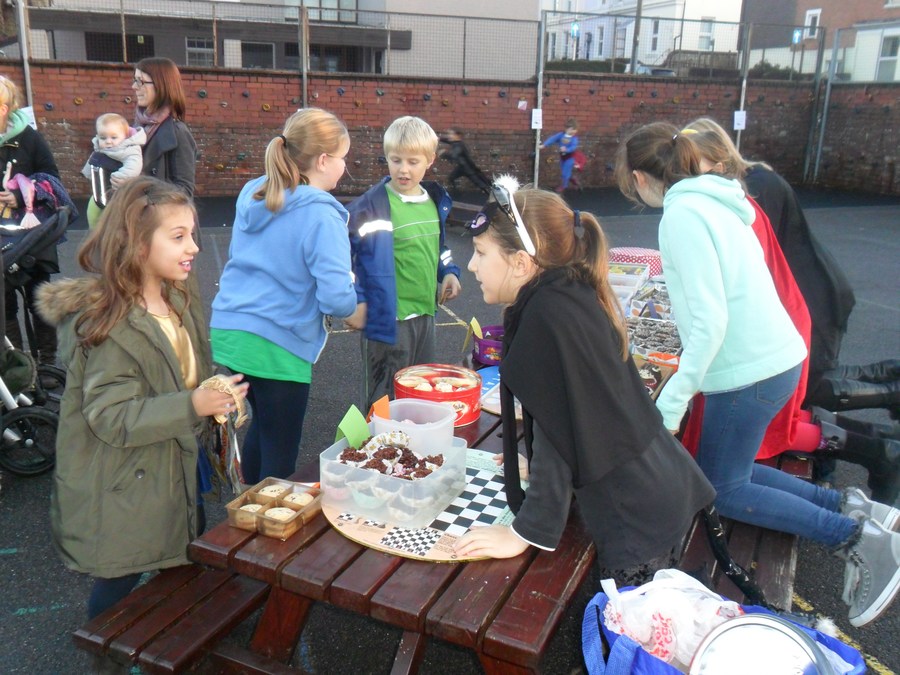 Congratulations also to the children in Jupiter Class who ran their brilliant SuperHero sale after school in the playground.
Altogether a brilliant £324.98 was raised for Children in Need.