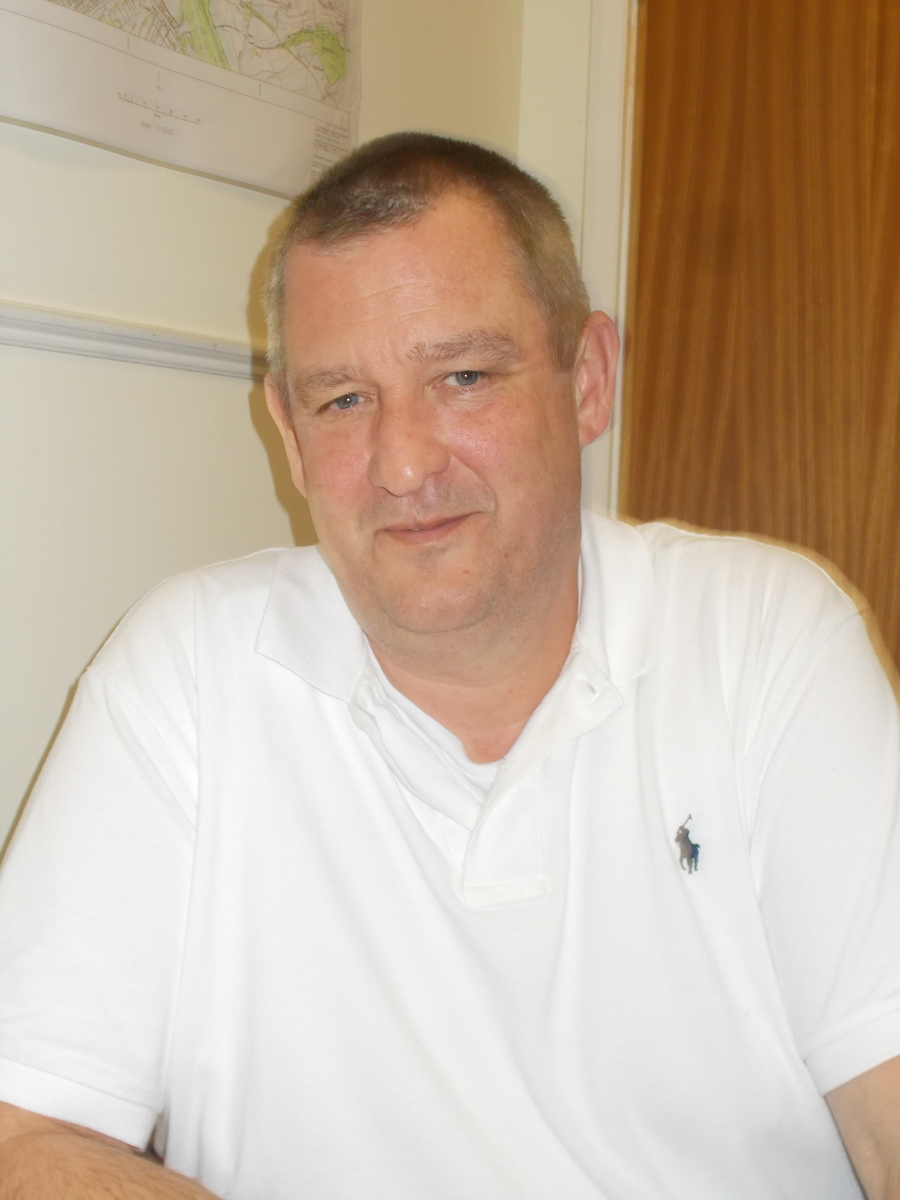 Current term of office: 14.11.17 - 13.11.21
I have lived in Tunbridge Wells with my wife Iwona since 2012 and have two children – Marie joined Reception in 2017 and Alice will be in the first intake at the new school in 2019. I am involved in the PTA and am keen to help the school in any way that I can. I see education as a partnership between school and parents and I was fortunate to be elected as a Parent Governor in 2017. I am also Treasurer of the local branch of Sands, the stillbirth charity.
I have a financial background from 20 years as a Fund Manager, specialising in Asian / Emerging Markets Investment. Then I was Manager of a community based children's activity charity in London for four years and I was in charge of fundraising there for eight years, as Manager and then as Chair of Trustees.
I enjoy spending time with my family and friends, trying to help and guide the girls as they grow up (!) and enjoy a round of golf, reading and keeping up with current affairs.