Matthew Aldous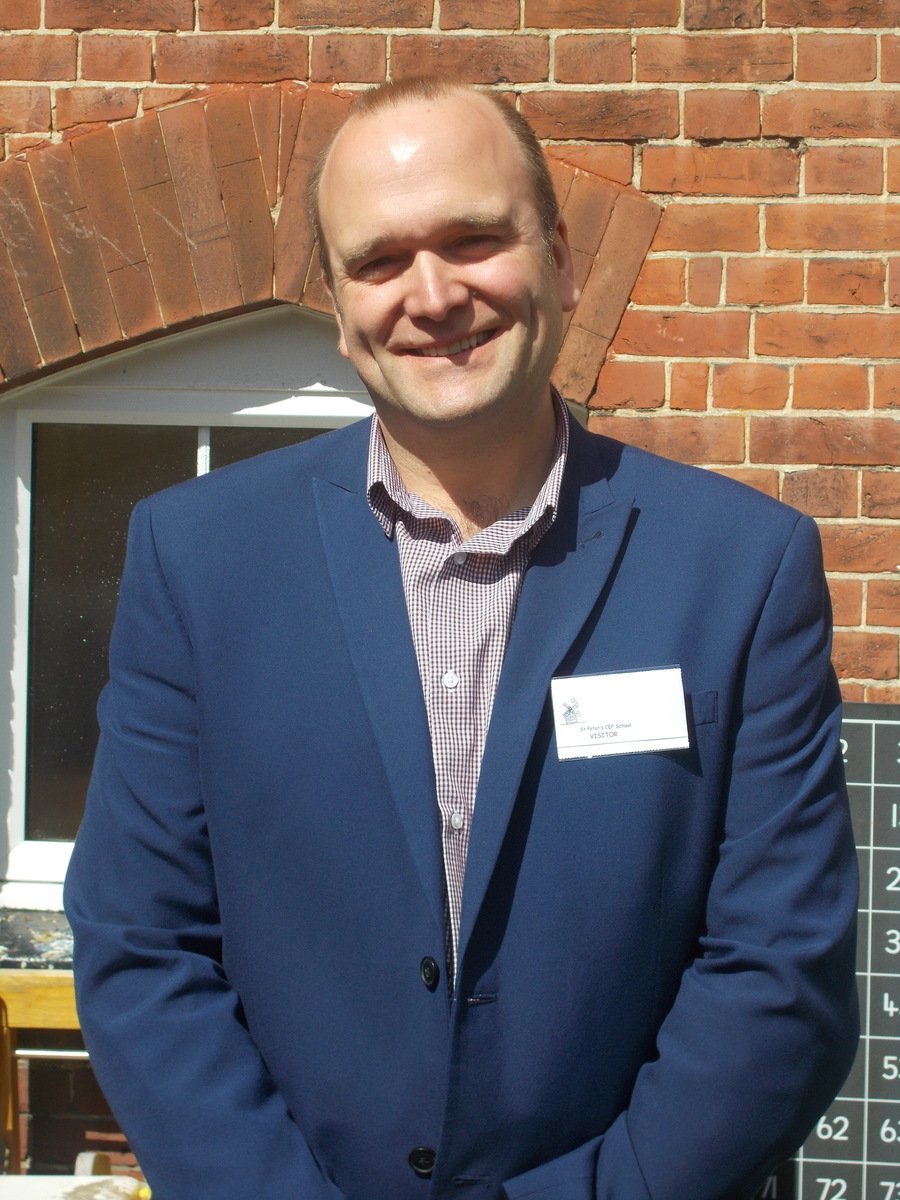 I live in Tunbridge Wells with my wife Abi and we have two children, both of whom attended St. Peter's School and are now at secondary school.
Having worked in marketing communications for the past 22 years, I have experience across a range of business sectors with my current role being in the 'not-for-profit' sector, working for predominately Christian Relief and Development organisations.
Being members of St. Peter's Church, it is a great privilege for me to be able to serve as a Foundation Governor at St. Peter's School.
I enjoy spending time with my family which includes taking our dog, Ziggy, on walks to explore and enjoy the local countryside – whatever the weather. I also enjoy running and am the singer in a local covers band and a member of the Royal Tunbridge Wells Orpheus Male Voice Choir.