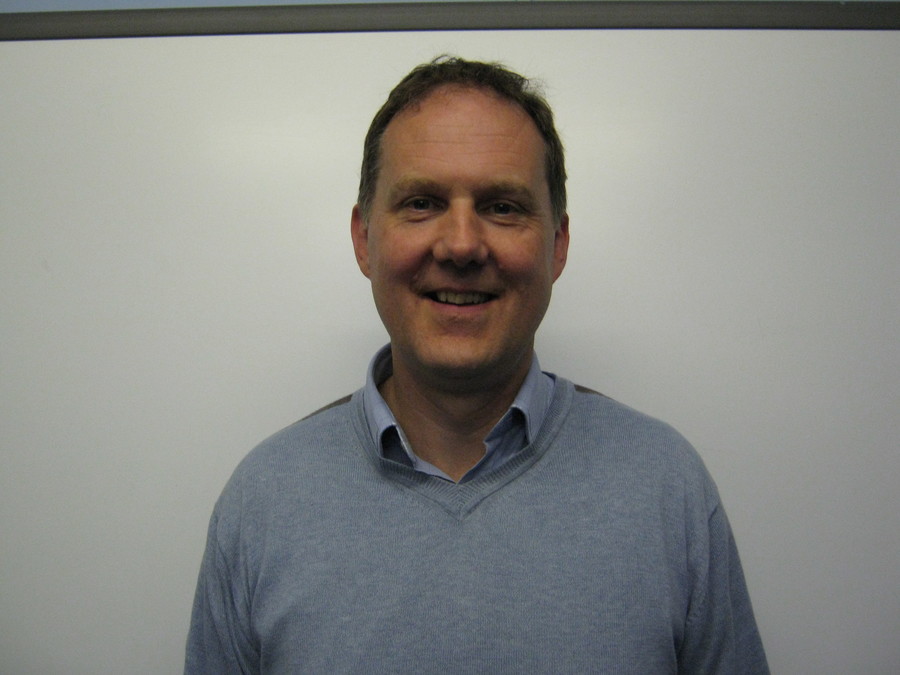 Current Term of Office: 01.09.05 -
I'm married to Sarah and have two daughters and a son-in-law. I've lived in Tunbridge Wells on and off for 22 years and have been the vicar of St Peter's for 12 years.
I've been a school governor for a very long time (not just at St Peter's) and have wide experience in the governance of charities.
When I have some spare time I enjoy playing golf, gardening and playing the piano.