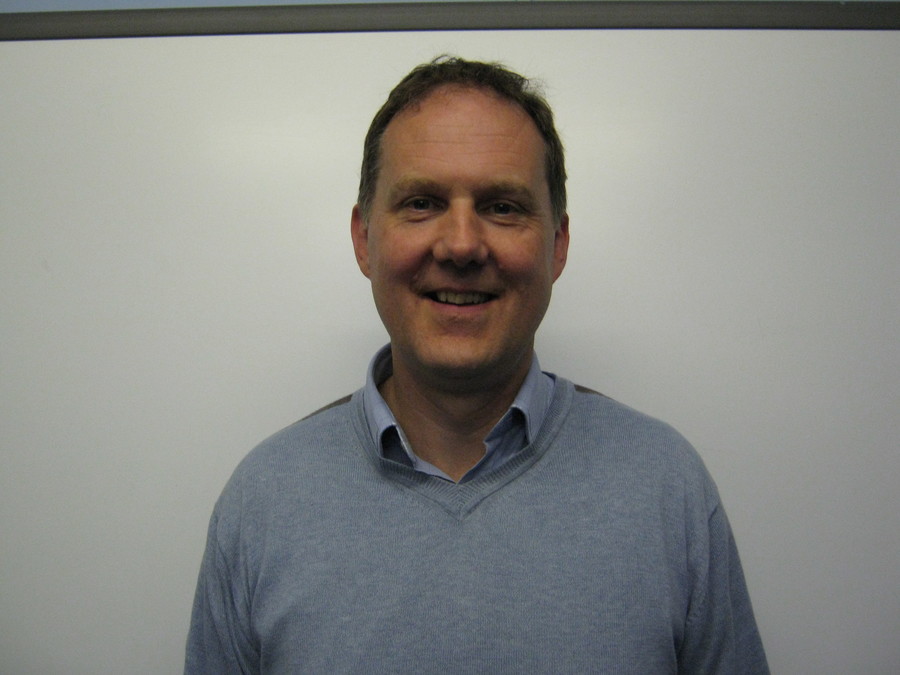 I'm married to Sarah, and we've lived in Tunbridge Wells on and off for nearly 30 years.
I've been Vicar of St Peter's Church since 2004, and as an ex-officio Foundation Governor I have a particular role in ensuring that the Christian ethos of the school is healthy for each child, member of staff and the whole community, whatever their beliefs.
I have a particular interest in and experience of implementing good governance in the voluntary sector.