At St Peter's CEP School, through our vision – 'Growing Together in Knowledge, Wisdom and Faith', we want every part of our school community to flourish. Our inclusive curriculum has been carefully designed to provide all children with a broad and balanced education, through which our pupils are provided with a depth of knowledge across the curriculum and are given a wide range of opportunities and experiences to grow and develop academically, physically, socially, morally and spiritually.
Throughout our curriculum, which is regularly reviewed and adapted where necessary to incorporate local and wider world events, there is a clear progression of the skills and knowledge that children need in order to achieve their full potential. It is structured to help pupils remember long term the content that they have been taught and pupils are encouraged to connect prior learning with new as well as connecting their learning between different subjects.
Pupils are encouraged to develop as independent learners who are given opportunities to make their own informed choices. Key learning habits such as resilience, critical thinking, collaborative learning, creativity and having a growth mindset are fundamental to our curriculum. Through a prioritisation of reading, language and vocabulary development; access to a range of extra-curricular activities and additional experiences such as fieldwork, educational visits and visitors to the school; as well as ensuring all pupils have access to a broad, stimulating curriculum, we aim to engender a love of life-long learning, a curiosity about the world around them and ensure that all pupils are prepared for the next stage of their education and equipped for success in later life.
The National Curriculum forms the basis of the school's teaching objectives, schemes of work and means of assessing your child's progress and levels of achievement. Our curriculum is kept under review to ensure that there is breadth as well as depth, and that there is ongoing school improvement.
Please find details of the school curriculum below and how it will be covered in the next year. Please click on the links below for more information for each subject.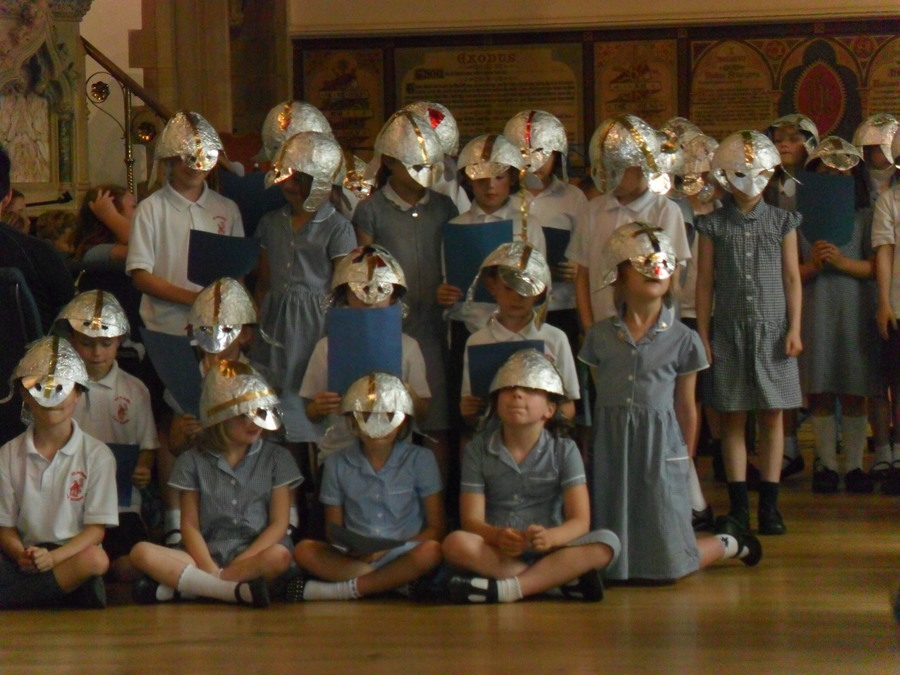 In accordance with the objectives, some attainment targets are achieved through combining a number of study areas into an overall topic.
For more specific information on curriculum coverage for individual classes, please see each class' information letters on class pages.