Tag Rugby
On the 4th May 2016, 16 Year 5 and 6 pupils went to a Tag Rugby Festival at Tunbridge Wells Rugby Club. The A team were in a group with Frant B team, Pembury and St Matthew's B team and the B team were in a group with Bishops Down A, Groombridge A and Sacred Heart Wadhurst. Both of the teams played extremely well and all of their hard work paid off winning through to the semi-finals.
In the semi-finals the A team played against Beechwood winning 8-5 and the B team played St Barnabas winning
5-3!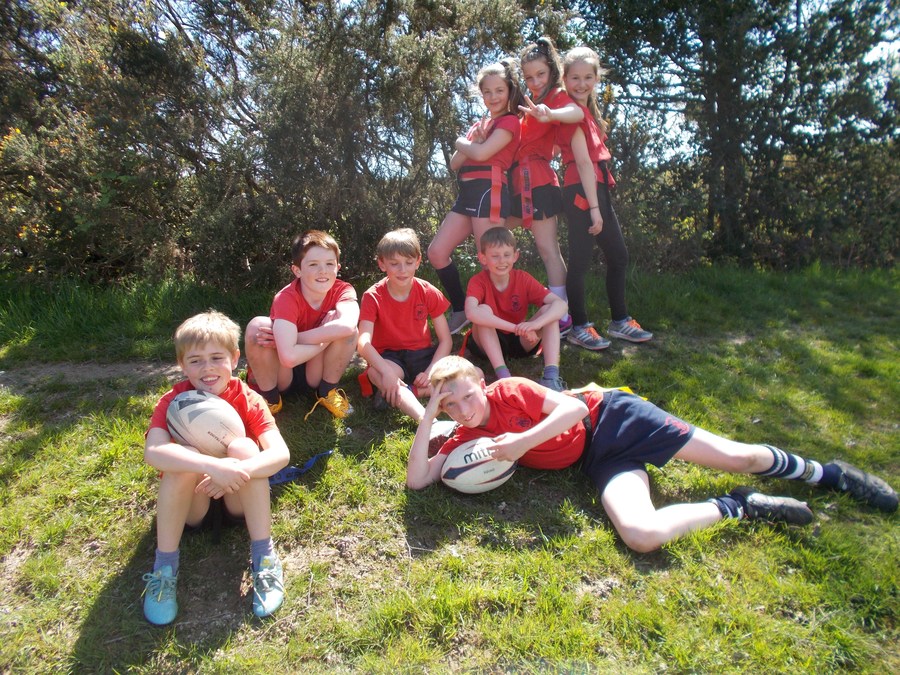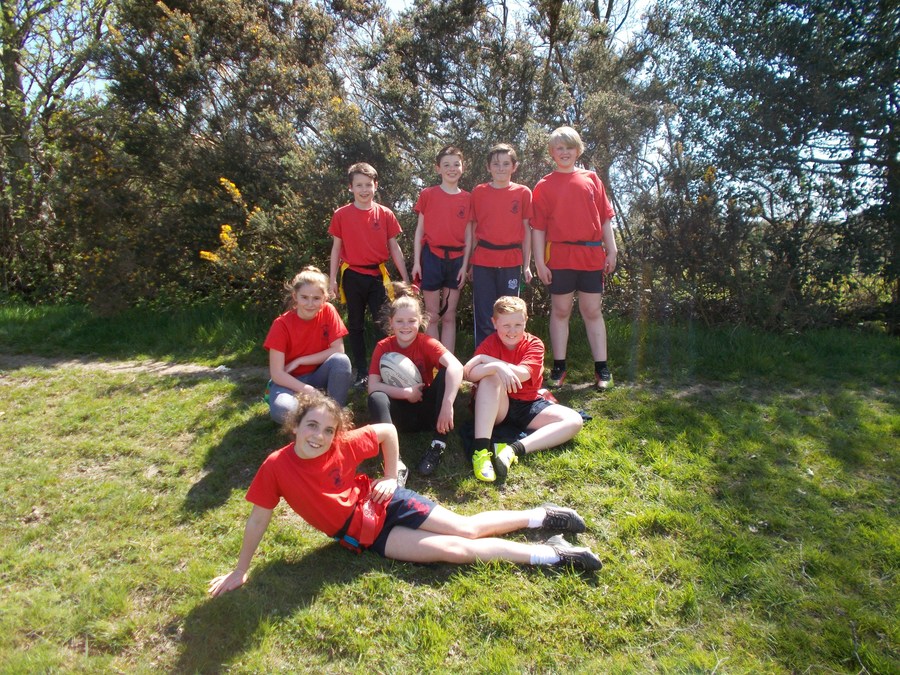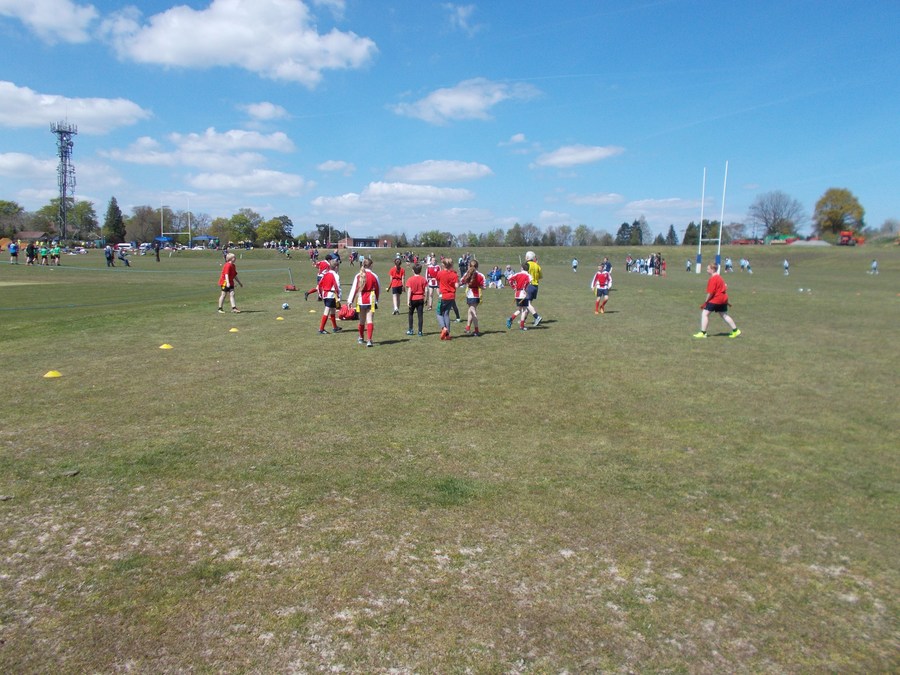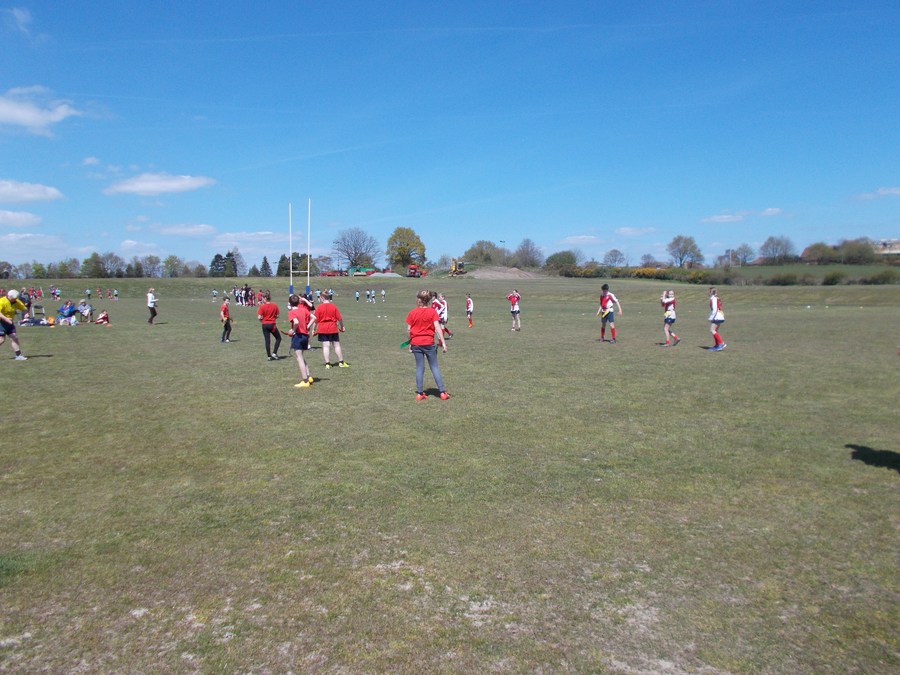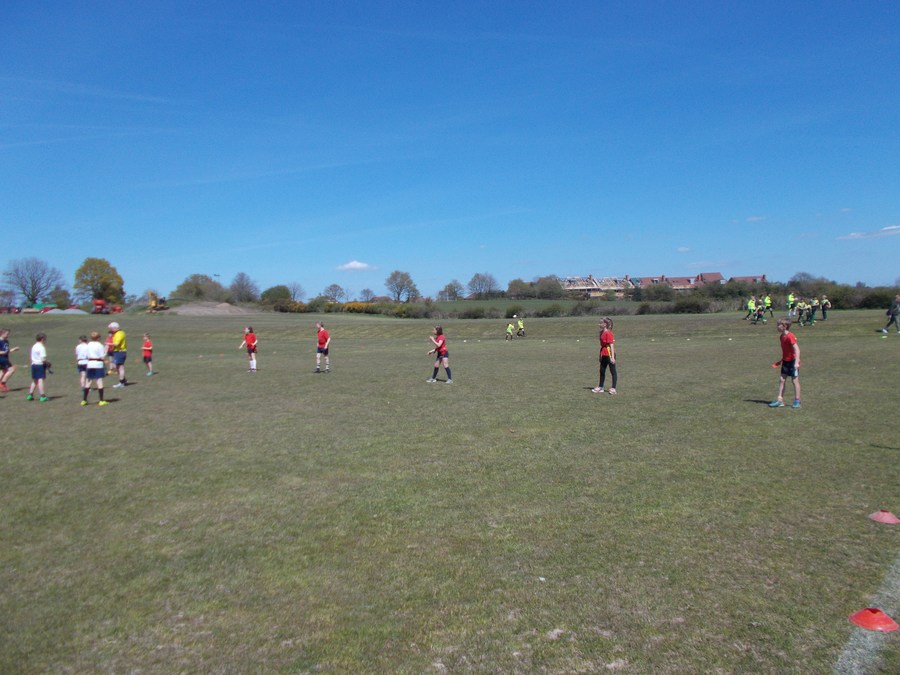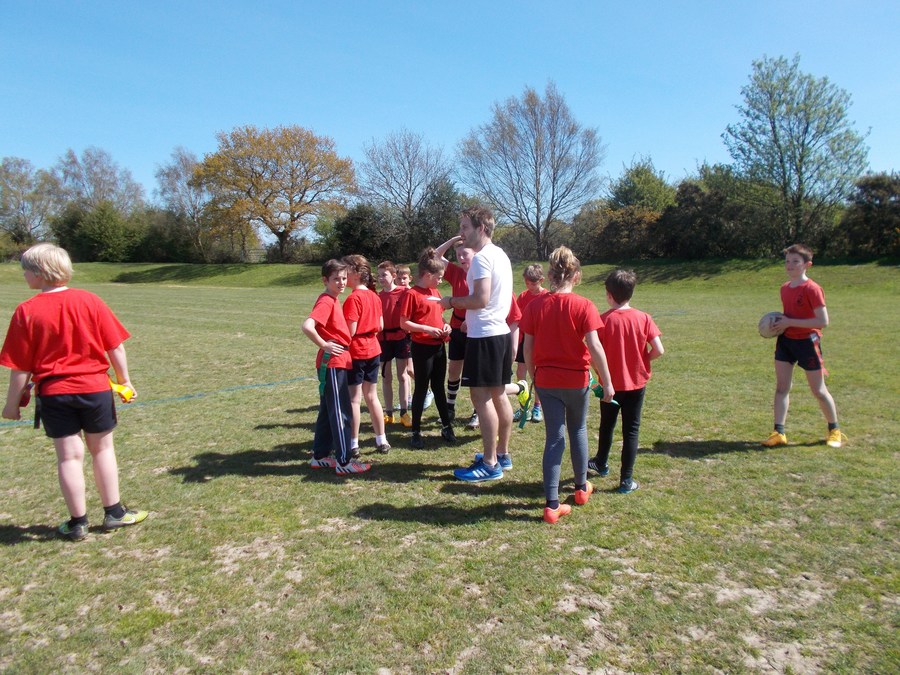 This got us through to the finals where the A team played Sacred Heart Wadhurst and the B team played Frant.
Understandably there was lots of excitement from the children and the spectators! The final result was that the A team narrowly lost 7-5 to Sacred Heart Wadhurst coming second in their tournament but the B team won their final match 7-4 and were proudly awarded the shield.