Book Week - Roald Dahl Dressing Up Day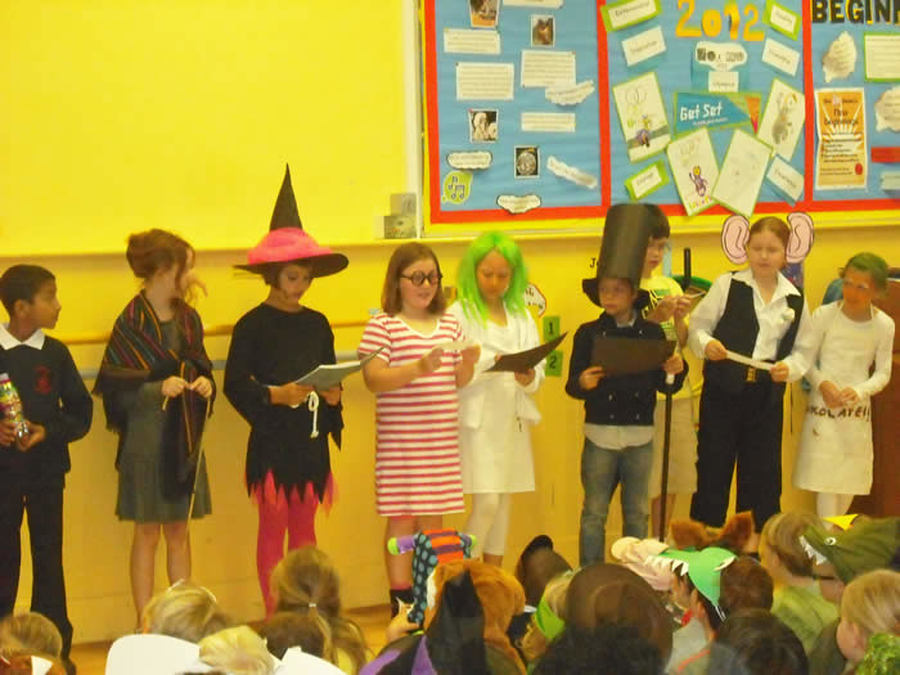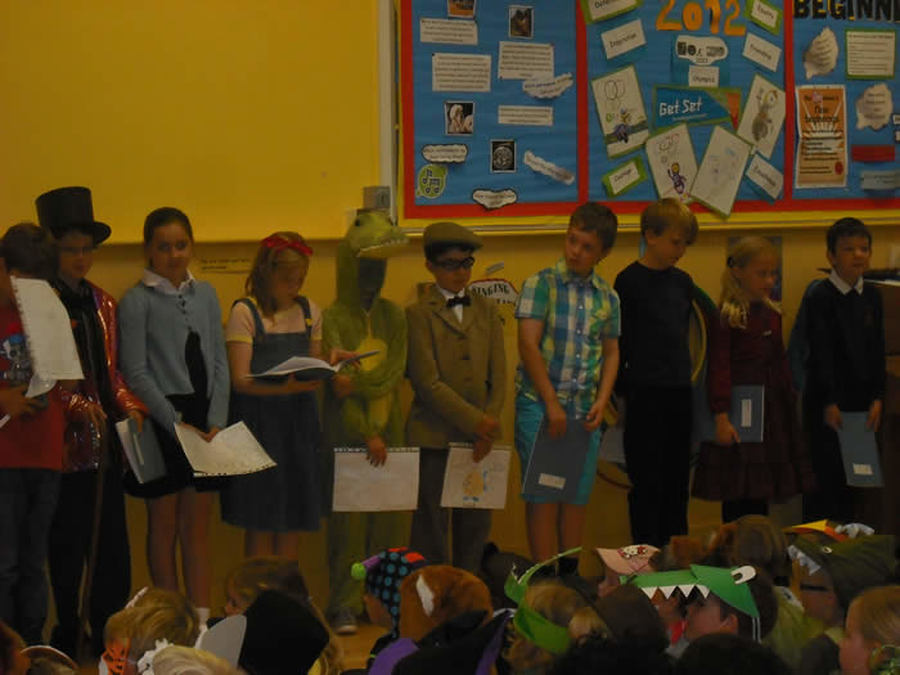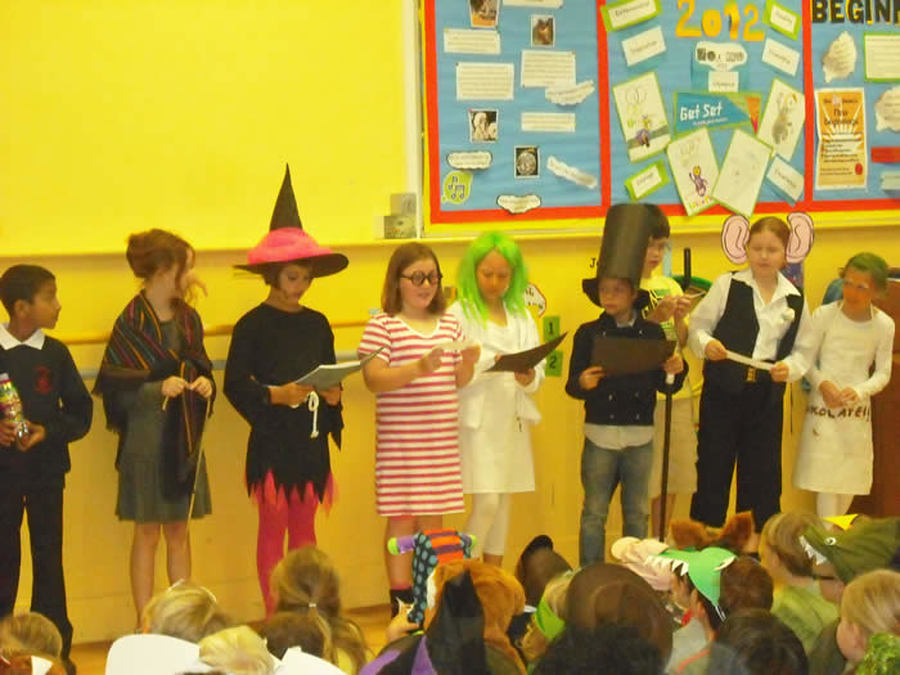 On Friday 30th September the school was filled with a whole host of colourful Roald Dahl characters - from Enormous Crocodiles to Mr and Mrs Twit; from Oompa Loompas to BFGs; and from Willy Wonkas to Roly Poly birds!
Well done to everyone who made such a great effort. It was a wonderful culmination of our annual Book Week.