Nativity performed by the children of Mars and Pluto class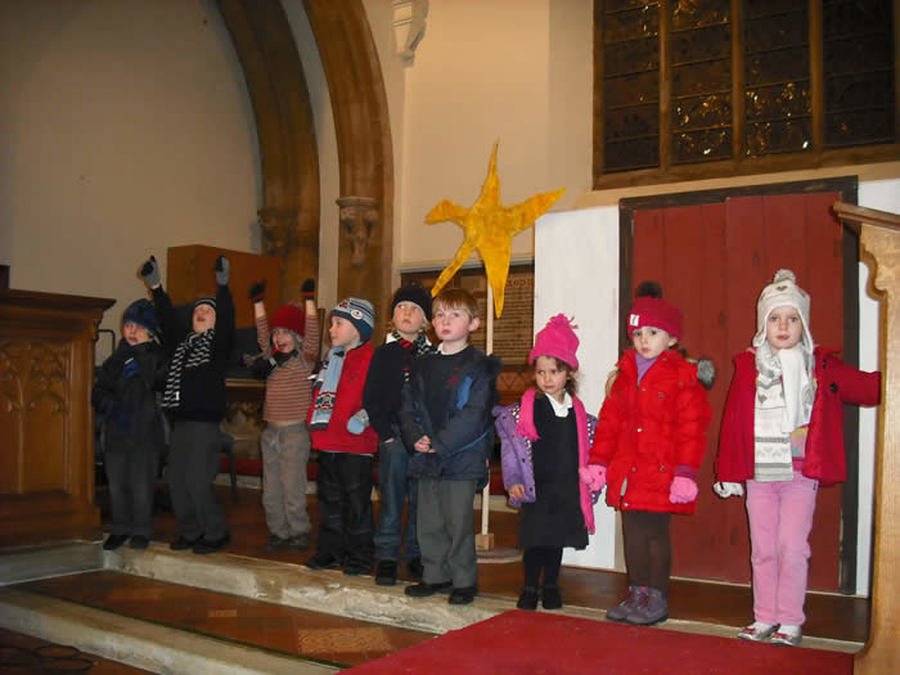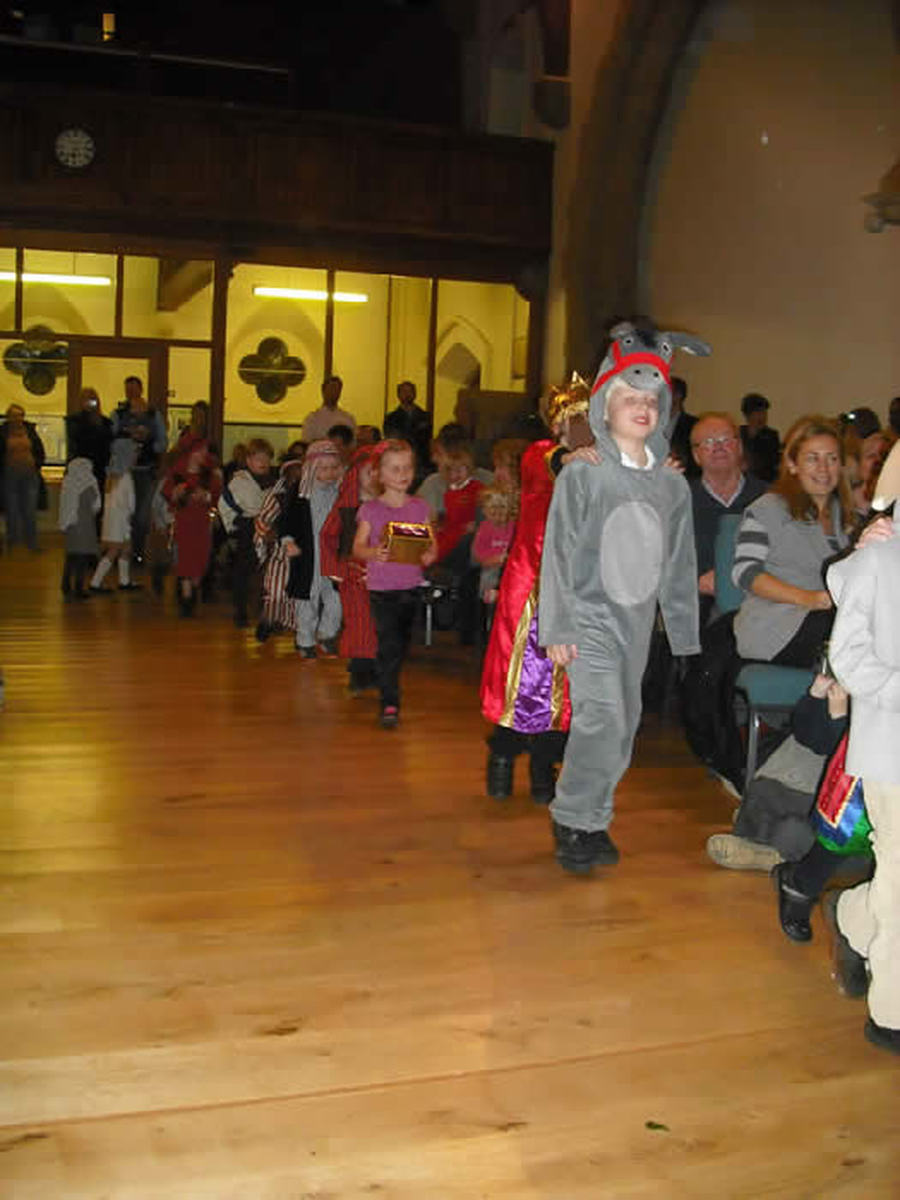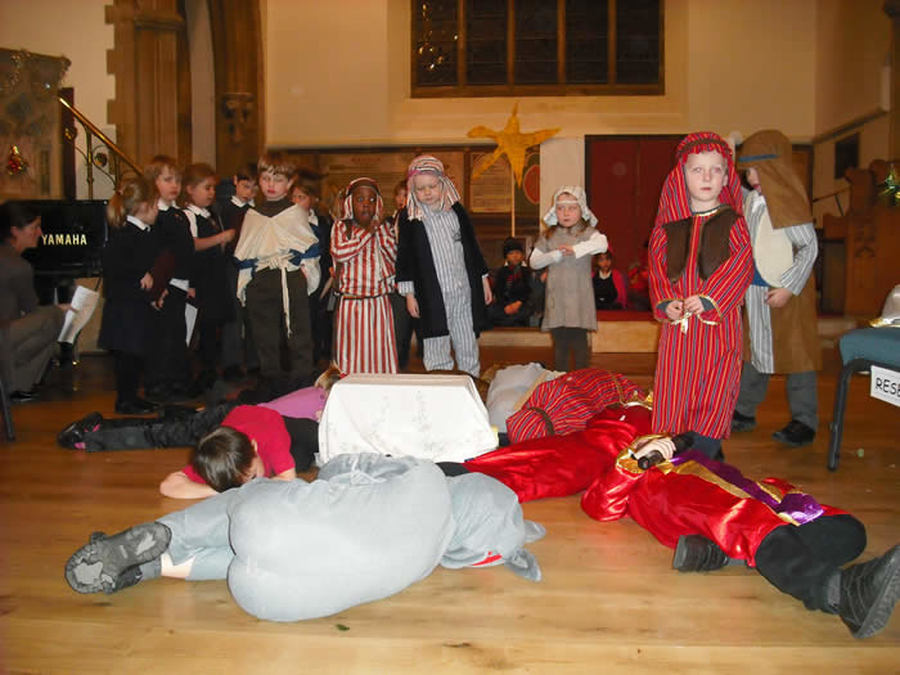 On Thursday 8th December the children in Mars and Pluto class entertained a packed church by performing their version of the Nativity Story called ' The Three Kings'.

This was a great performance with the children astounding everyone with their beautiful singing; dancing; acting and narrating. Well done everyone and thank you to the parents for providing such amazing costumes.