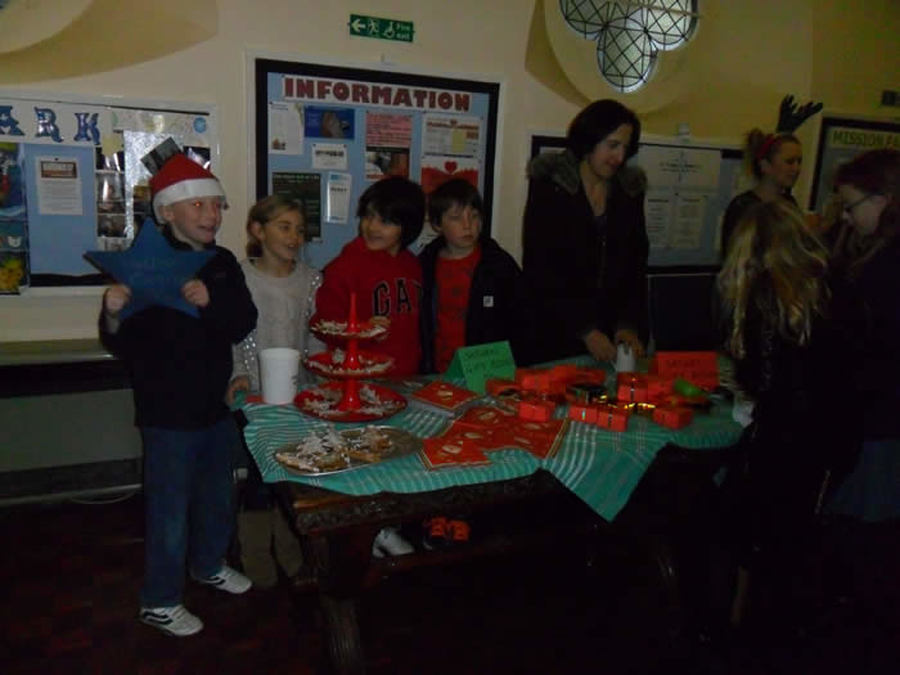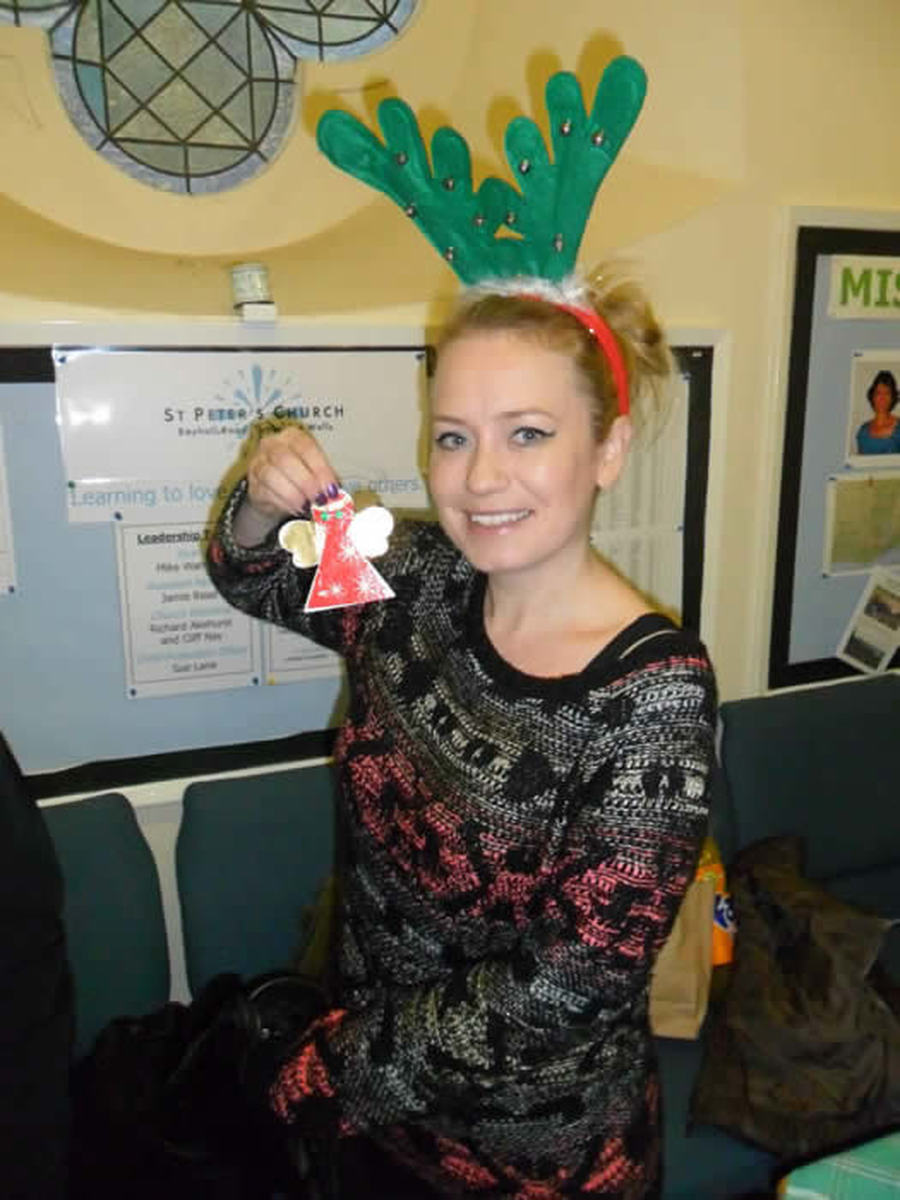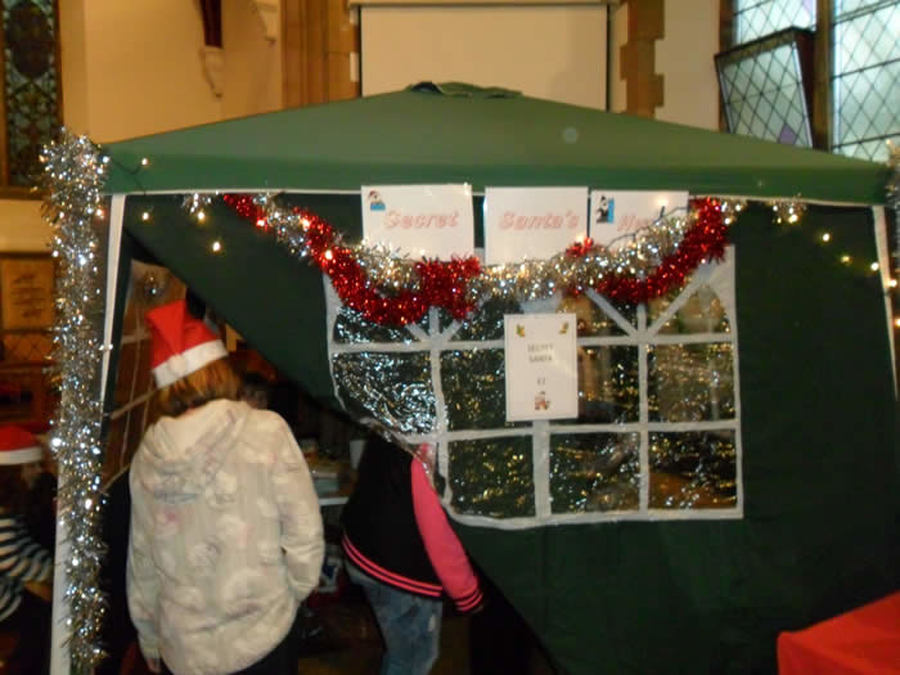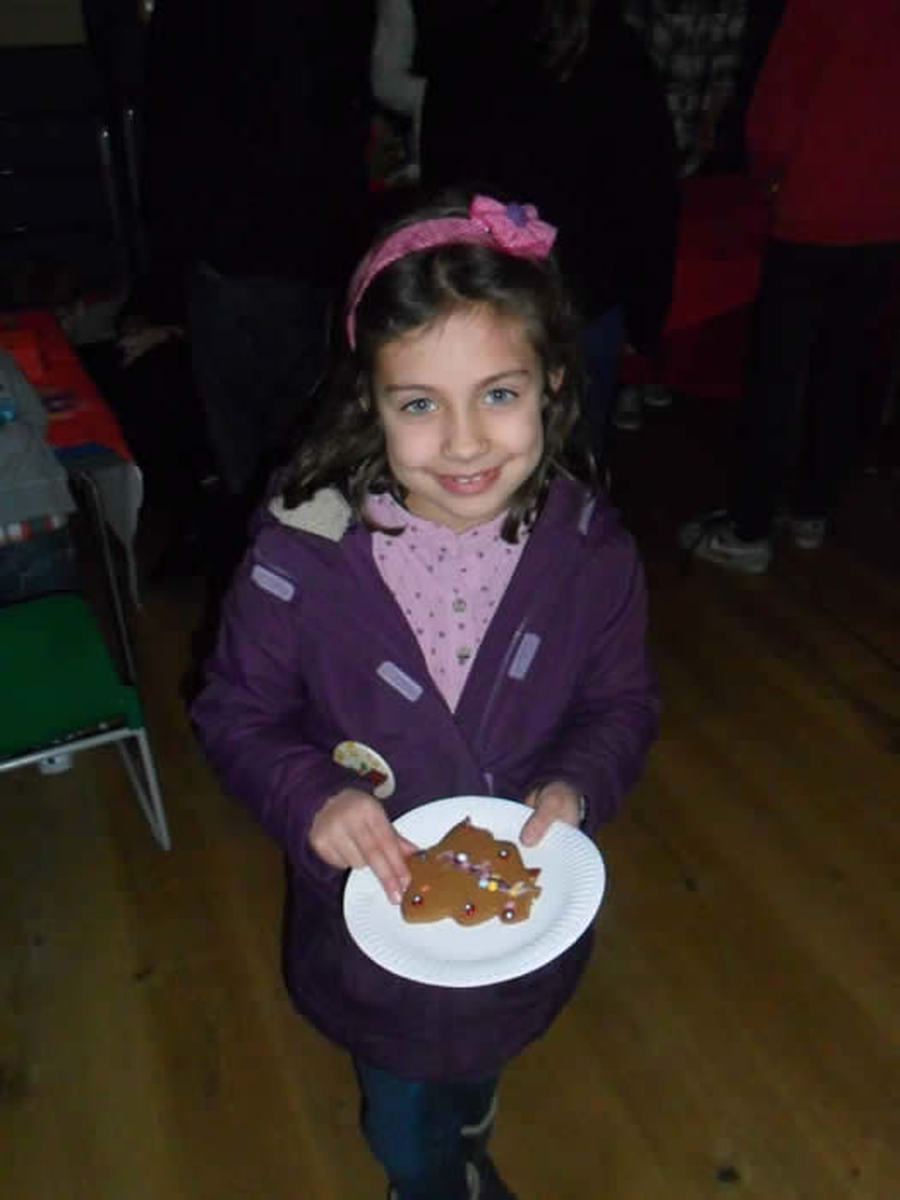 On Saturday 1st December we held our annual Christmas Fair in St Peters Church.
This was a great event, brilliantly supported by the families and friends of St Peter's CEP School.
Altogether an amazing £1750.14 was raised which will go towards funding the new bank of laptopsfor the school
Thank you to everyone who attended and helped at the Christmas Fair to makeit such a success.