Summer Fair
Sunday 7th July was not only a good day for Andy Murray but also for St Peter's school! The sun was shining and the gazebos were erected and we were ready at 1pm to welcome in children and families and friends of St Peter's to our annual Summer Fair!
It was a fabulous afternoon of fun with people enjoying all of the stalls and activities as well as the bouncy castle, laser quest and tug of war.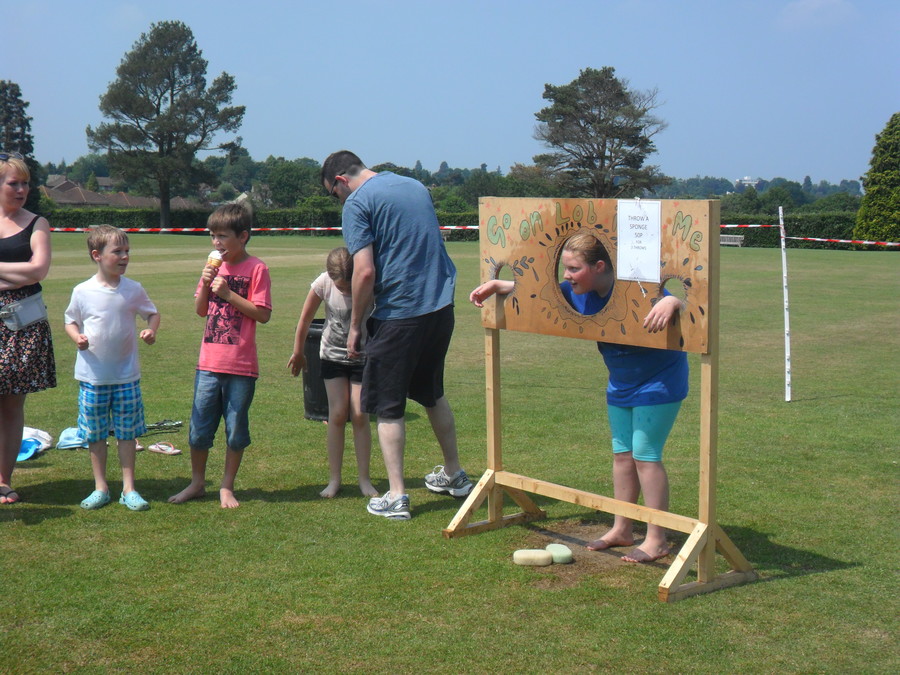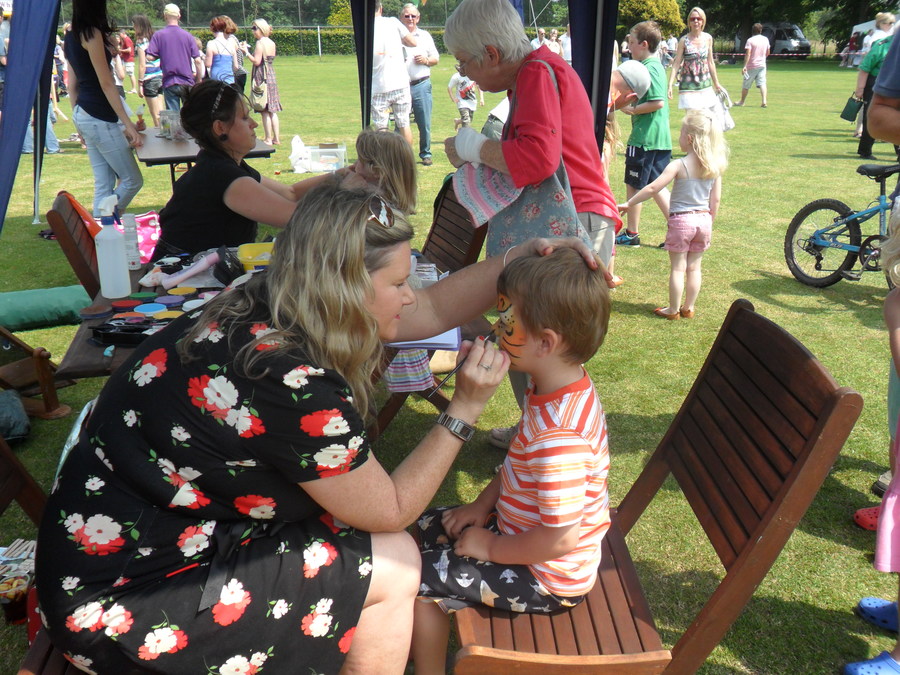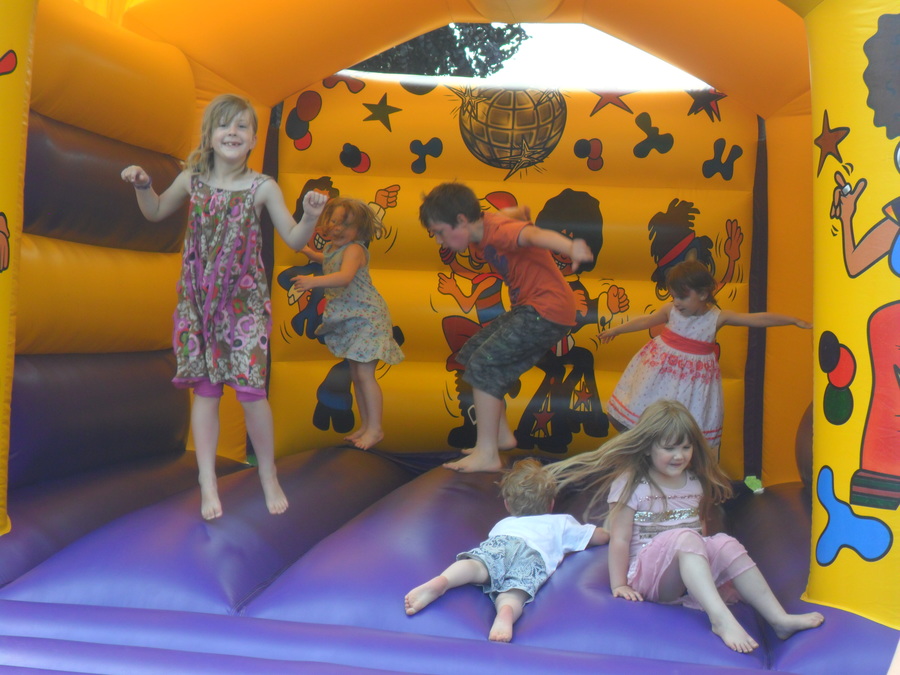 At 2pm we had our first ever amazing dog show organised by Claire Brooker. The 14 dogs were judged in three separate categories – the fastest sausage eater; the waggiest tail and the quickest biscuit catcher. The competition was fierce and our esteemed judge Barbara Yeo had a difficult job judging the amazing entries but the winning dogs were crowned as follows:
Fastest Sausage Eater – small dog – Monty owned by Amber; large dog – Dagan owned by Aidan
Waggiest Tail – Marley owned by George and Joe Wallington
Quickest Biscuit Eater – Dulcie owned by a friend of Barney's in Reception
Congratulations to all of our entrants – next step Crufts!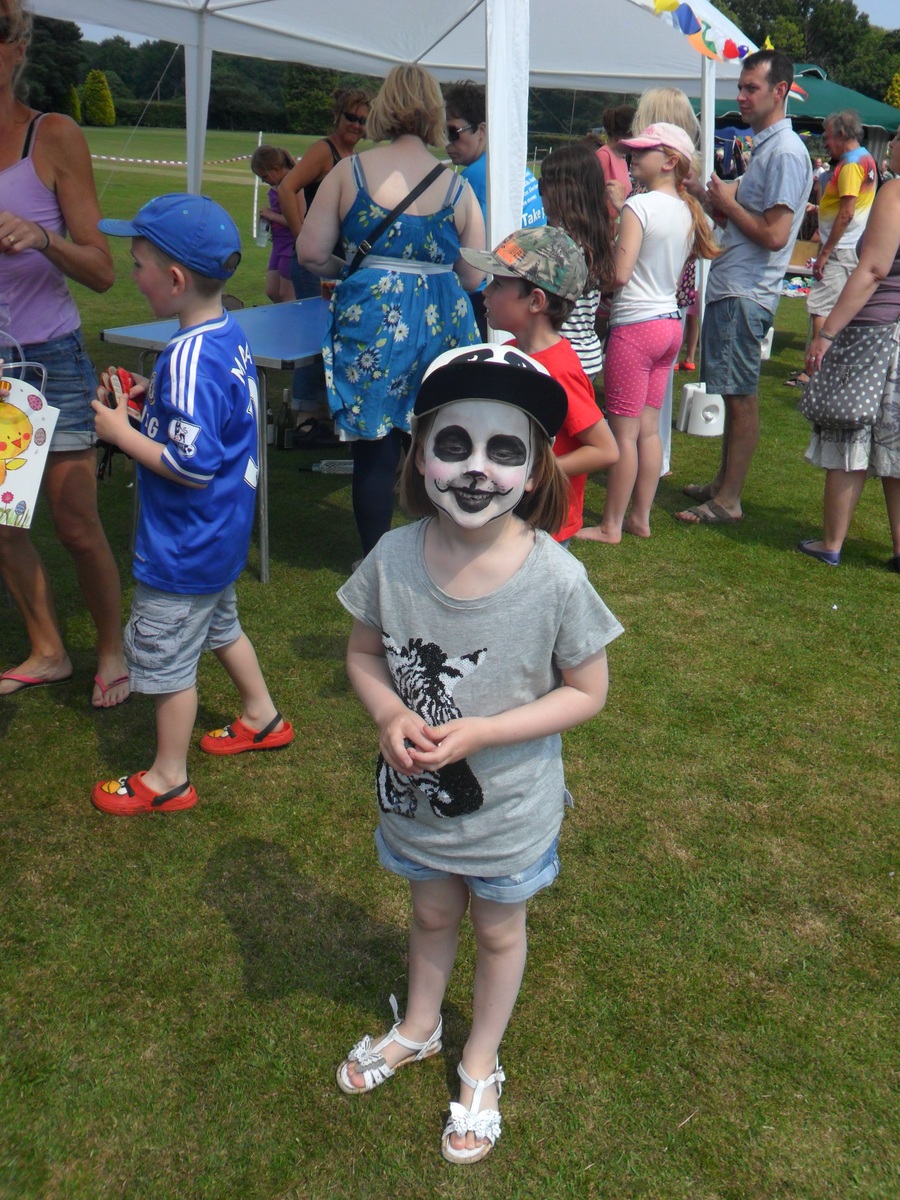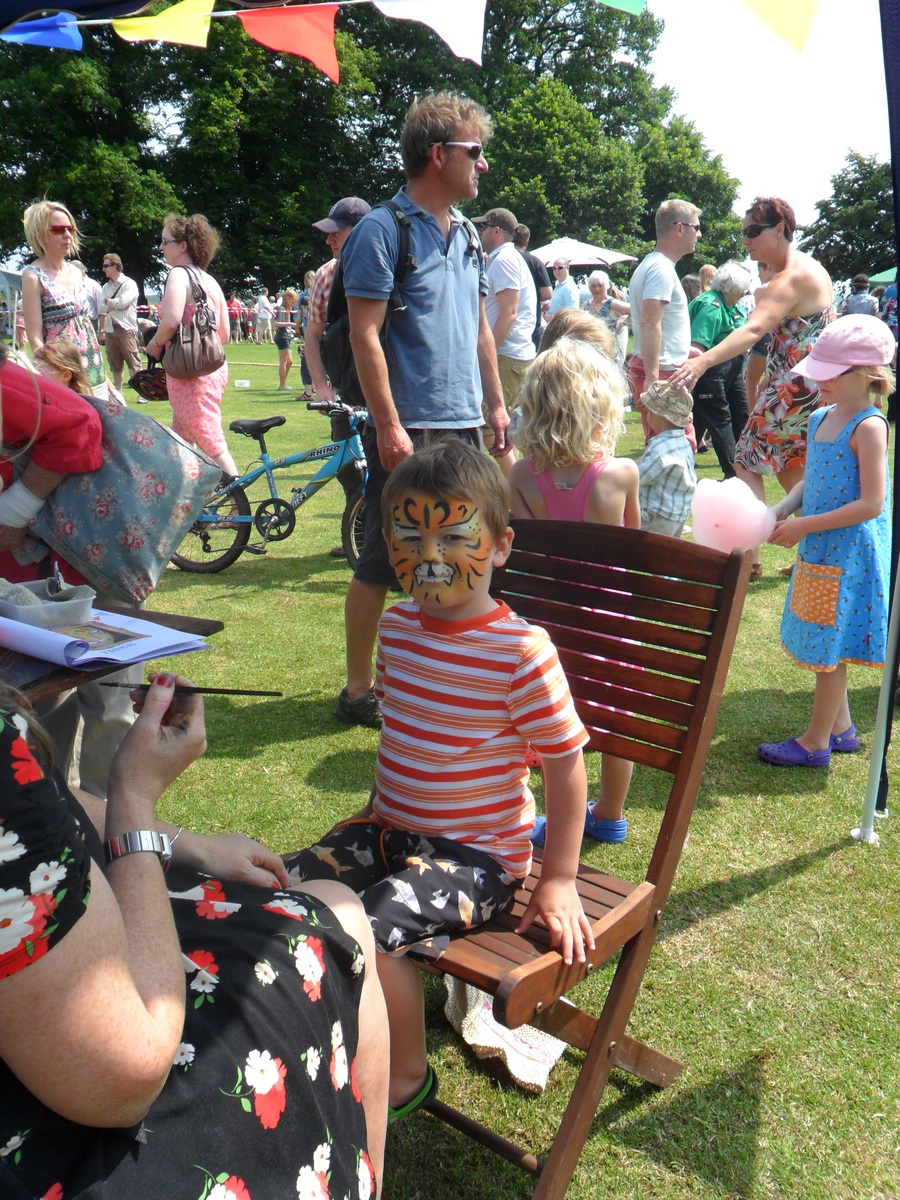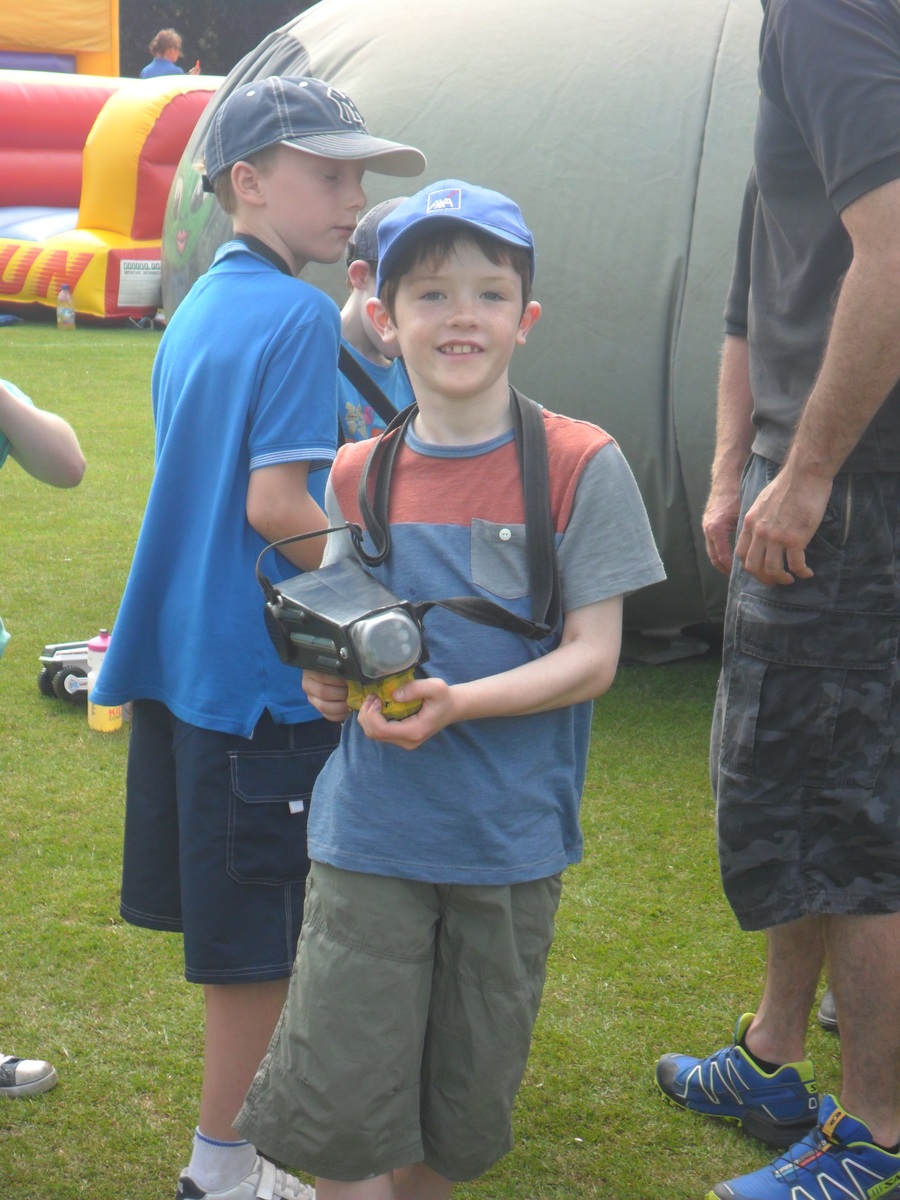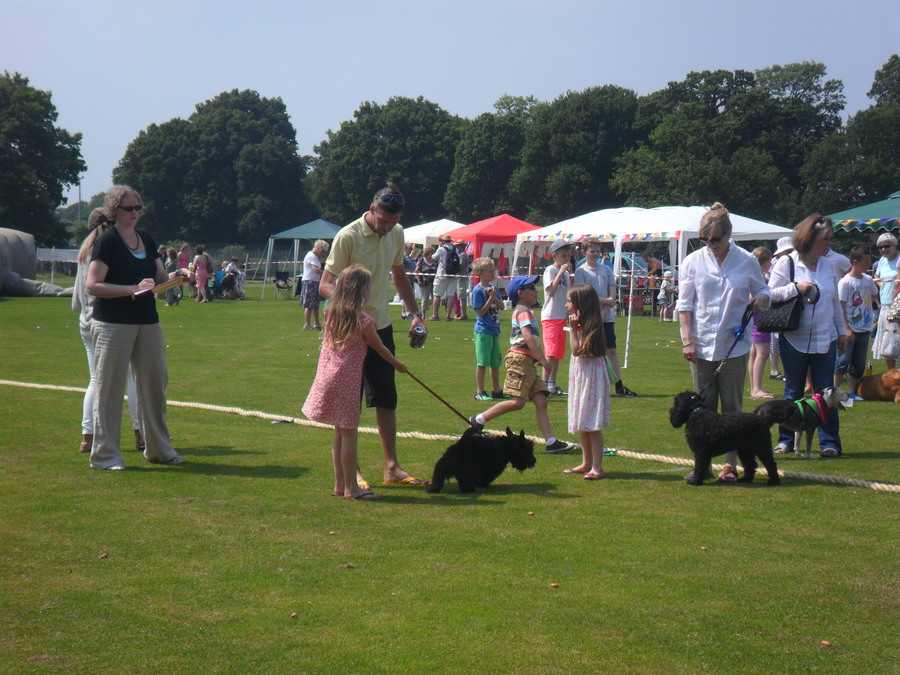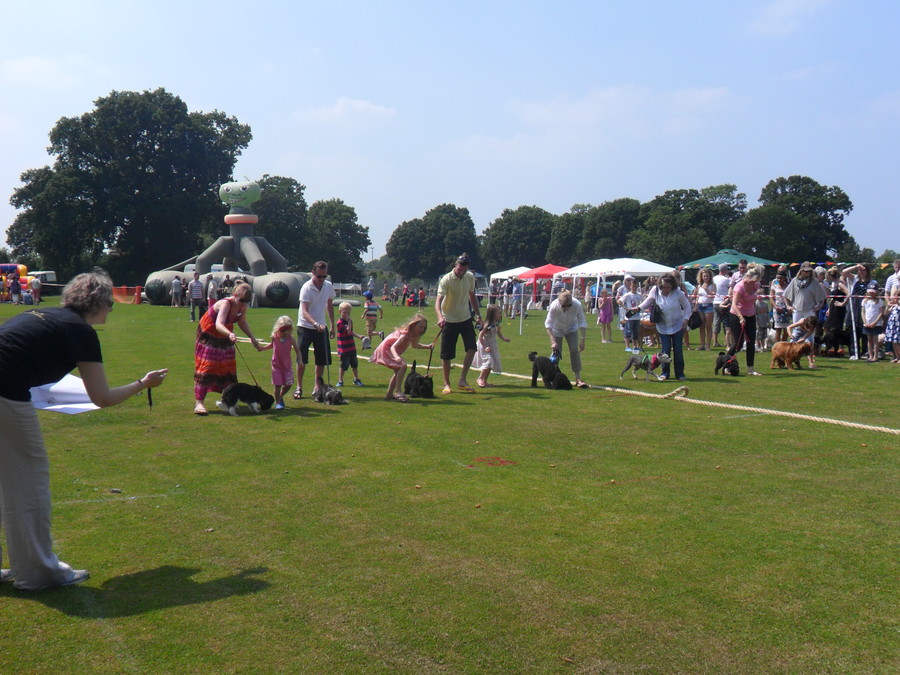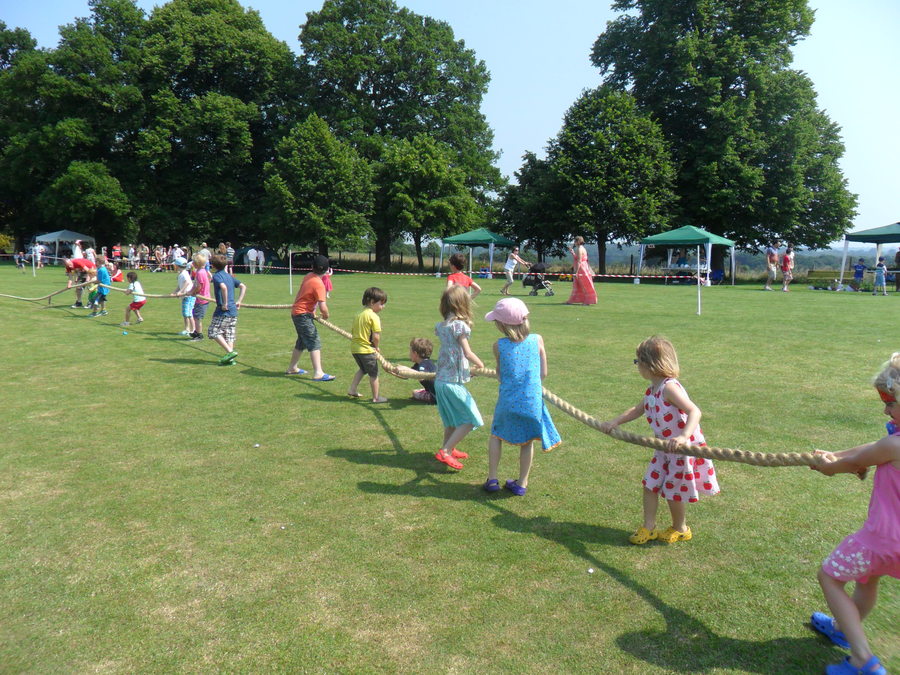 As well as being a lovely afternoon of fun, the Summer Fair was a great success in terms of fundraising too! A profit of £2171.81 was made on the day with an addition of £1620 of donations (from Barclays Bank, AXA, Sunflowers Lettings and anonymous donations) resulting in an overall profit of £3791.81!
A huge thank you to everyone who helped out before the day and on the day to make it such a success. A particular thank you to Anna Shaw, our PTA chair, who alongside other PTA representatives worked tirelessly to make the Fair such a success and to Jonathon Ryder, our PTA treasurer who counted all of the money!