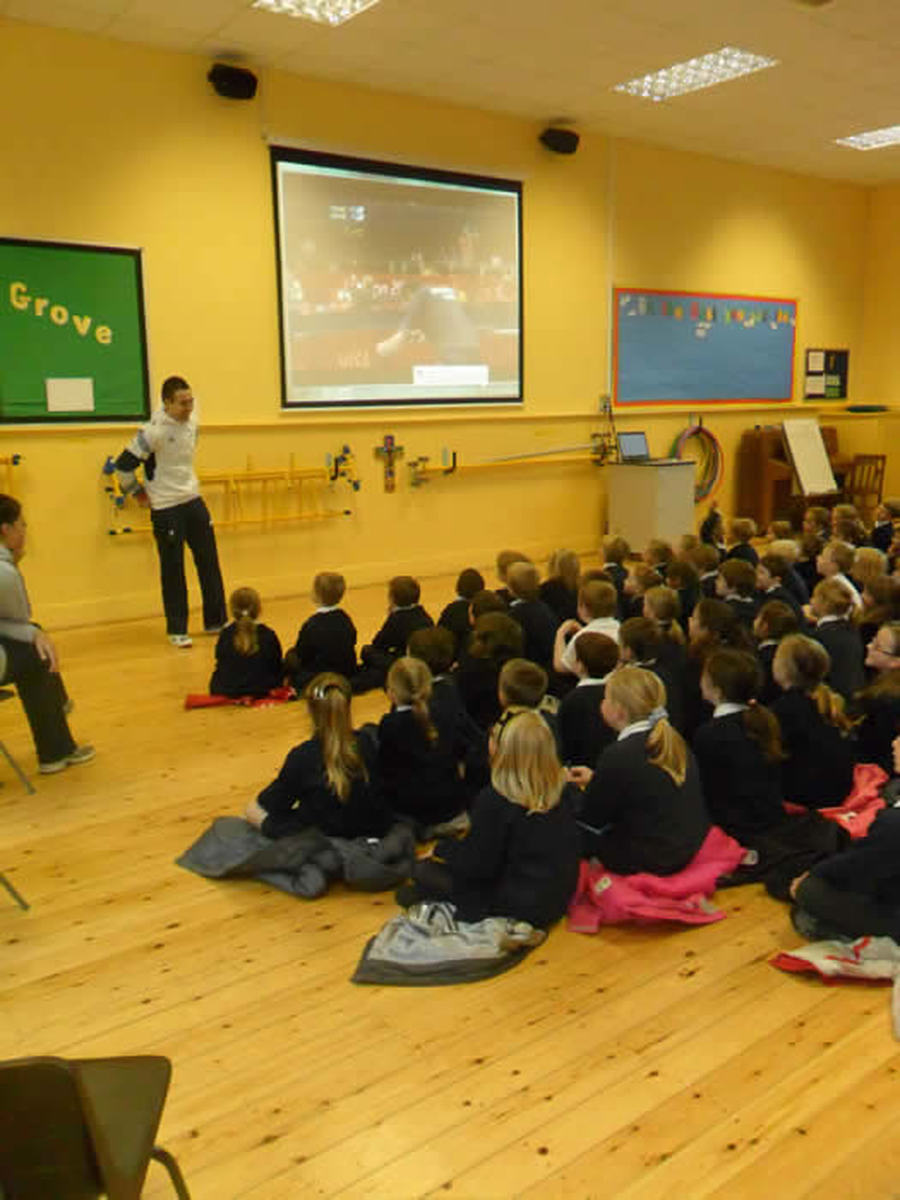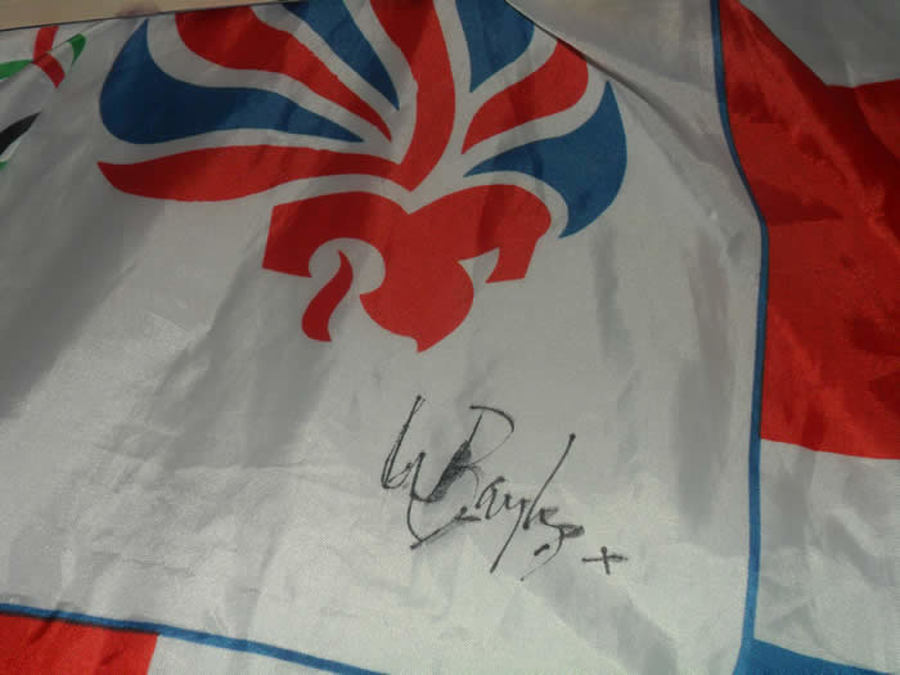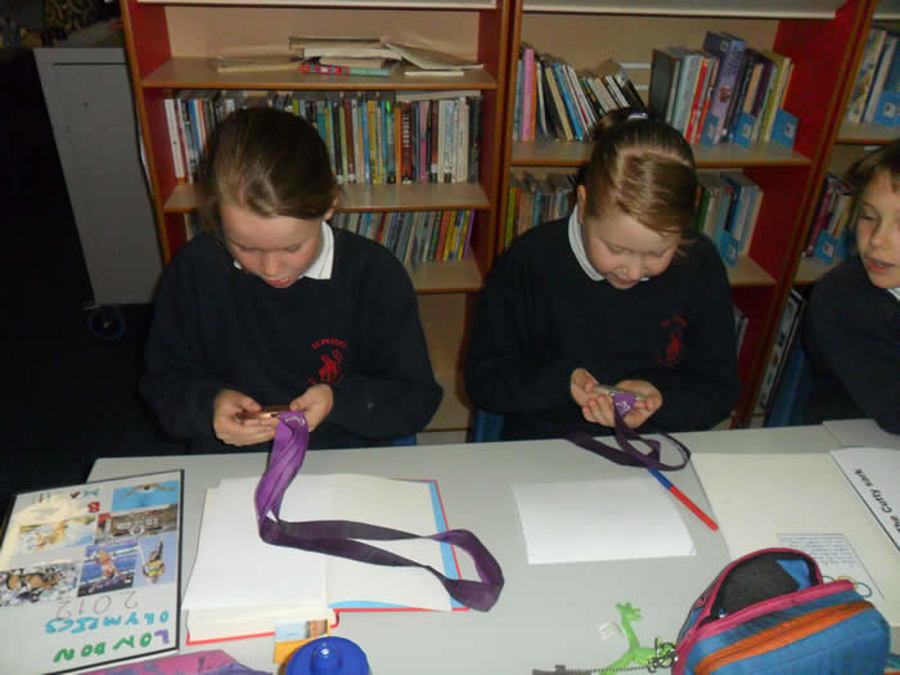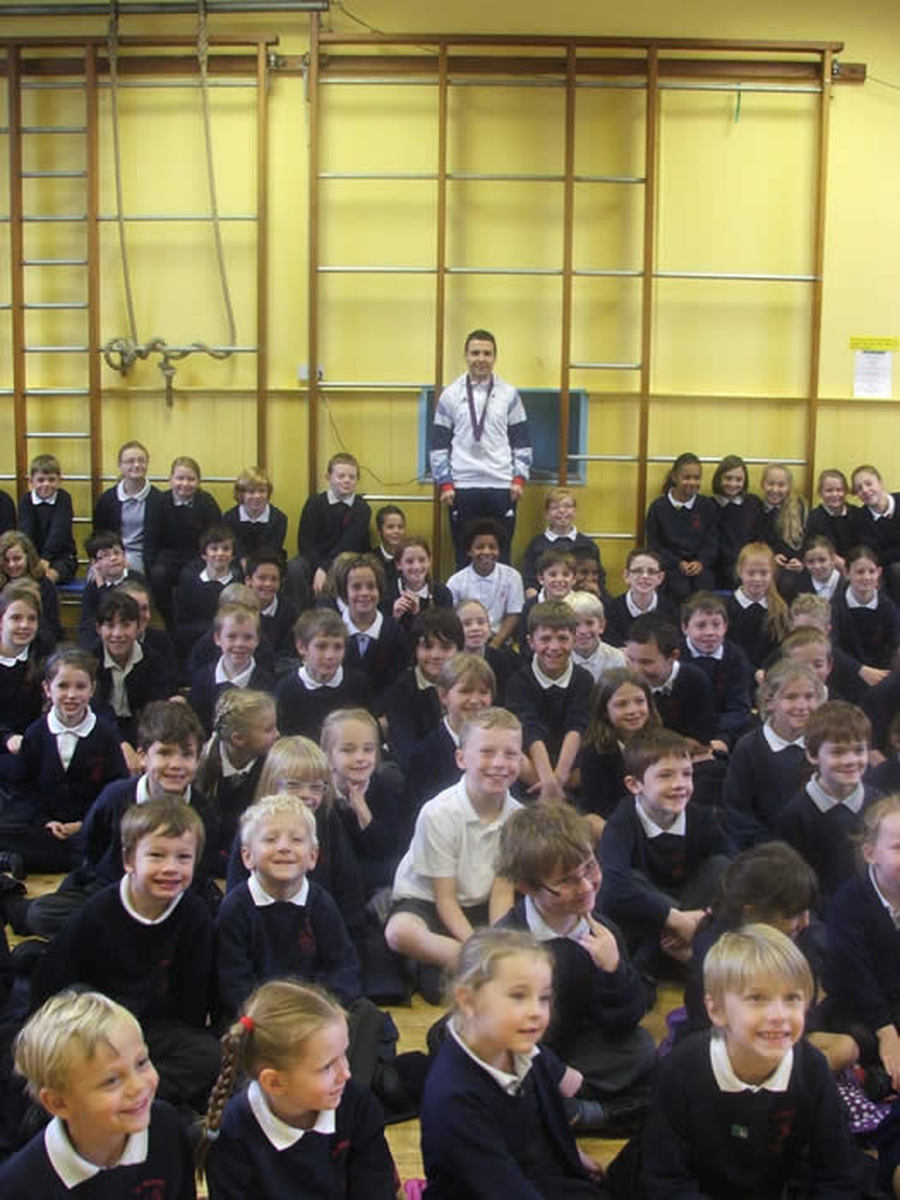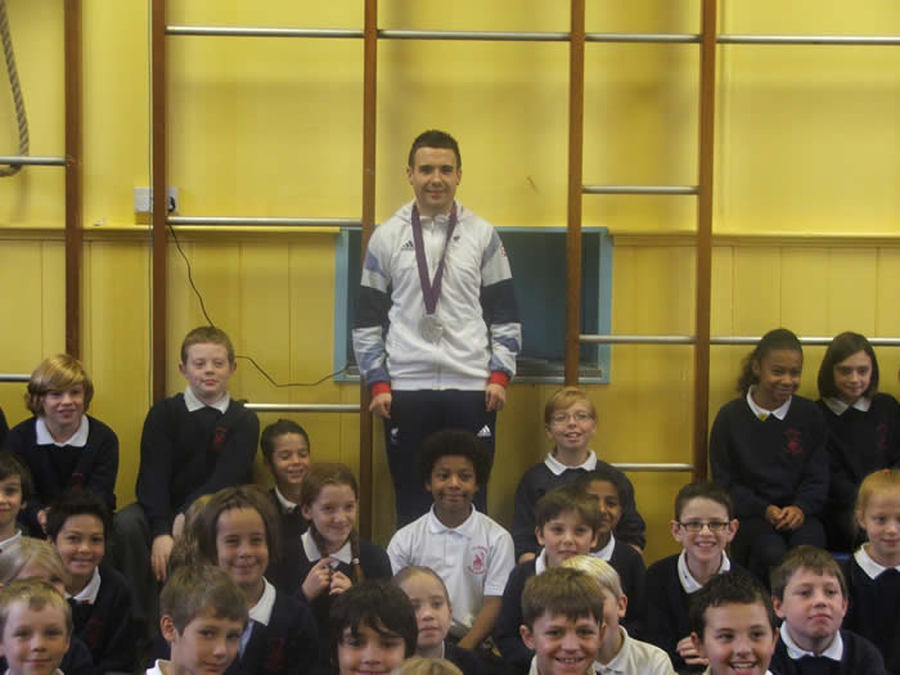 On Tuesday 2nd October we welcomed Will Bayley, Paralympic silver medalist to St Peter's.
He talked to us about his table tennis playing; training and competing.
We asked lots of interesting questions and
found out who was Will's inspiration and
what the atmosphere was like competing at the Paralympics. When he came into our classroom we even got to hold his bronze and silver medals!
It was a great part of our Paralympic topic.