World Book Day Author Visit
Linked to our World Book Day celebrations, each class took part in a workshop with author, Claire Bevan, participating in a range of different activities across the school including clapping and rhyme games; newspaper writing and exploring the idea of different ways authors use to develop characterisation in their writing. All of the children had a fabulous time.
Here is a excerpt from a letter of thanks written by Jacqueline and Martha on behalf of the children in Saturn class: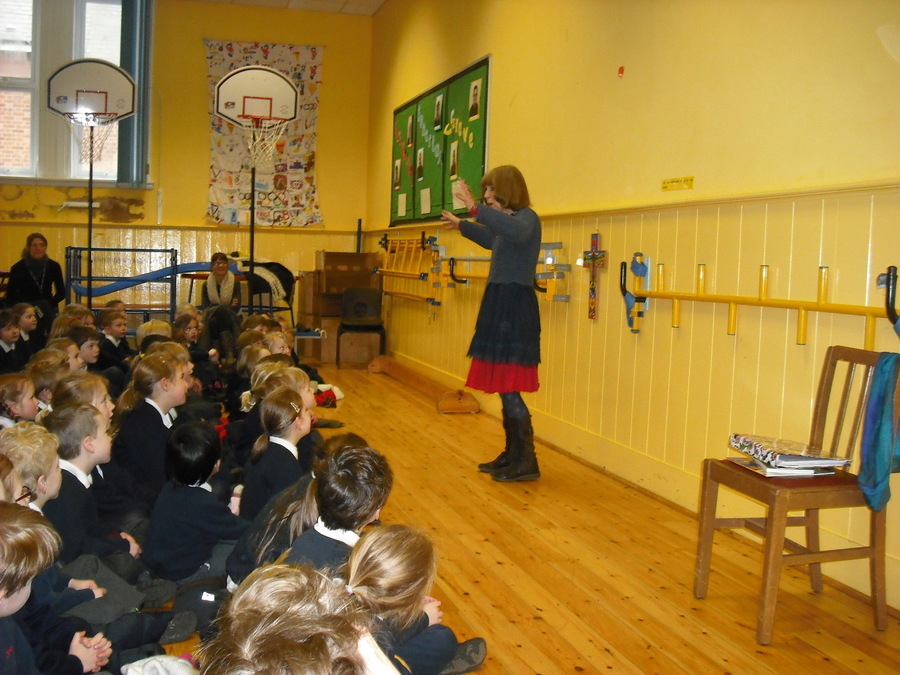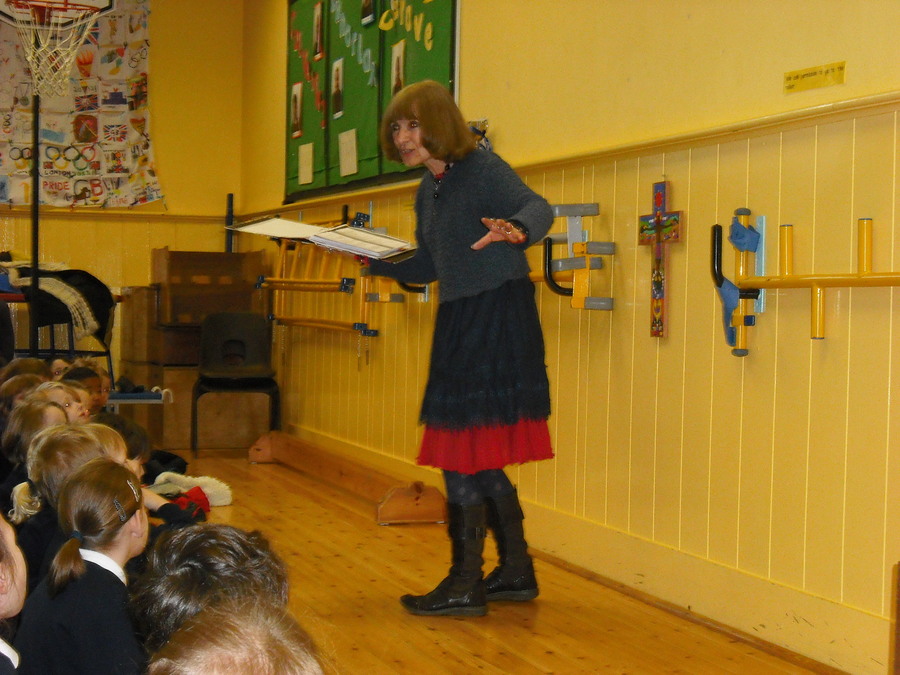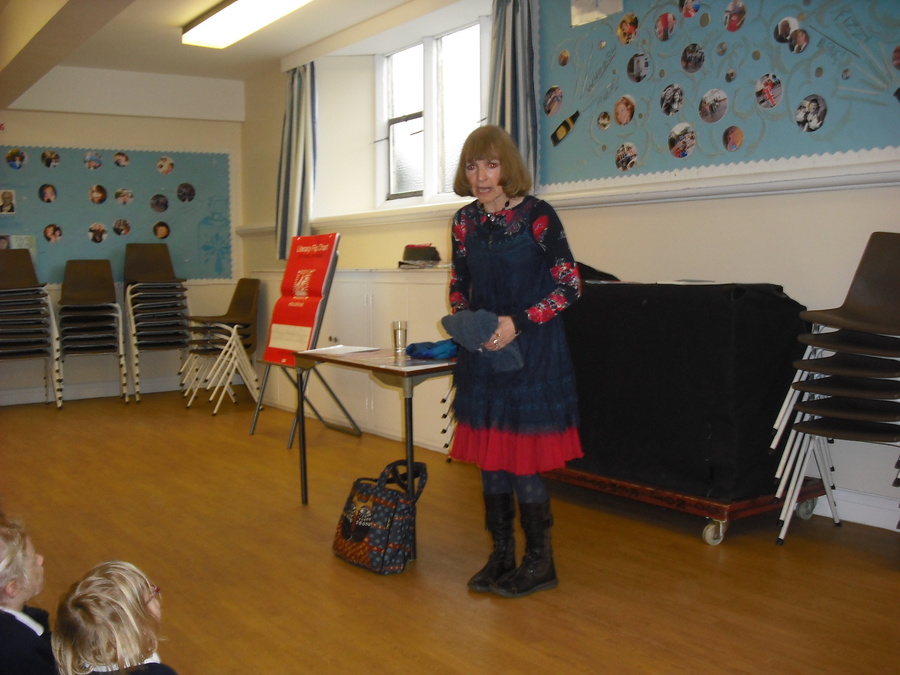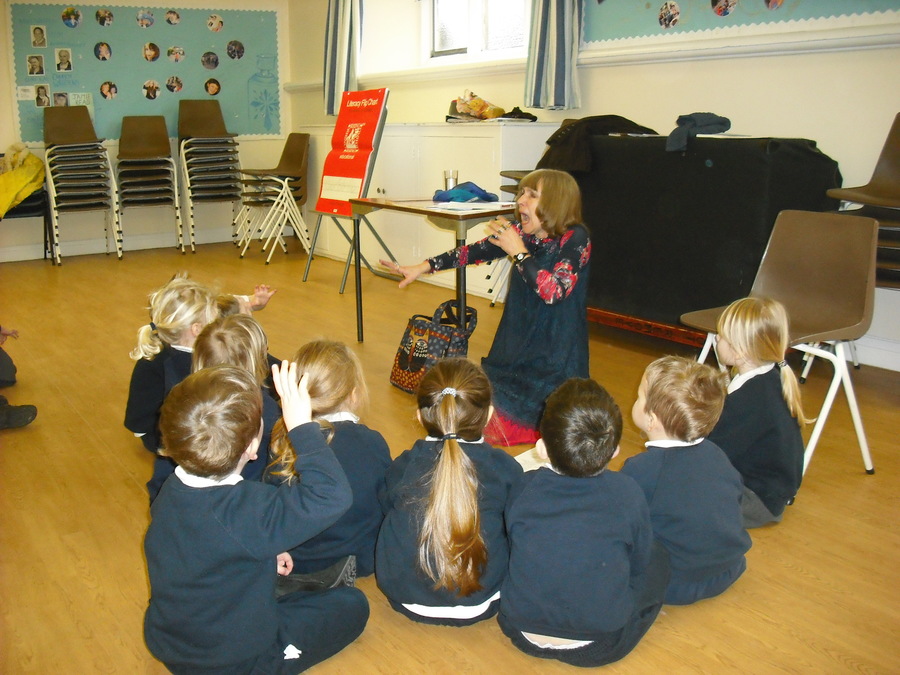 "Thank you for visiting St Peter's. We had great fun listening to your poem – we loved your expression and how you emphasised some of your words for effect. Everything that you have told us about writing a newspaper we have taken in and tried to use to make our newspaper reports about Boudicca even better. When we are older we hope we will be nearly as good as you with our writing if we try. Thank you for helping us."