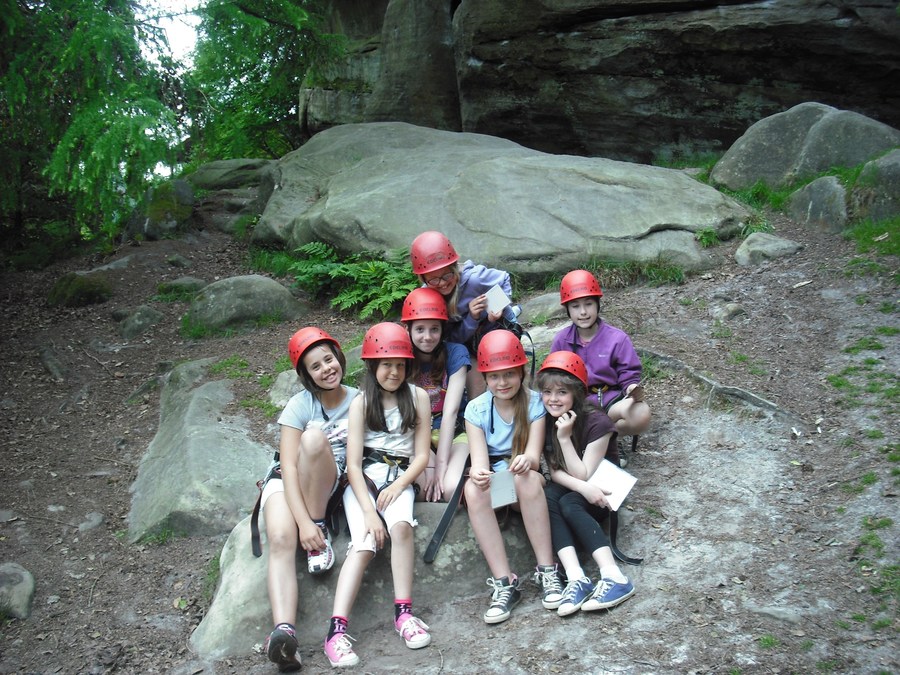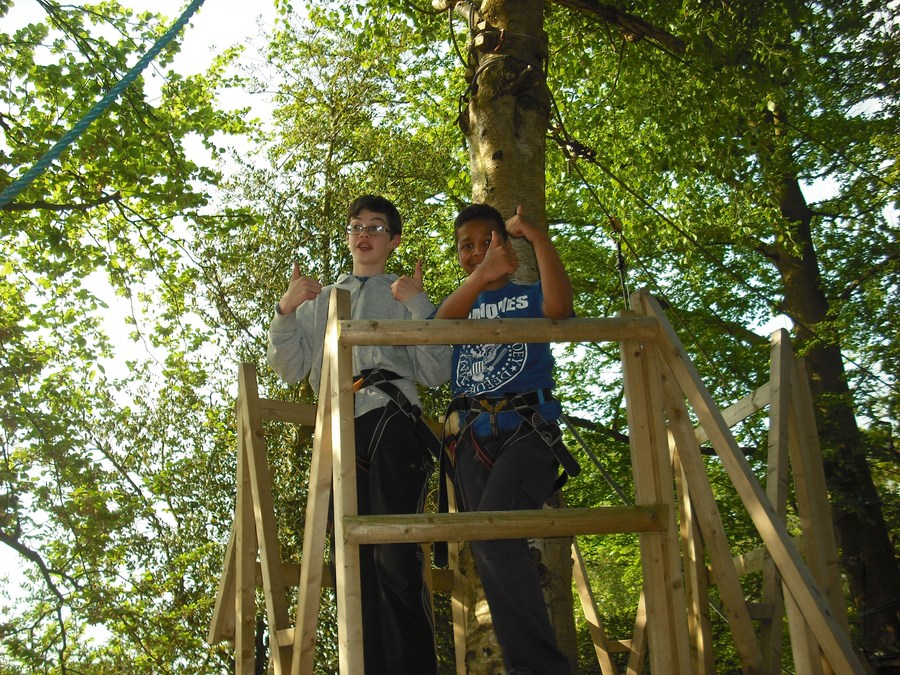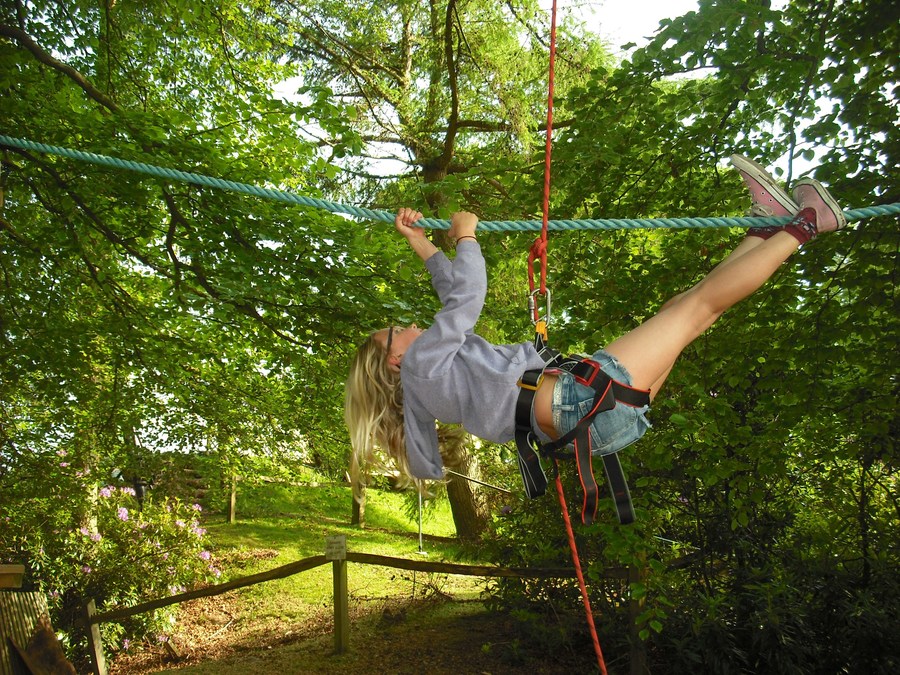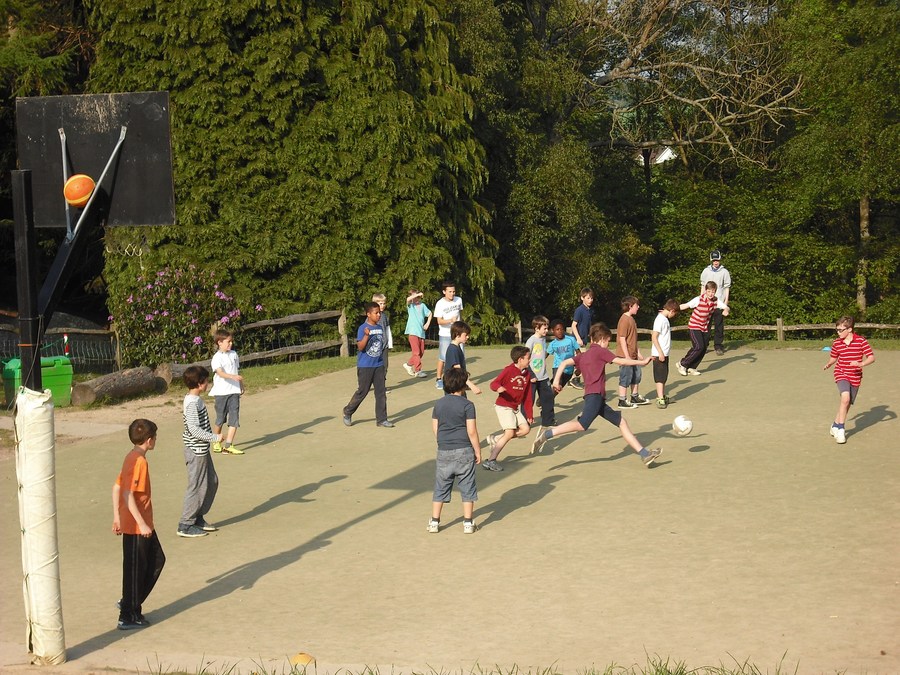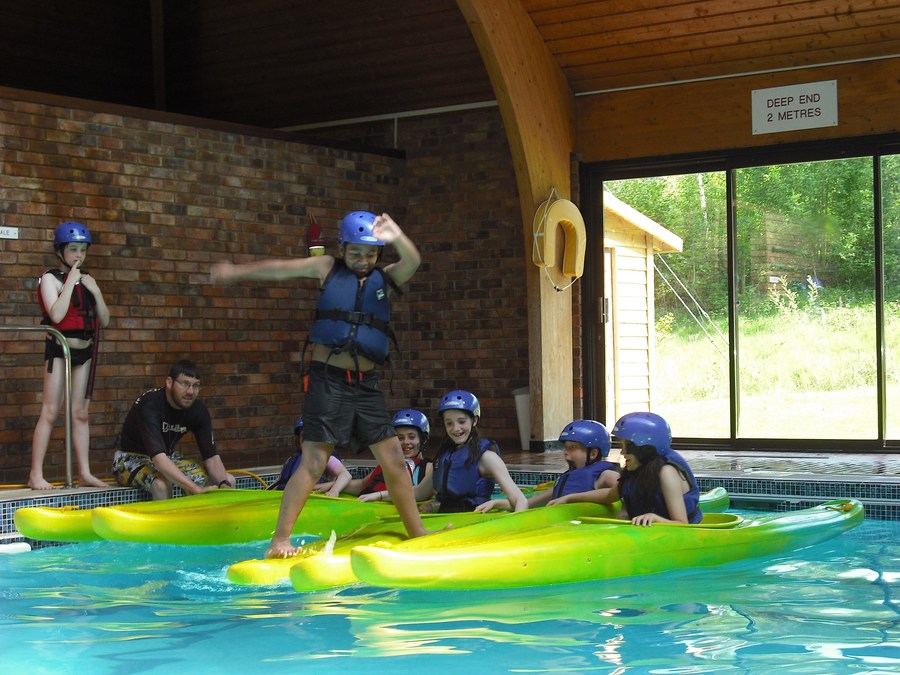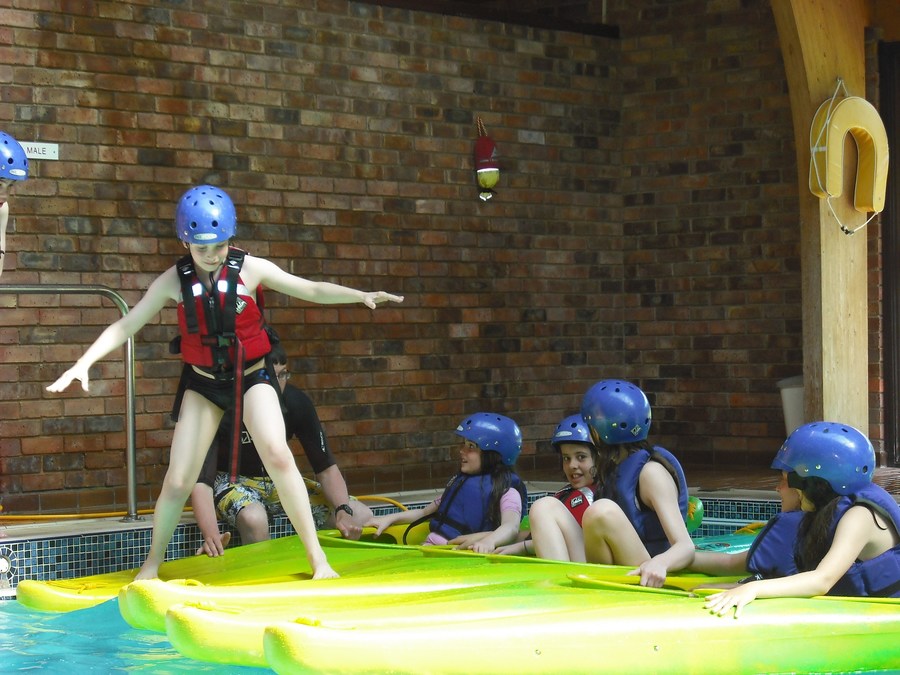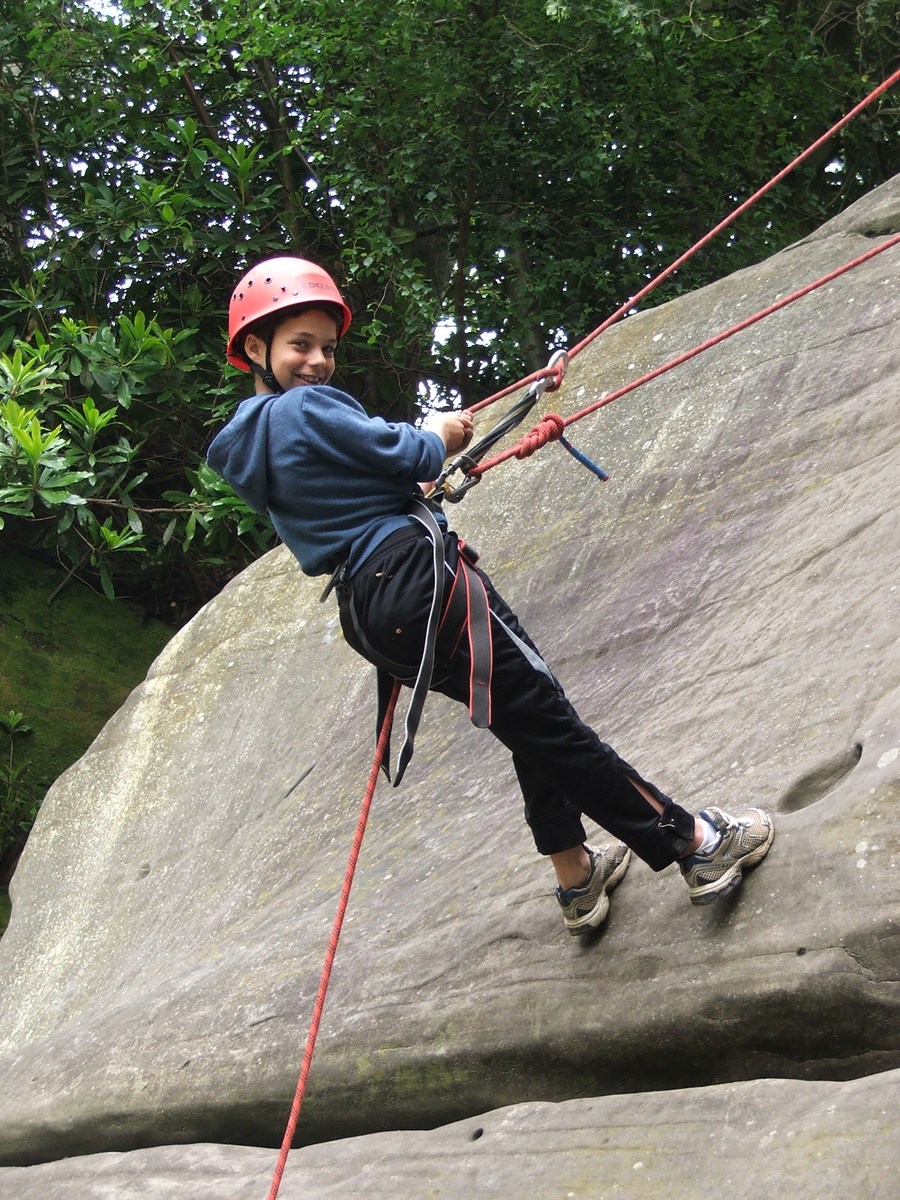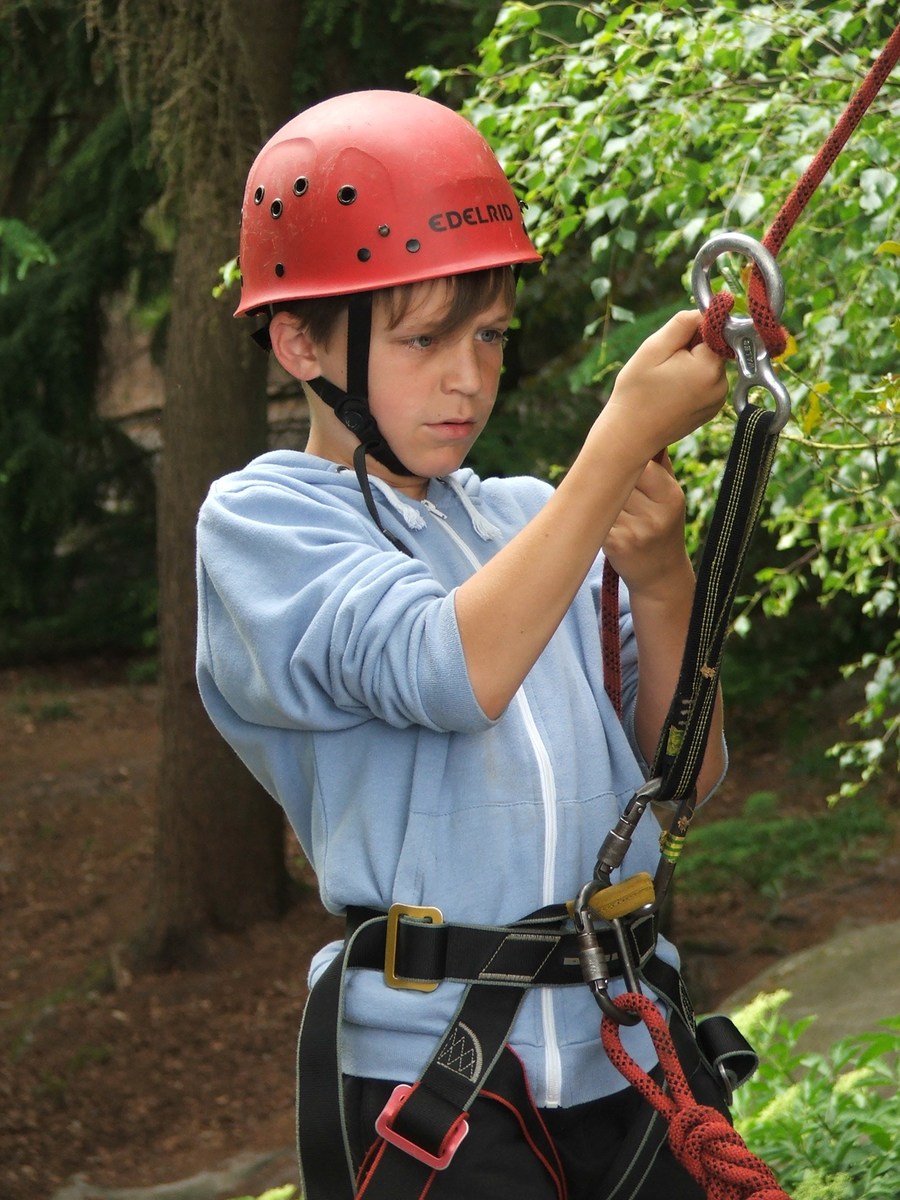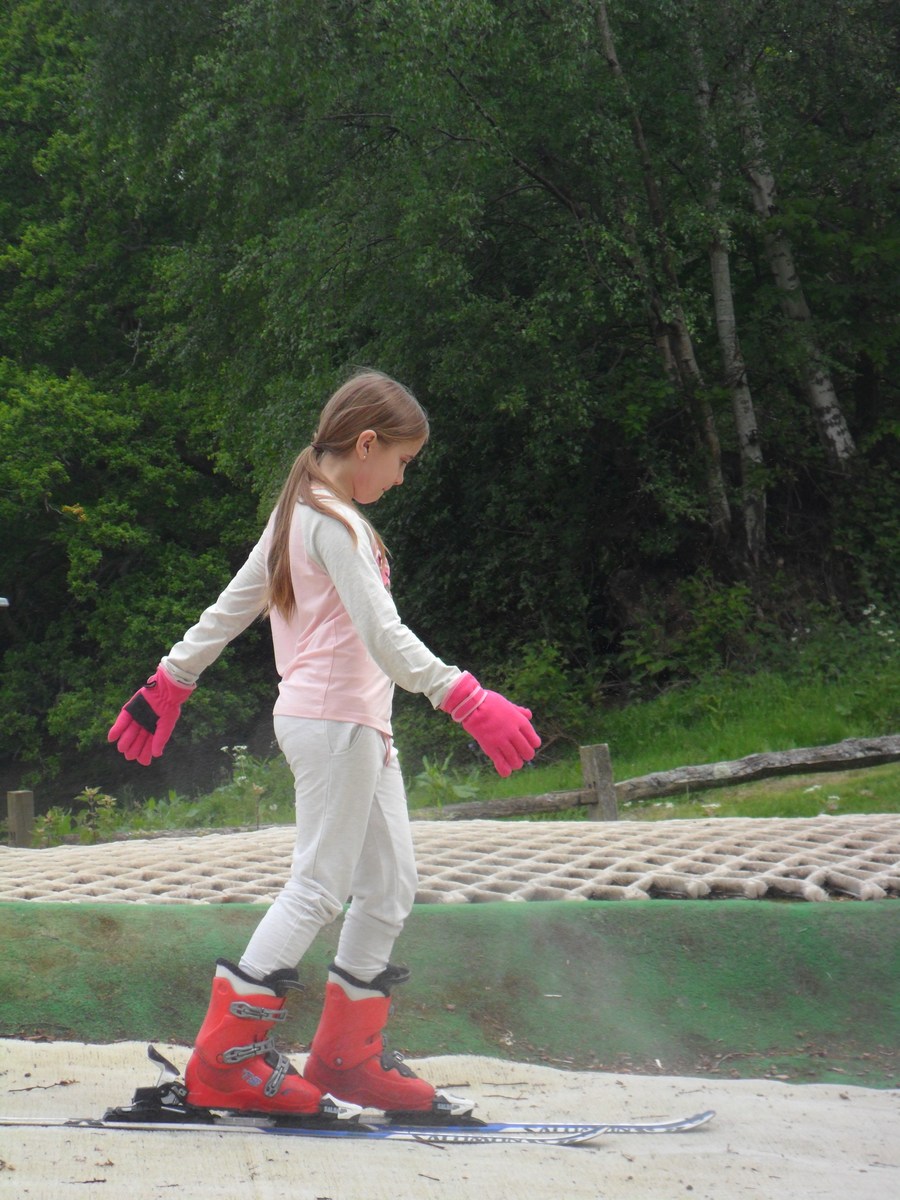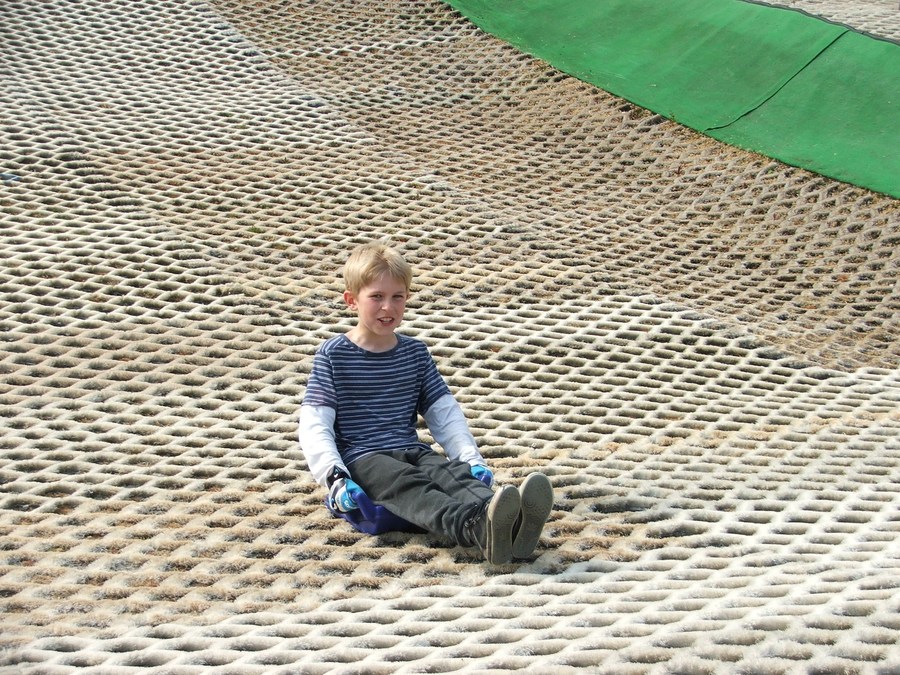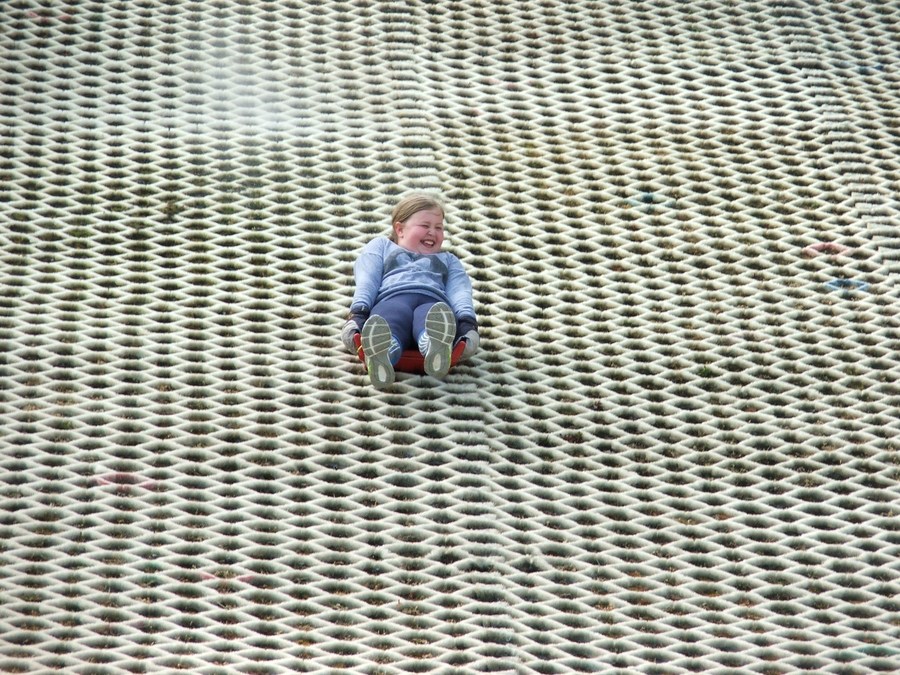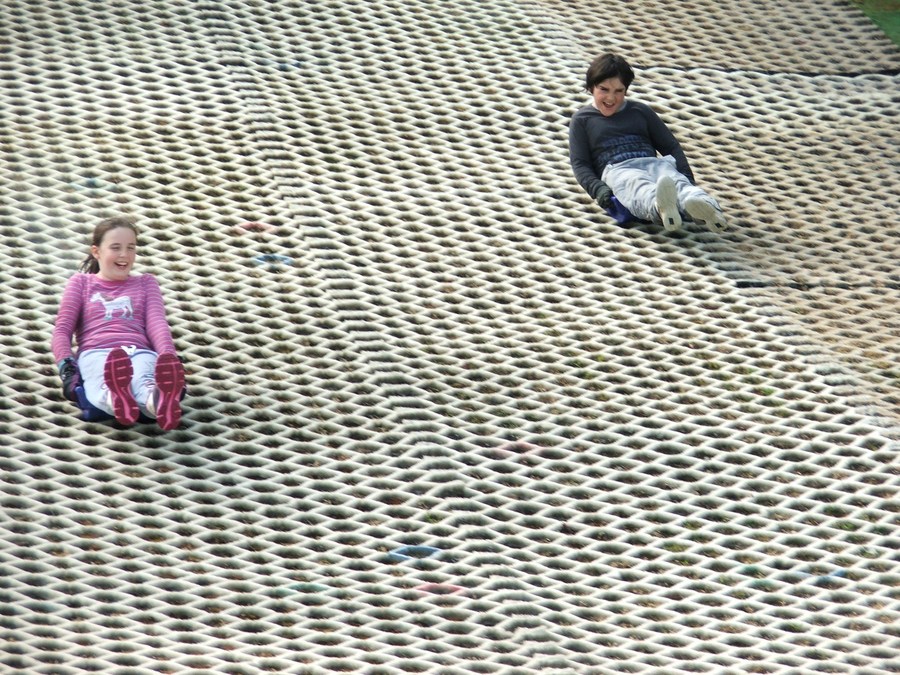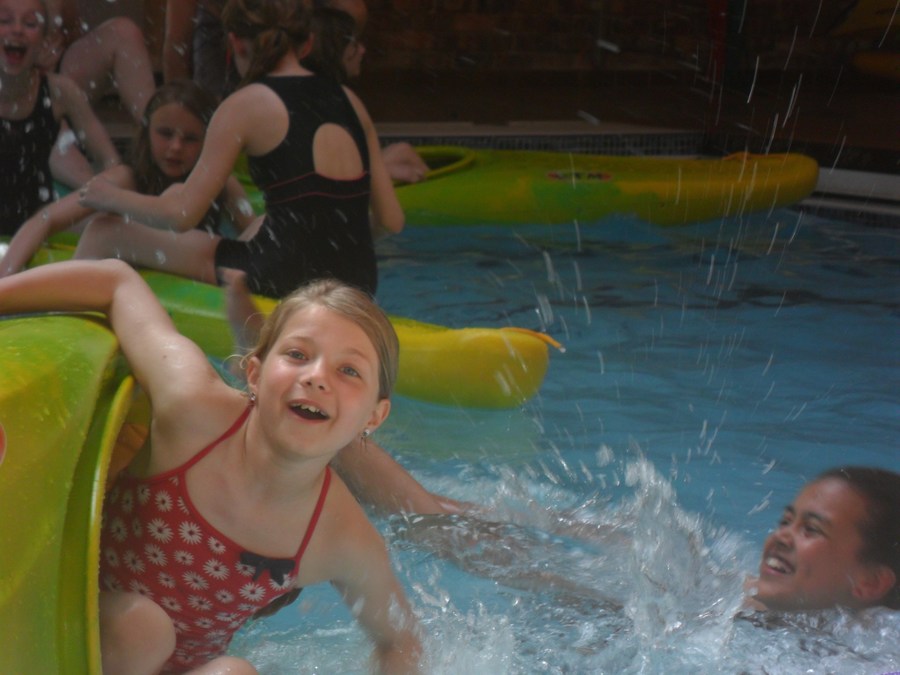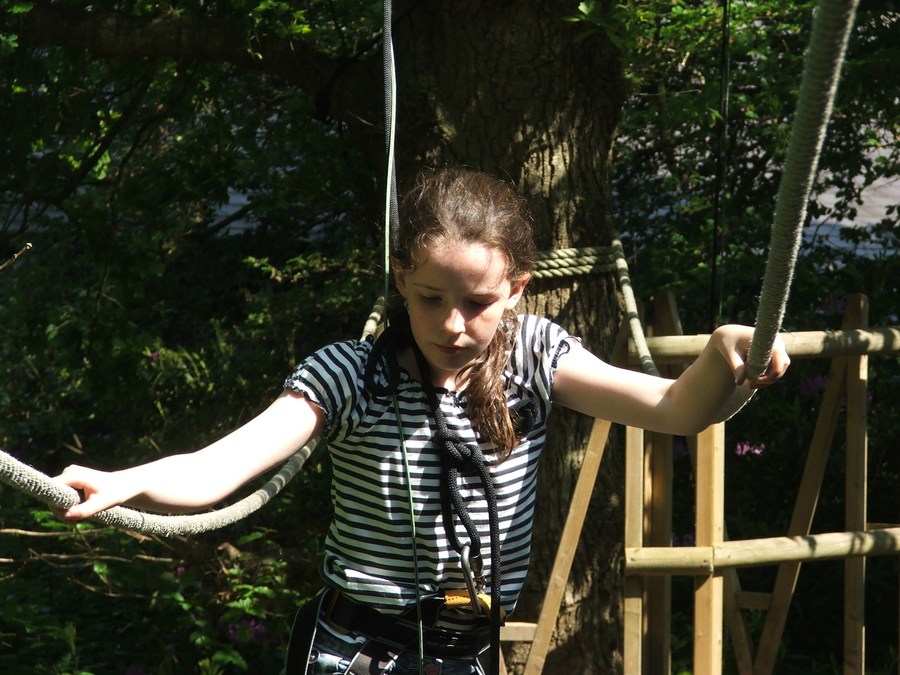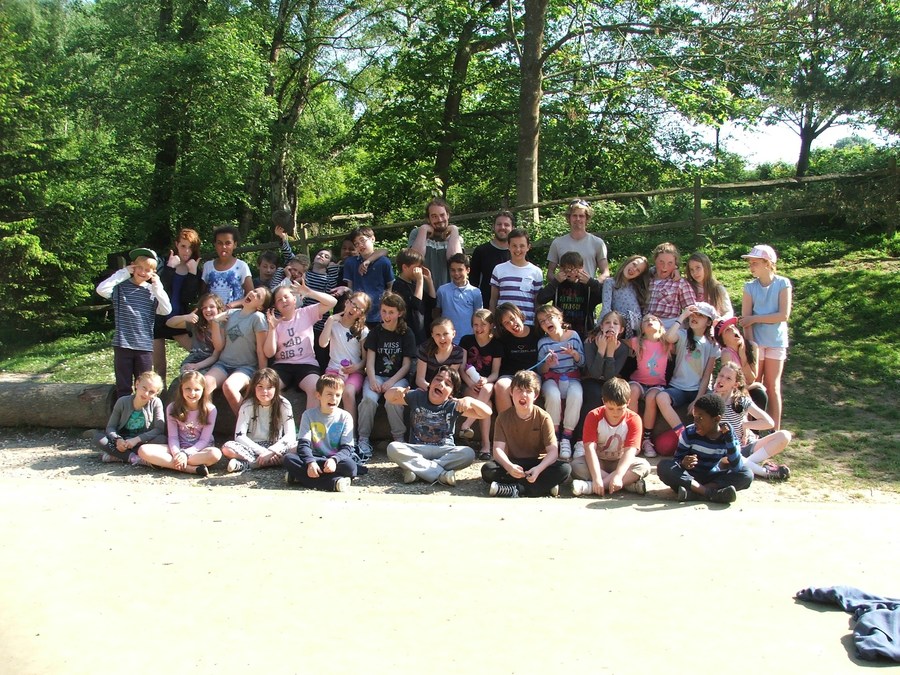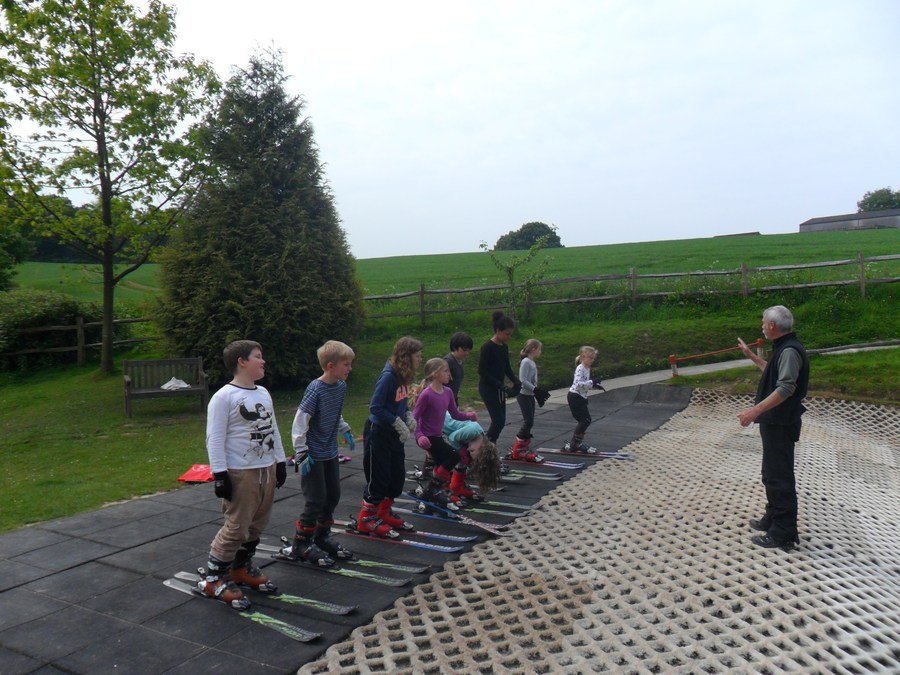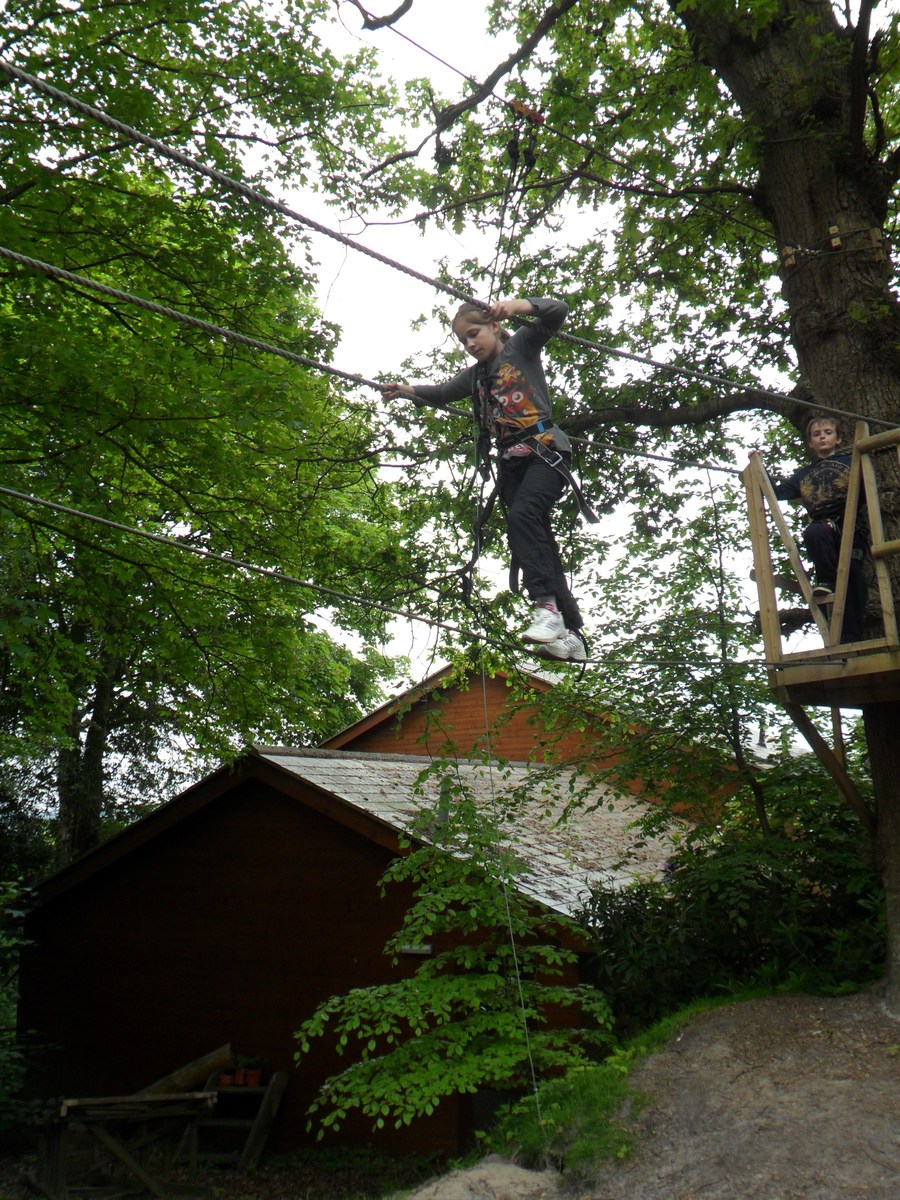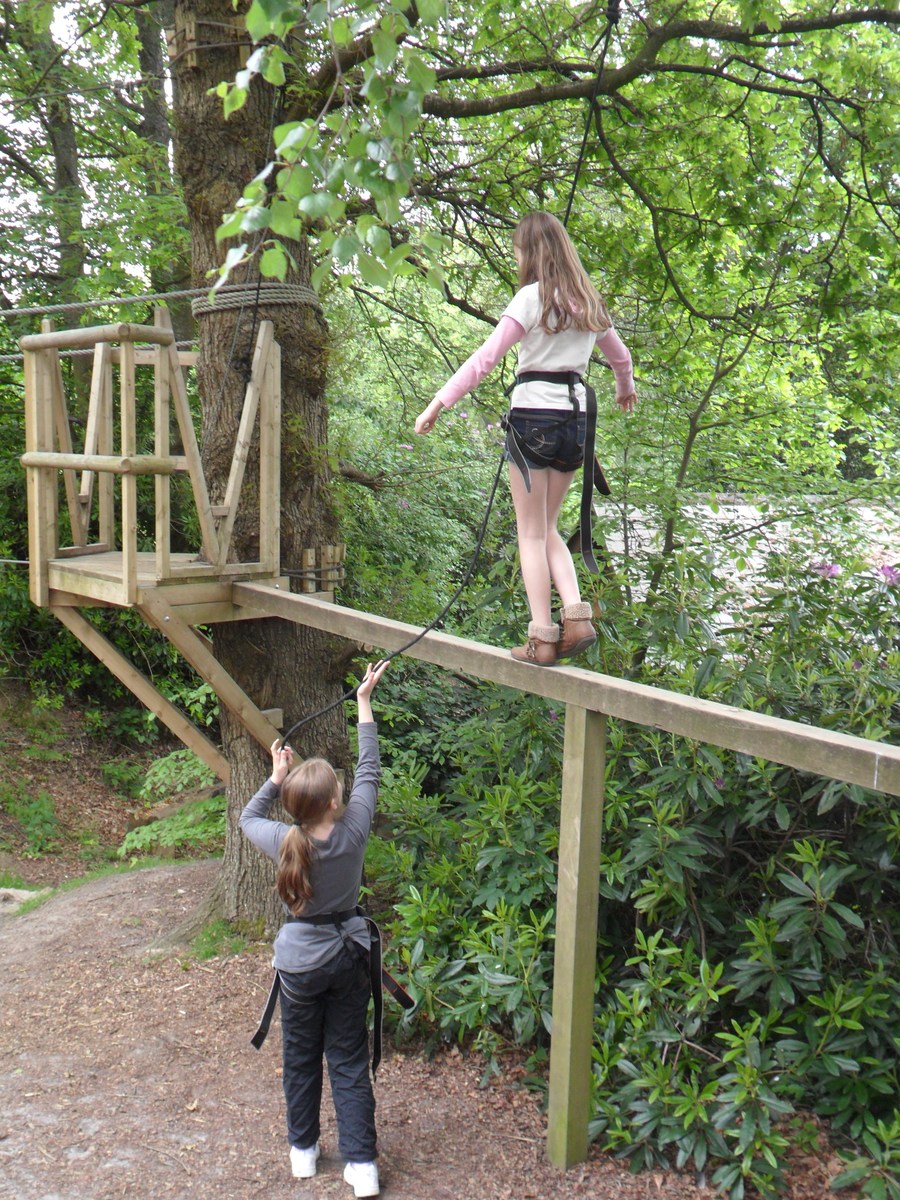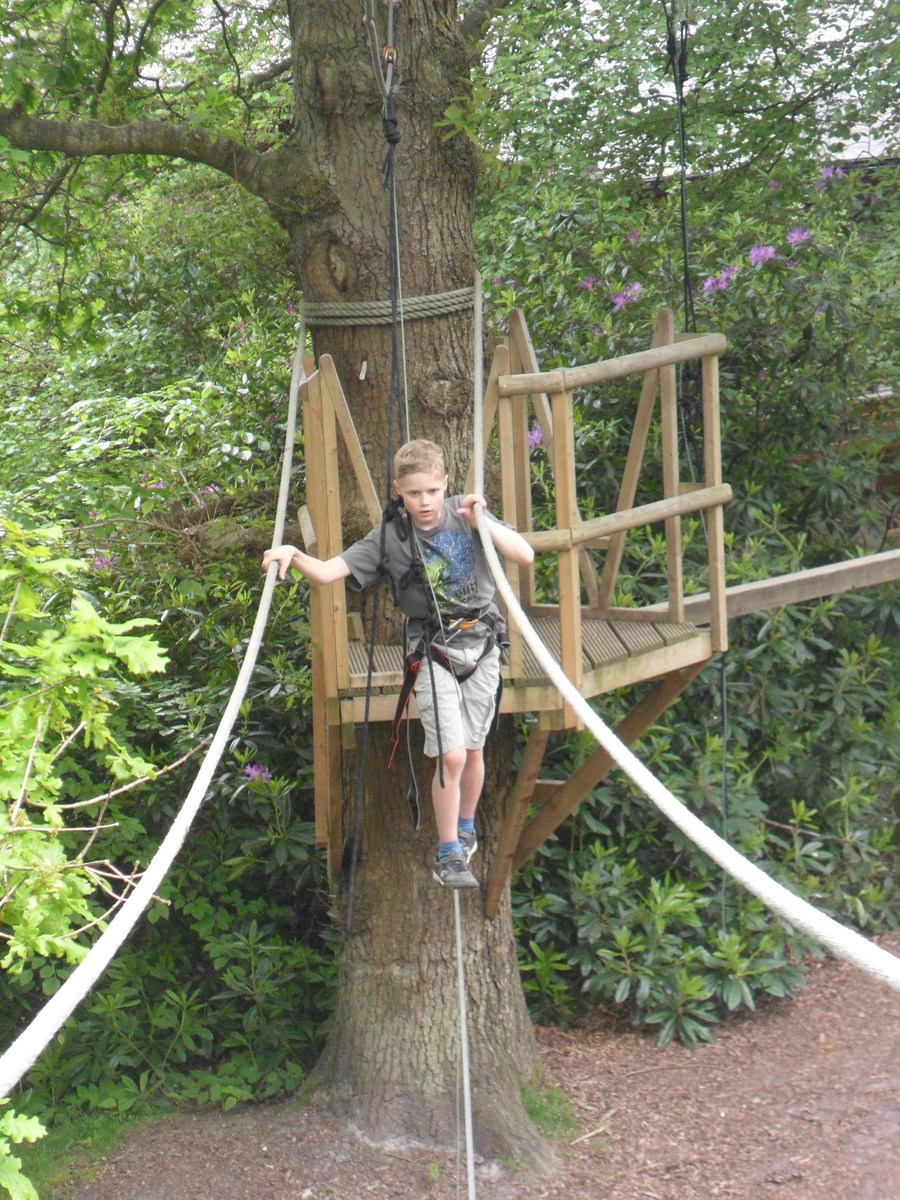 On Friday 16th May the Year 5s and 6s went to Bowles for the weekend - for a fun-filled weekend of activities. The children did skiing, orienteering, canoeing, abseiling; and took part in team building activities and completed the low ropes course.
As well as having the courage to try new and different activities the weekend also taught the children important life skills such as how to put a duvet cover on a duvet; and how to lay the table for meal times.
A great time was had by all who went!