Easter Service April 2014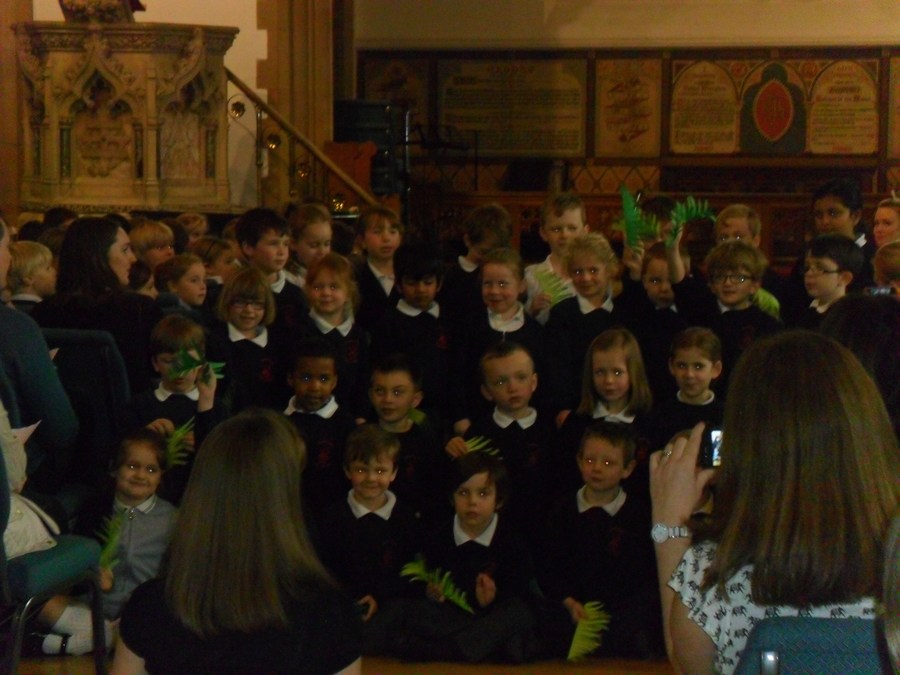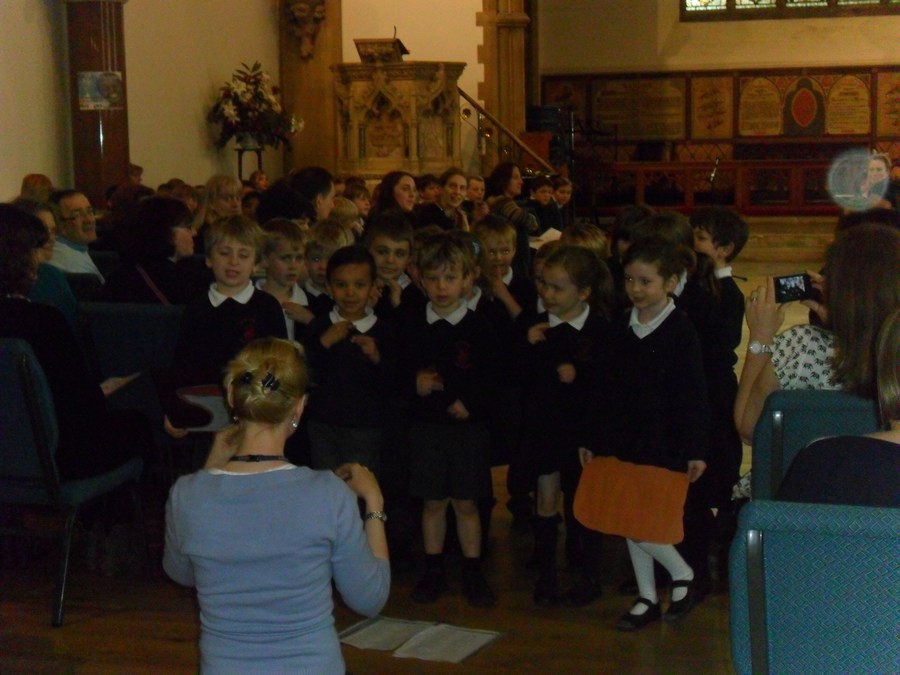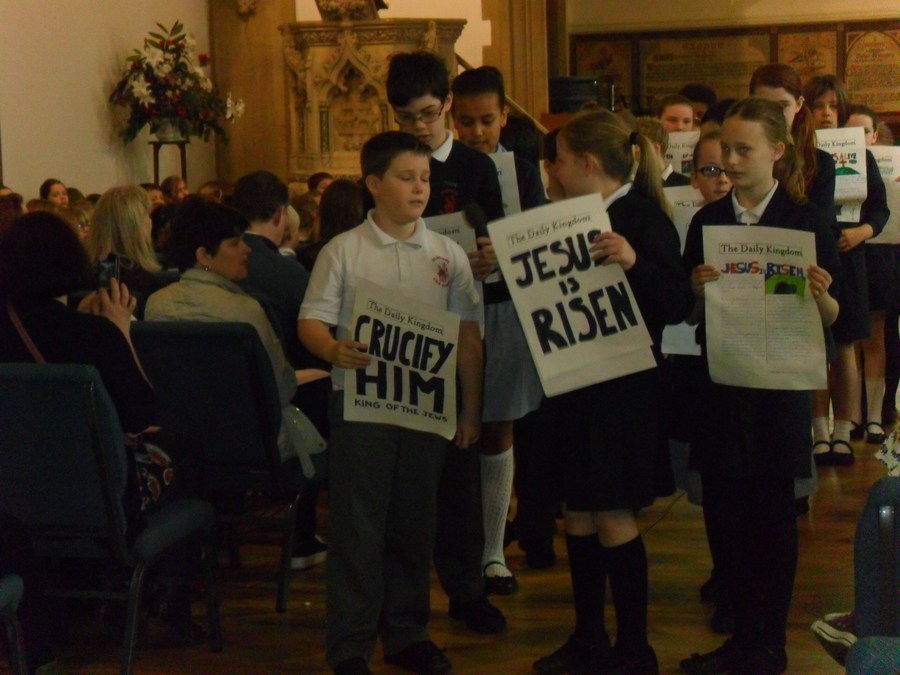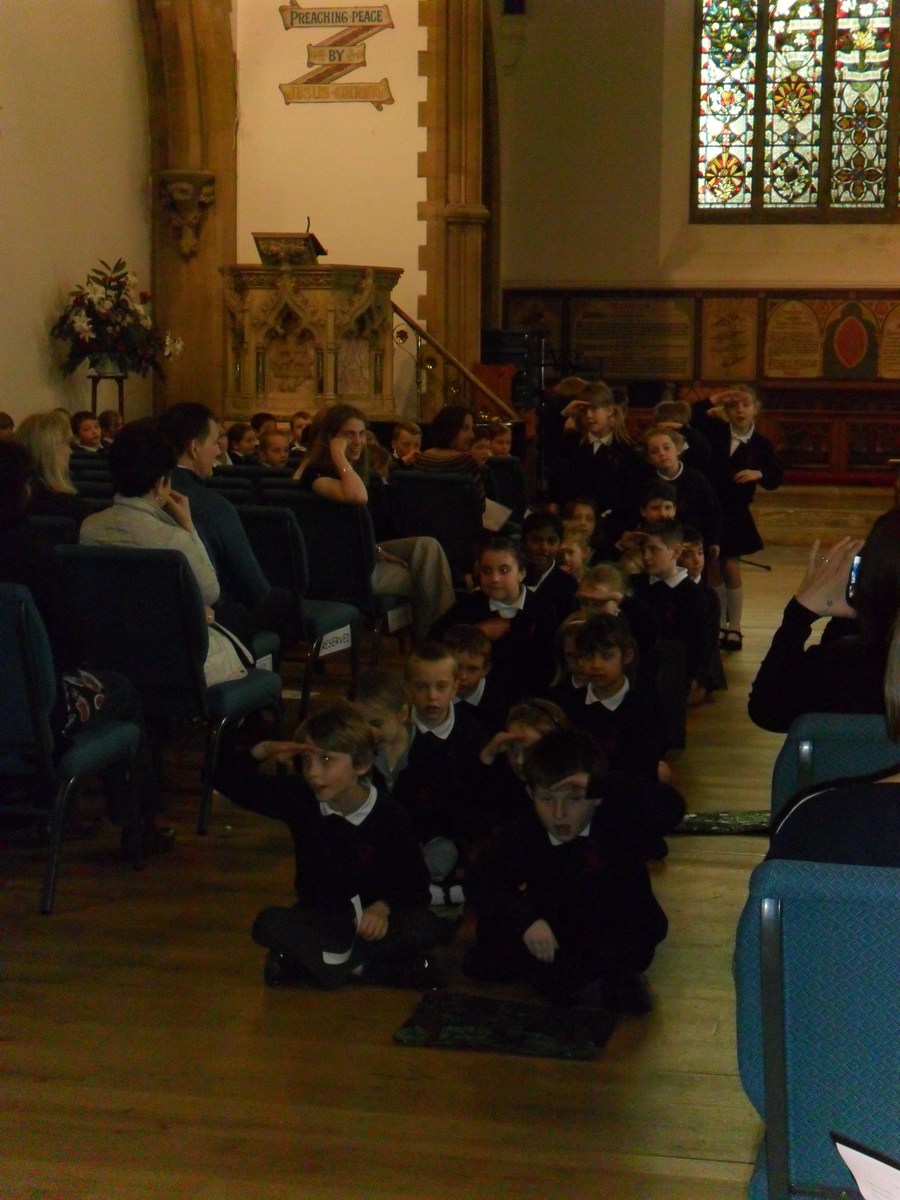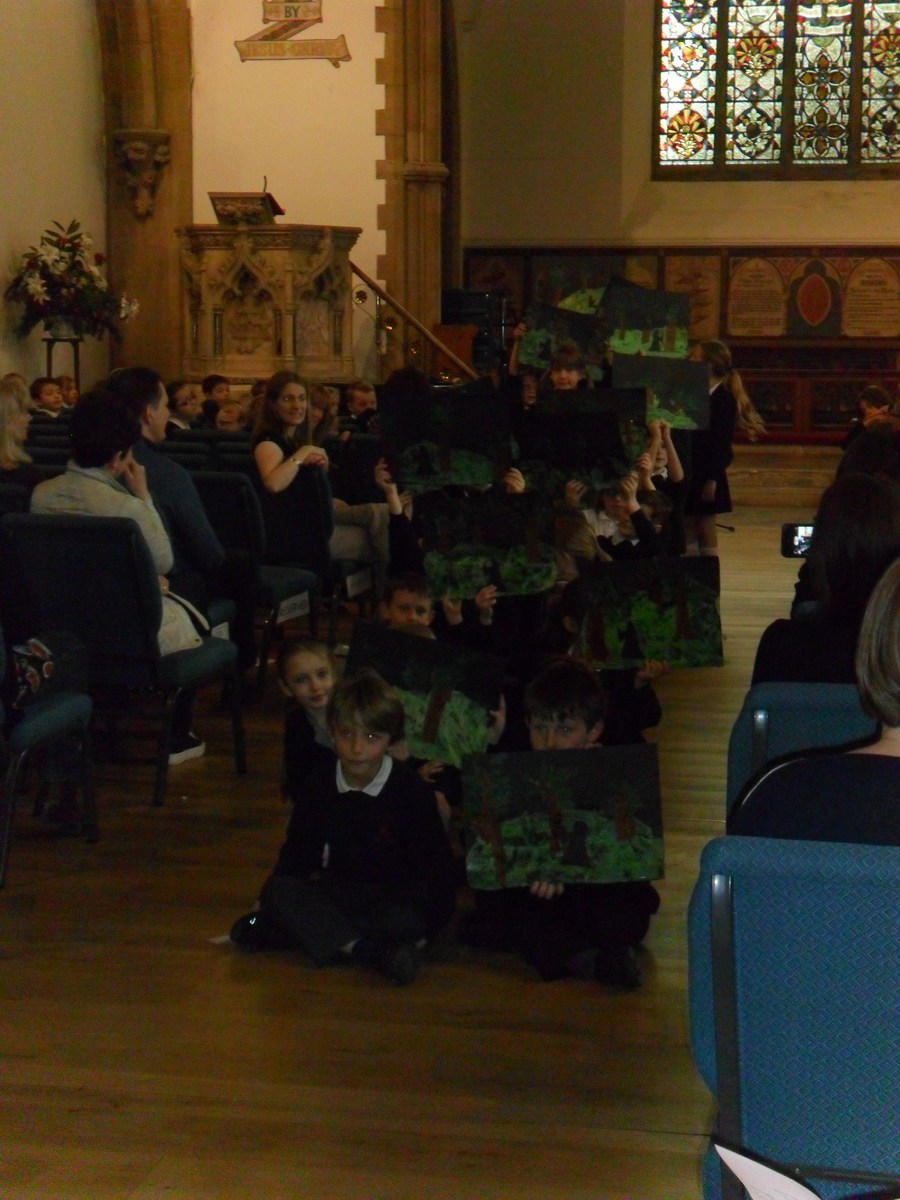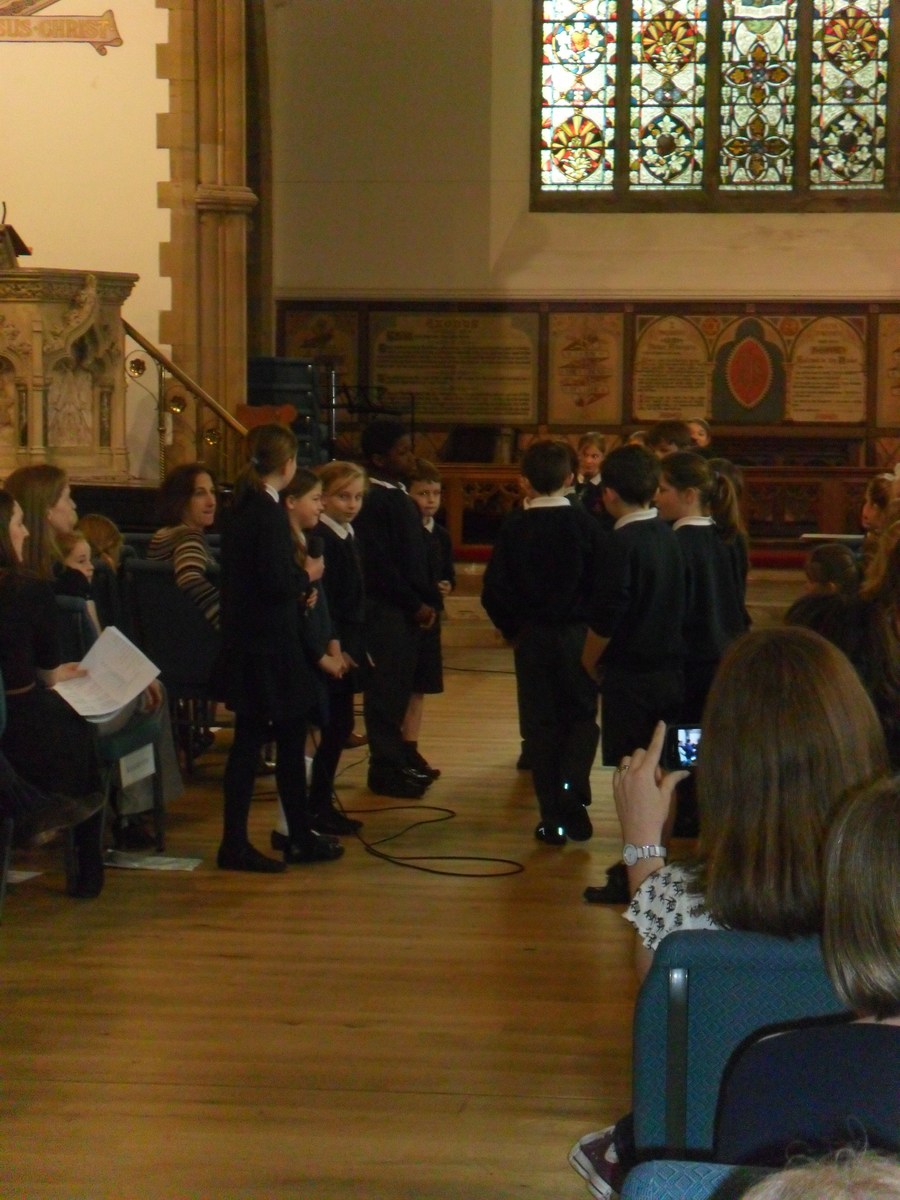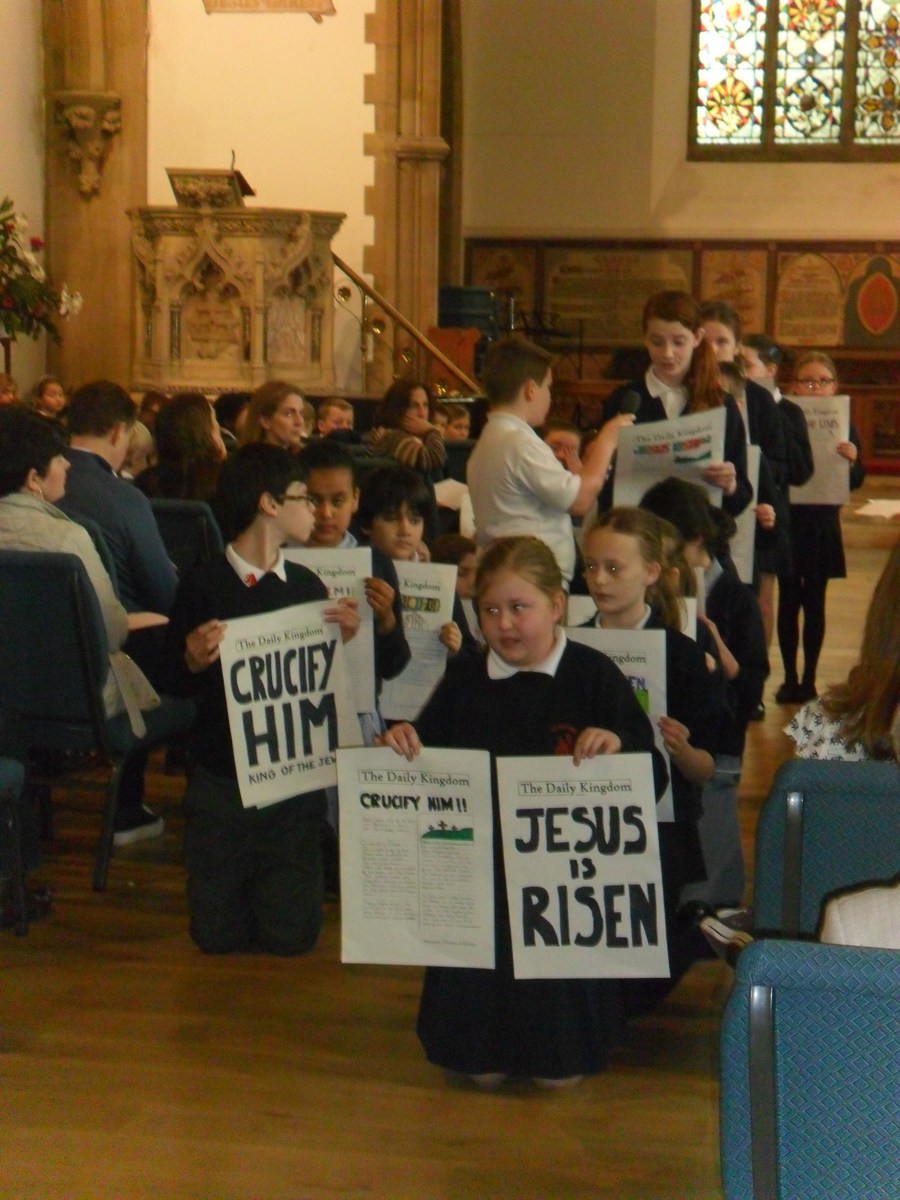 On Thursday 3rd April 2014 we held our annual Easter Service in St Peter's Church. Each class had focussed on a particular part of the Easter Service and shared their learning and reflections with the rest of the school and parents who joined us for this special event.
At the end of the service we were able to share our brilliant news of our Outstanding Ofsted judgement and we said thank you to God for this.