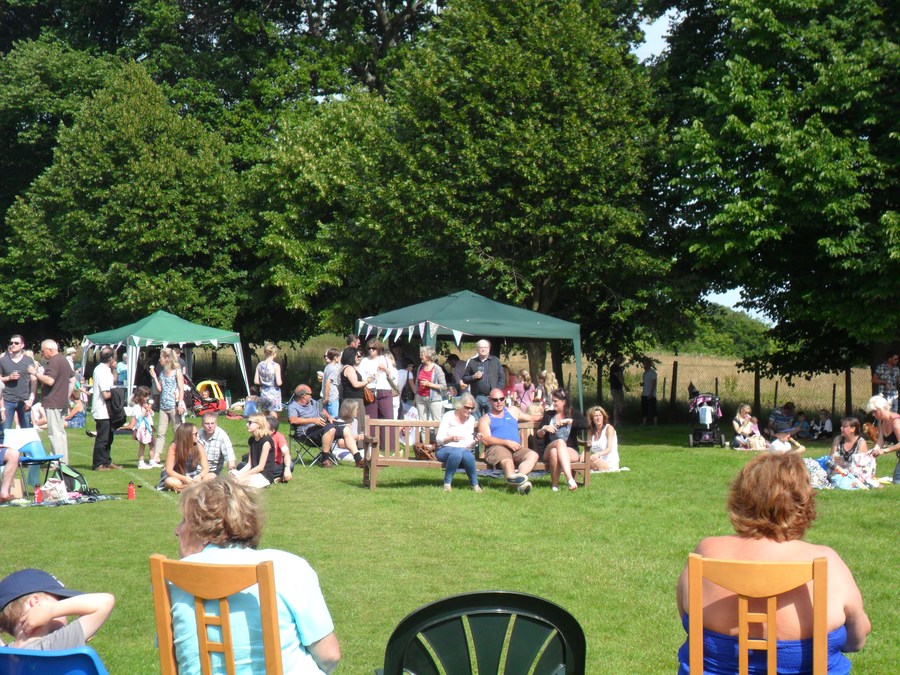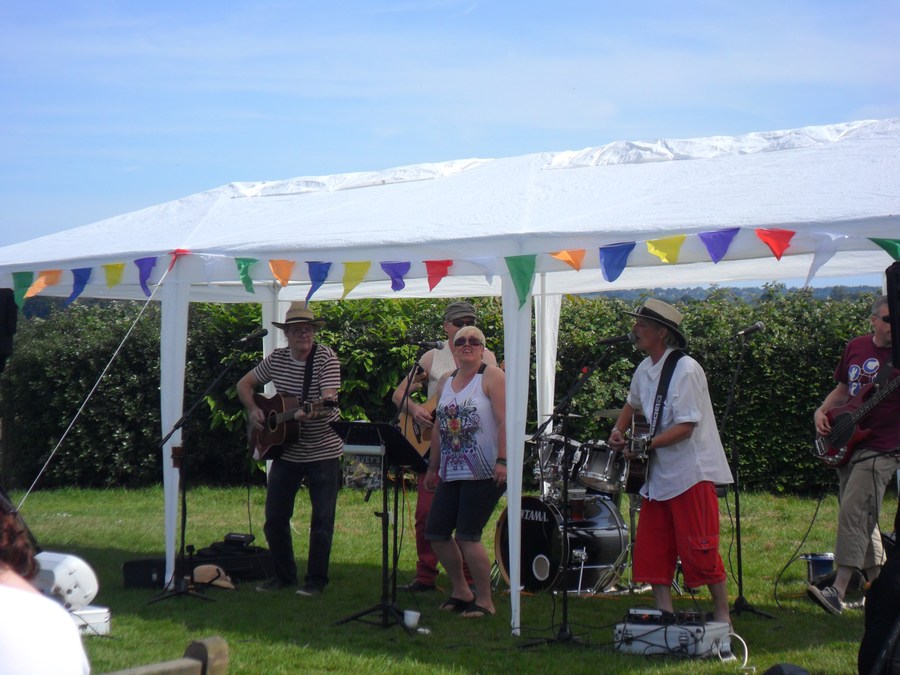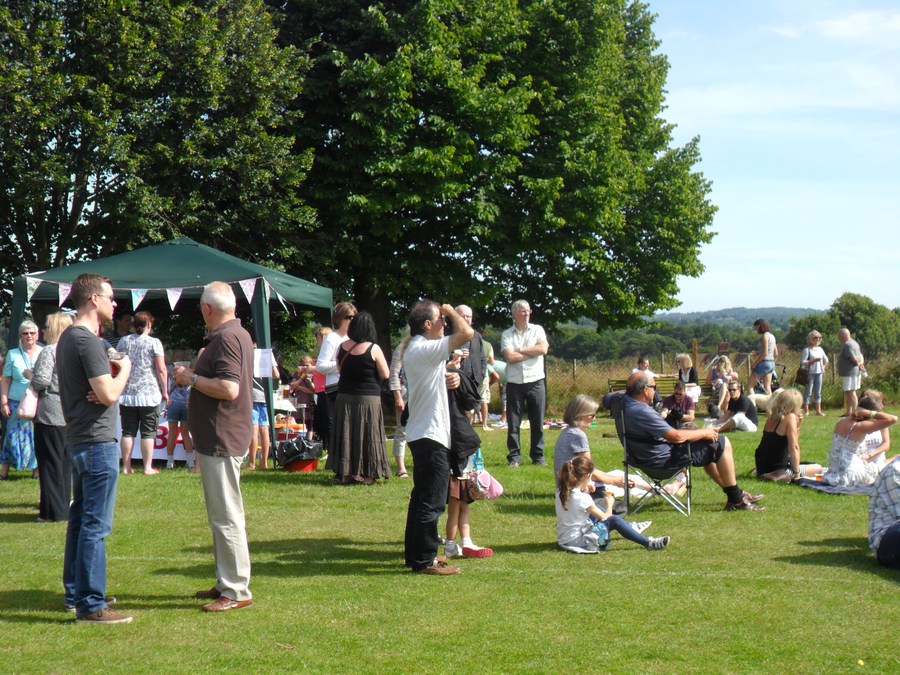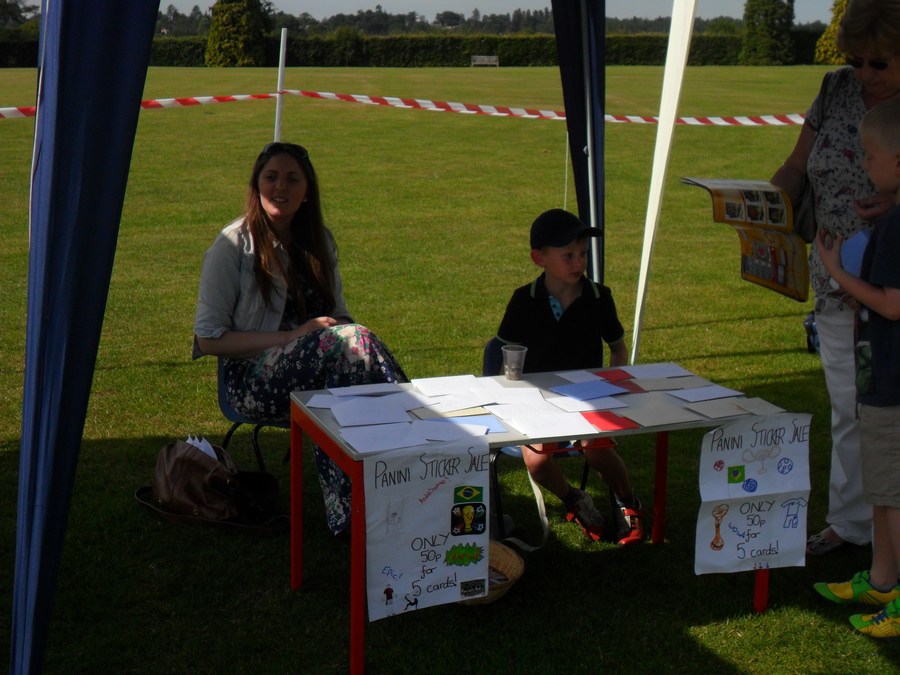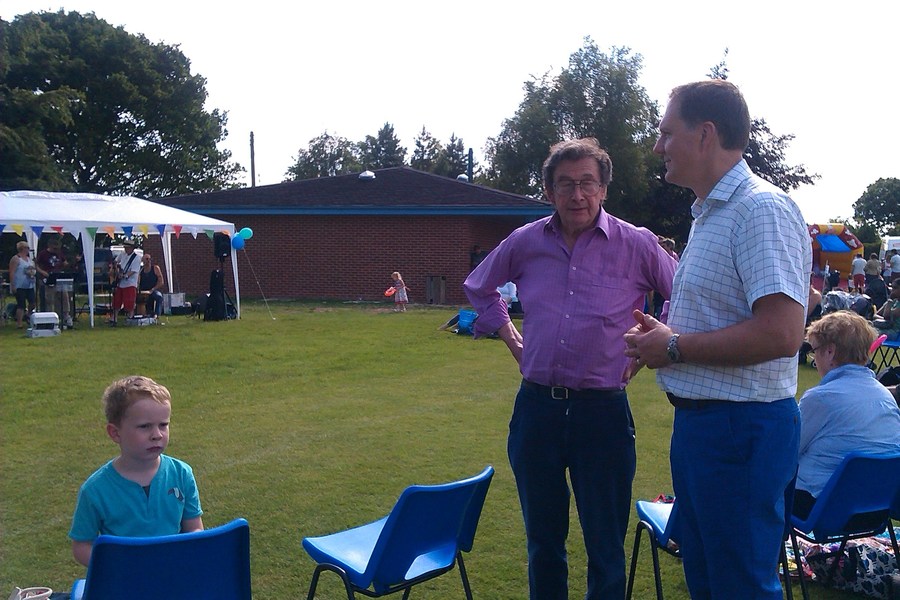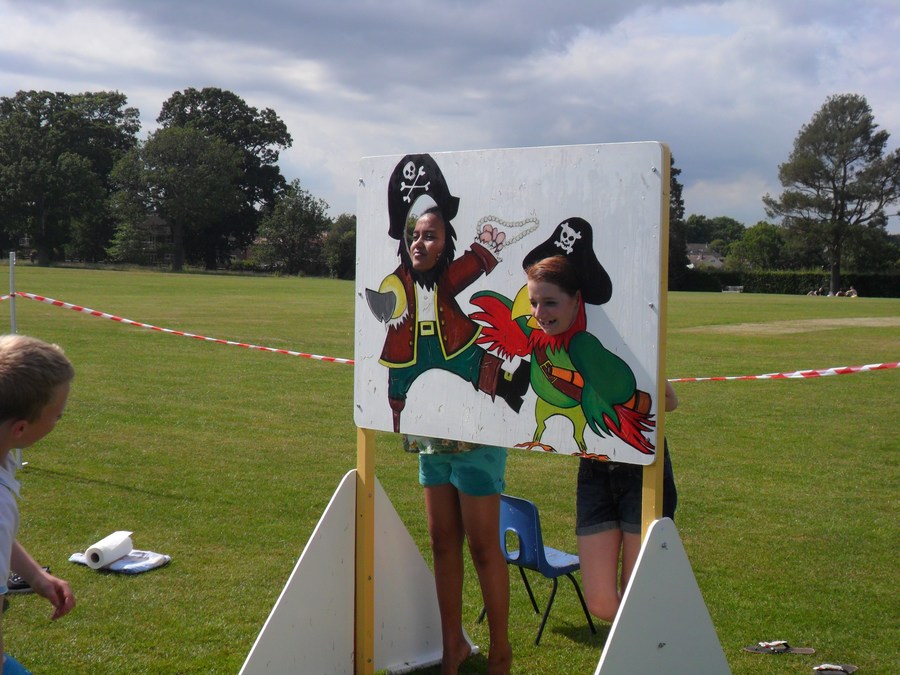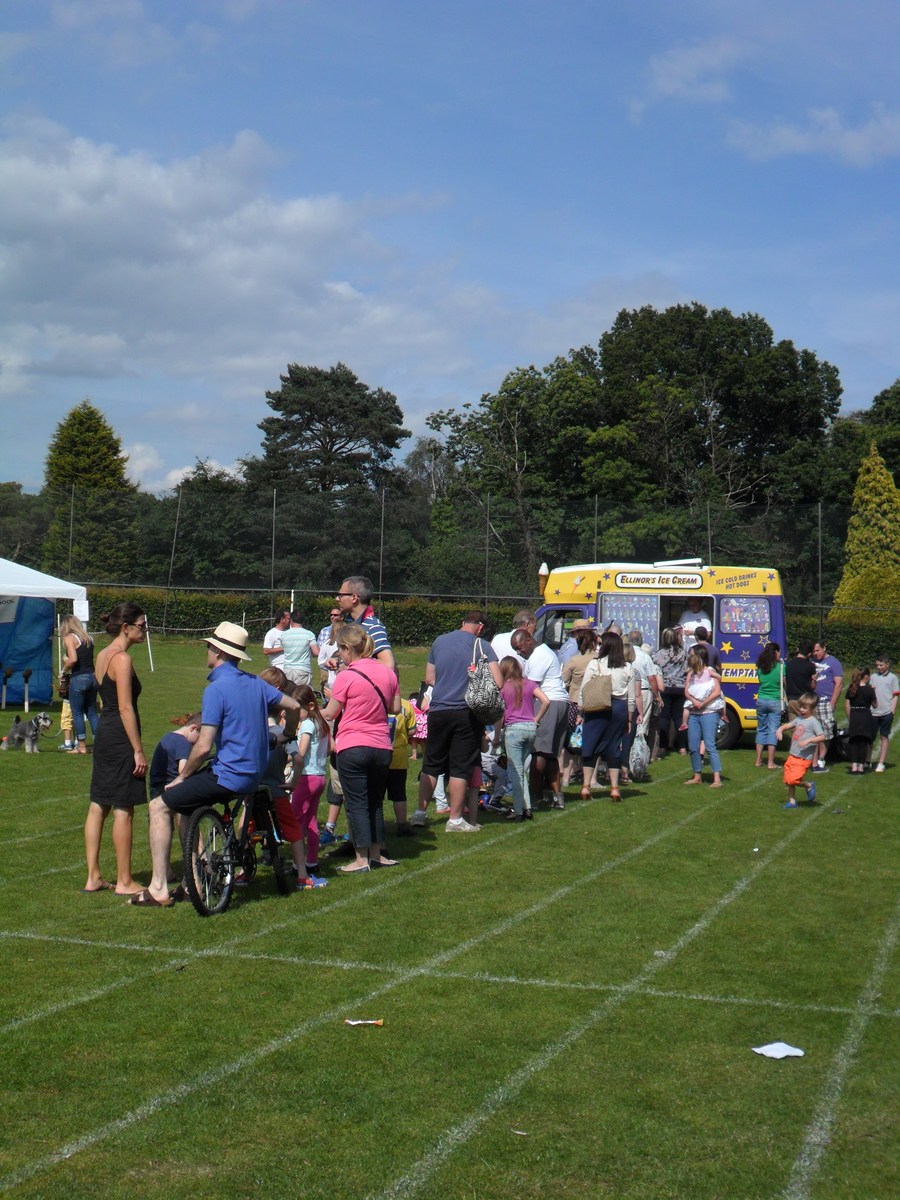 On Sunday 22nd June 2014 we held our Summer Fest in Hawkenbury Recreation Ground. The sun was shining and lots of people came to enjoy the music, barbeque, stalls and great atmosphere. Lots of fun was had by all!
A big thank you to Anna Shaw and other members of the PTA who put in a huge amount of effort to bring the Fest to fruition.
Thank you also to 'The Harveys' and 'Velvet Goldmine' who entertained everyone with their great music.
We look forward to being able to tell you how much we raised!