Determination and Courage
Courage is doing right, no matter what the consequences may be.
With God's help we try to find the courage to overcome the obstacles and challenges we face. We are happy to learn from our mistakes and never give up.

"Let us run with determination the race that lies before us" Hebrews 12:1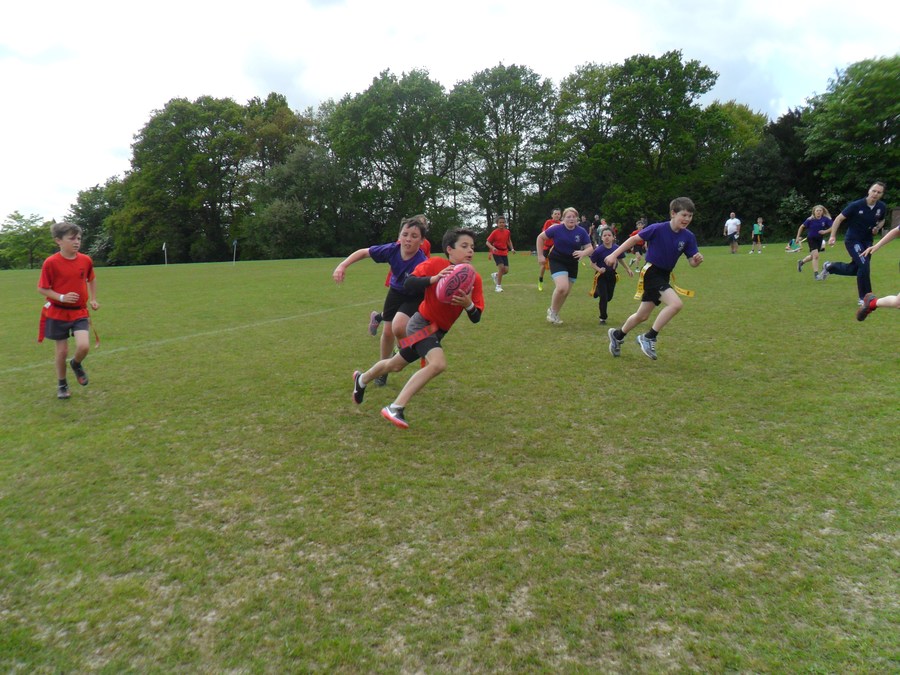 Our prayer for Term 3 was:
Lord,
Help us to be courageous when we are faced with danger or pain. Help us to brave enough to do the right thing, not the easy thing. Help us to choose the way you want us to choose.
Amen