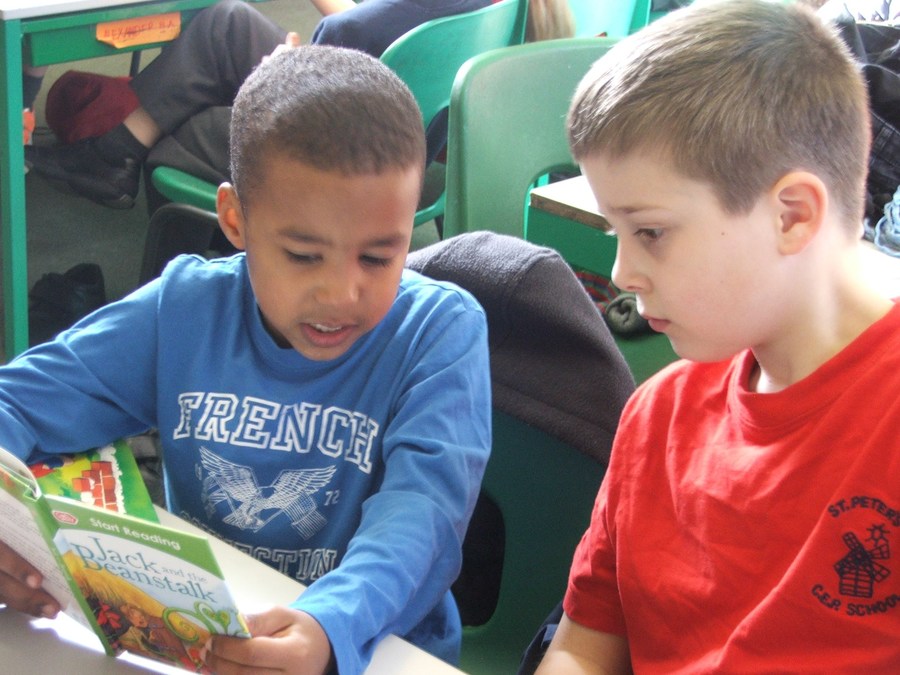 We understand that a good friend can be trusted and is loyal.
Respect for God extends to respect for all creation, including all people, animals and our environment. In school children and adults are expected to show respect for each other, their belongings and their environment.
"A friend loves at all times" Proverbs 17: 17
Our prayer for Term 2 linked to our values of Friendship and Respect was:
Dear Lord,
Please teach me to speak the right words at the right time with the right voice so I might be a good friend to those around me.
Amen