is the expression of inner happiness and contentment.
Joy comes from God and the purpose of life is to please God and tell others about Him.
″The Lord has done great things for us and we are filled with joy." Psalms 126:3
J = Jesus first
O = Others second
Y = Yourself last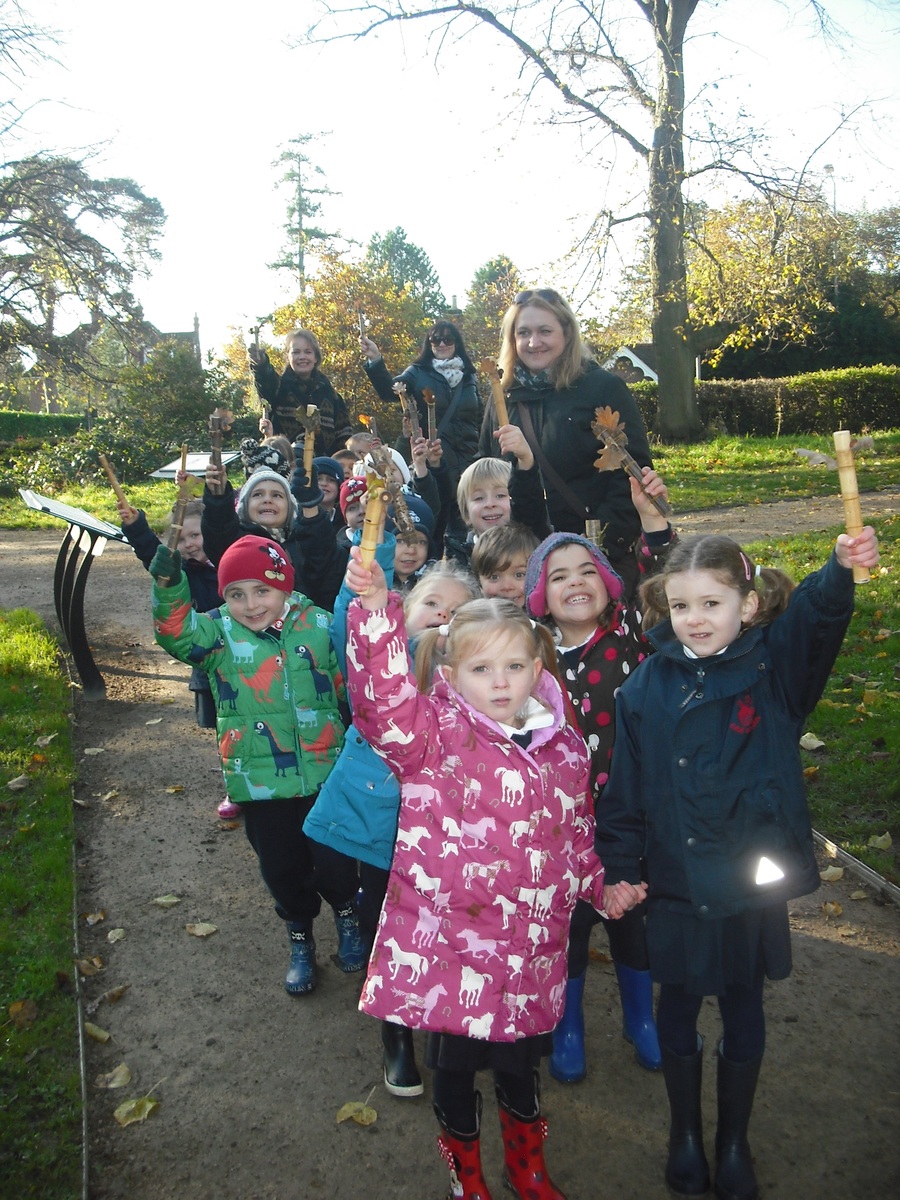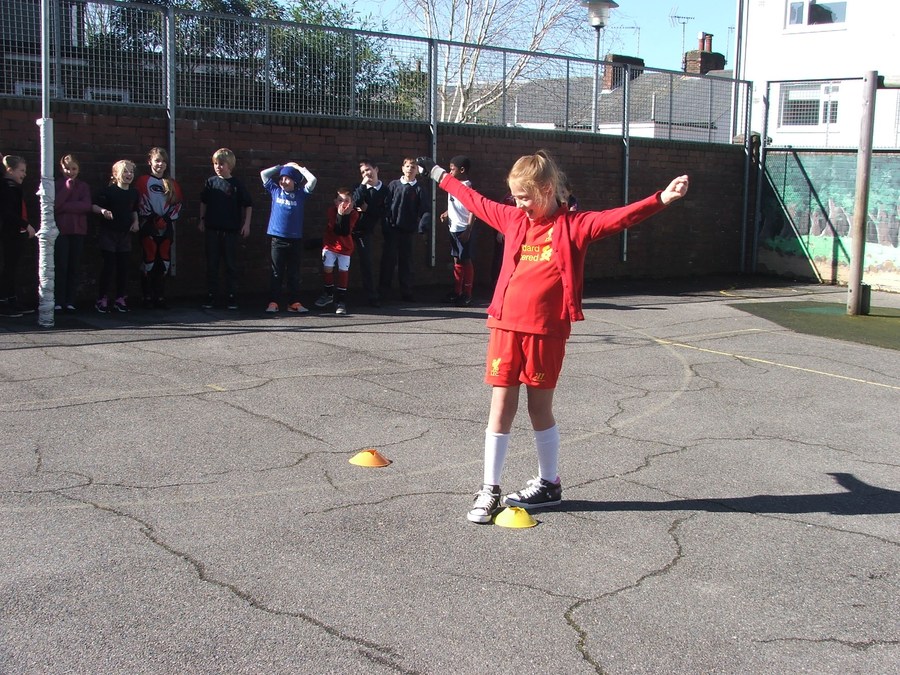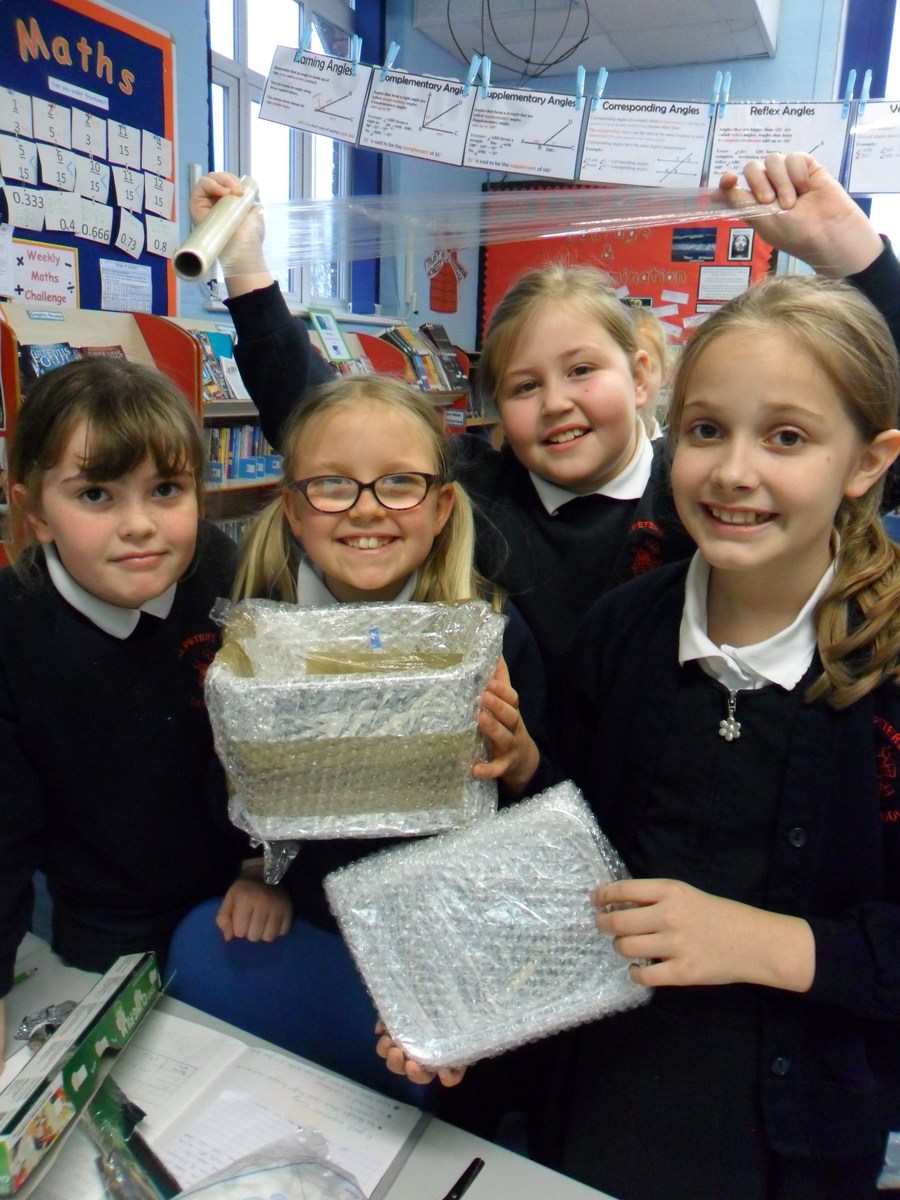 ″Be joyful always." 1 Thessalonians 5:16
Our prayer for the term was:
Lord Jesus,
In the midst of all our busy-ness, help us to put You first in our lives. Teach us to take care of other second, and give us the will to put ourselves last. In Your holy name, we pray.
Amen