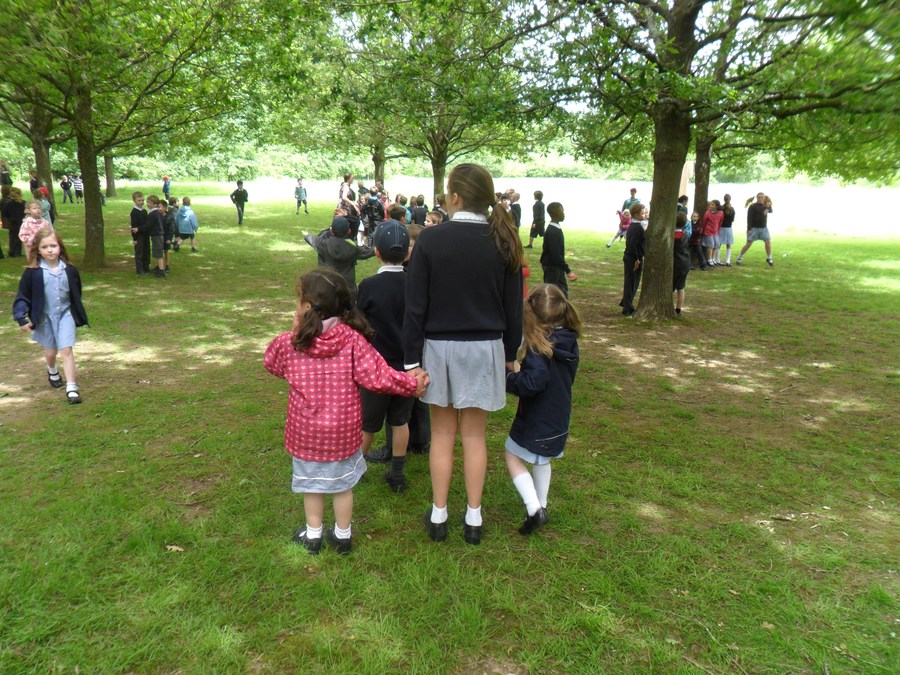 Forgiveness is more than just saying sorry. We can forgive because we are forgiven by God.
We are kind in our thoughts, words and actions.
"Be kind and compassionate to one another, forgiving each other, just as in Christ God forgave you" Ephesians 4: 32
Our prayer for Term 5, linked to our values of Kindness and Forgiveness was:
Lord God,
We thank you that you always forgive us. Help us when we are hurt to forgive others and to be fair even if others are unfair. Help us to be kind to people even if they have not been kind to us.
Help us to forgive them, as you forgive us; through Jesus Christ our Lord.
Amen